A mum has been praised for her honest Instagram post about how parenthood can take its toll, alongside a selfie of her post-baby body.
Mel Watts, who blogs at The Modern Mumma, reflected on how life has been with her daughter "nine months out the womb".
She stressed that life as a parent can be a daily challenge, but mums need to be kinder to themselves for their own wellbeing.
"In the last nine months I have suffered my worst anxiety I have ever experienced.
"Having a new baby is exhausting and life just doesn't stop. The bills still need to be paid and the pressure you put on yourself is overwhelming."
Watts shared a photo of herself wearing just black underwear while she was holding her daughter.
"We expect ourselves to know what we're doing all the time," she wrote.
"It doesn't matter if it's your first or if it's your third you're still learning daily.
"The first nine months of your baby's life is filled with guessing, rocking, smiling and crying. The amount of pressure we put ourselves isn't fair."
Watts told mothers that they aren't "invincible", they're only human.
She wanted to raise awareness of the fact that it's okay to have days when you just don't feel you're good enough.
"You've got this," she wrote. "We've got this. Some women seem to have it all. Well so we think. Some women don't. I don't.
"I didn't have the motivation to even get dressed for the first nine months let alone get my pre-baby body back. And that's ok. If you do have the motivation good on you!
"Life challenges us daily. We are given new obstacles every single day. There's always tomorrow!"
Watts has been praised for her "uplifting" post.
"You are so great," one person commented.
"This has really cheered me up and inspired me. I'm a mother to an eight-month-old and six-year-old and not once have I taken them swimming because I have been too self conscious. That's really quite sad. Your posts are uplifting."
Another wrote: "So refreshing! Thank you for sharing. I have no doubt this has helped so many other fellow mummies to know they're not alone."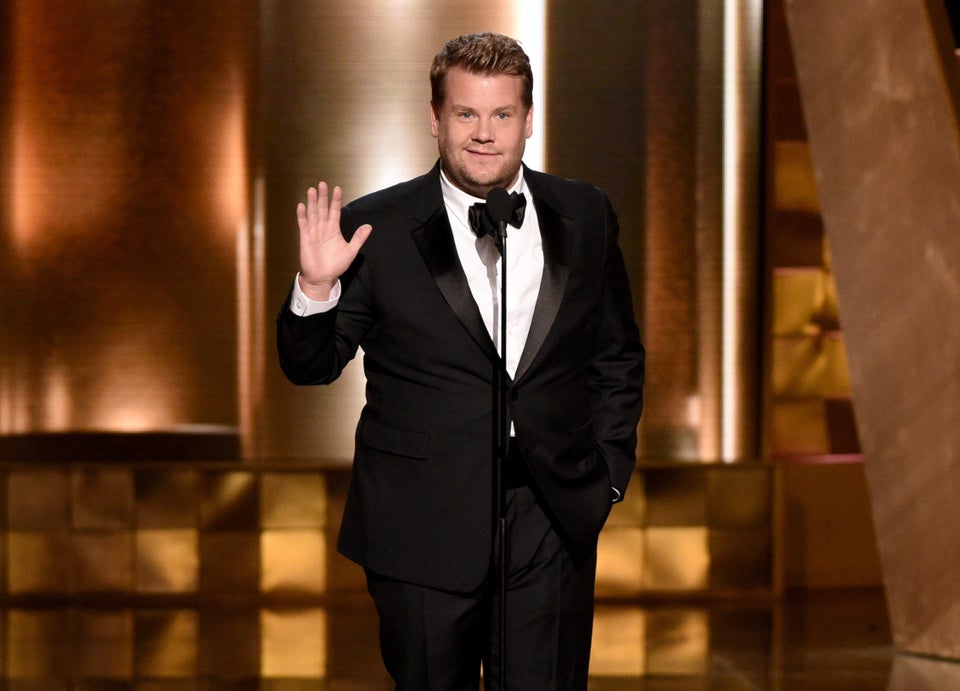 Men And Women Who Inspire Positive Body Image