A mum has expressed how grateful she was when her childminder left her a comforting note the first day she left her 10-month-old for a full day at work.
Charlie Kirkaldy, 38, from Wokingham, shared a photo of the note and goodies from her childminder on Instagram, writing: "It's Sam's first full day with the childminder and as I held back the tears, she slipped this into my hand. What a legend."
The childminder had left a note alongside a packet of tissues, some coffee and some chocolate. "For you today will feel so long, so here's a little something to keep you strong."
The note continued: "Tissues to wipe away your tears, invisible reassurance to ease your fears. Coffee to drink and take a while, to paint back on a make-believe smile. Chocolate to make it a bit more okay, and to help you get to the end of the day."
She ended the note with: "Sam will be fine - happy and loved - I promise xx."
Speaking to HuffPost UK, Charlie explained her 10-month-old son Sam had previously been for a few, two-hour "settling in" sessions with the childminder, but this was his first full day with her.
This day was different for Charlie as once she had dropped him off, she was catching a train into London (a one hour 15 minute journey away) and starting a new job.
"It's always so hard leaving your child when you go back to work but for many it's a necessity," she explained. "This morning I experienced a range of emotions: nervousness and excitement at the prospect of going back to work, but the overriding feeling was sadness and guilt for leaving my son in the care of somebody we've only recently met."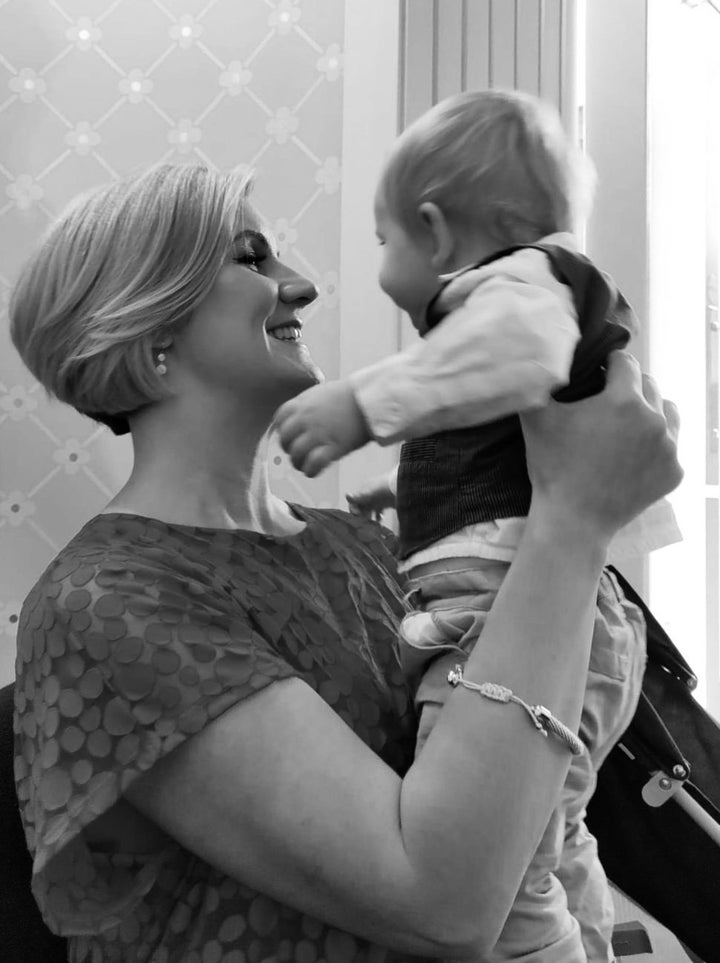 Charlie said she knew from her first meeting with the childminder that she was the right person to look after her son, adding: "The thoughtful gift she gave me this morning just goes to show that. Her kindness and understanding of how hard it can be for parents brought tears to my eyes and has made my first full day apart from him a little less painful."
Other parents commented on the post praising the childminder for easing the stress of the day for Charlie. "This is awesome, fantastic childminder," one wrote. Another commented: "Wow, what a wonderful person she is!"
Have you gone back to work after having kids? What tips and tricks helped ease the process for you? Comment below or share your experiences by emailing ukparents@huffpost.com.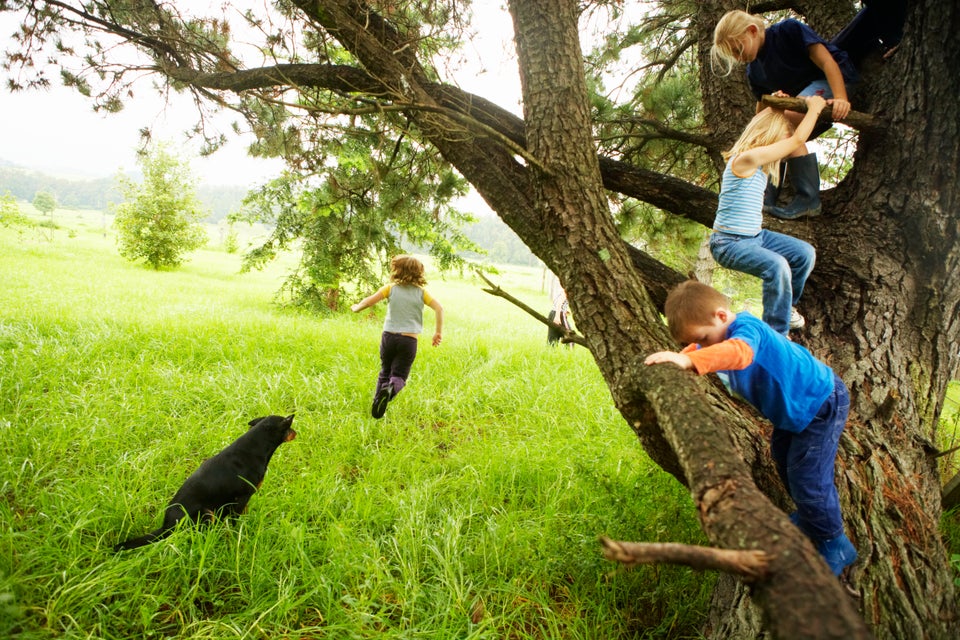 Yes, You CAN Make A Family Walk Fun