One person has died and three others have been left seriously injured after a man attacked several passengers at a train station near the German city of Munich.
Police have received witness statements that the man shouted "Allahu Akbar" during the attack in Grafing.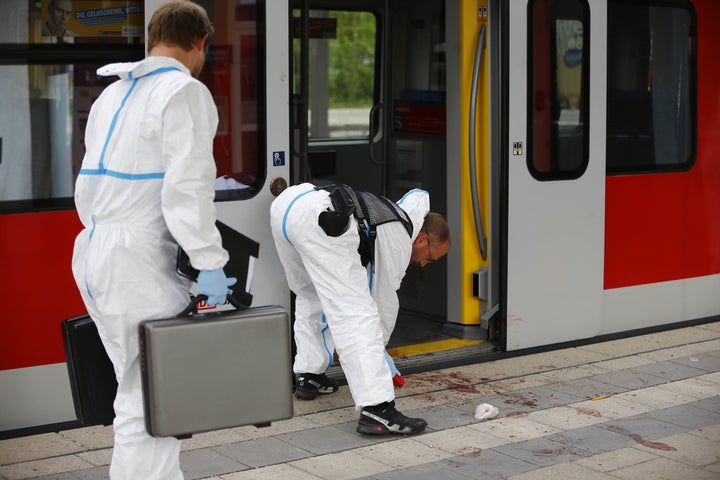 Officers confirmed that a 56-year-old victim died after being rushed to hospital following the multiple stabbings.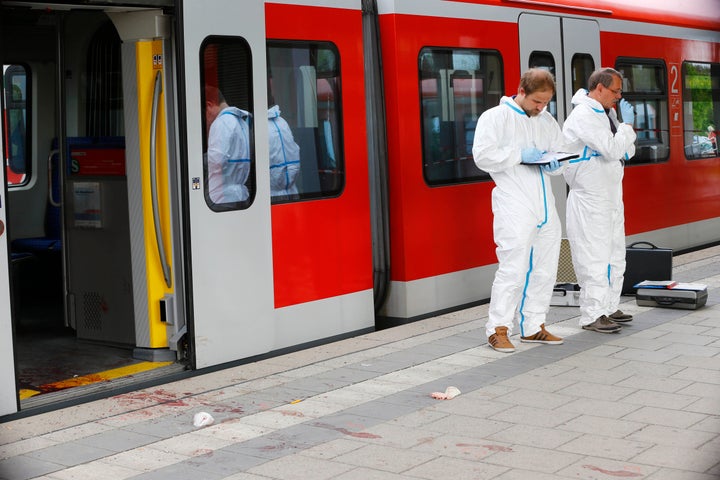 The attacker was arrested shortly after the incident, which happened at around 4:50am local time.
He was identified by police as a 27-year-old German national who did not live in Bavaria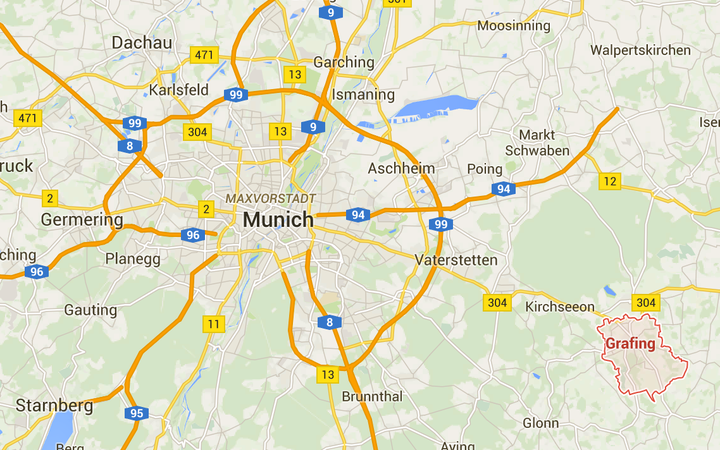 Local mayor Angelika Obermayr said that "something like this is absolutely new and shakes people deeply - otherwise, they only know this kind of thing from television".
She added: "That it could happen here is absolutely stupefying", describing Grafing as "an absolutely peaceful little Bavarian town."
Karl-Heinz Segerer, a spokesman for Bavaria's police force, told n-tv television that "witness questioning shows that there were politically motivated comments on the perpetrator's part" during the attack.
But Interior Minister Joachim Herrmann, the state's top security official, later said there was no indication the suspect had an Islamic extremist motive.
He claimed the German attacker apparently had psychological problems and drug issues.
Popular in the Community