A mother has been jailed for life with a minimum term of 24 years after being found guilty of murdering her daughter Ayeeshia Jane Smith by stamping the child to death.
Kathryn Smith, 23, was convicted by majority verdict at Birmingham Crown Court on Friday after a six-week trial of her and her ex-partner Matthew Rigby, 22.
Rigby was convicted of causing or allowing Ayeeshia's death at the family home in Burton-upon-Trent in Staffordshire on May 1, 2014, but cleared of her murder.
He was sentenced to three-and-a-half years jail.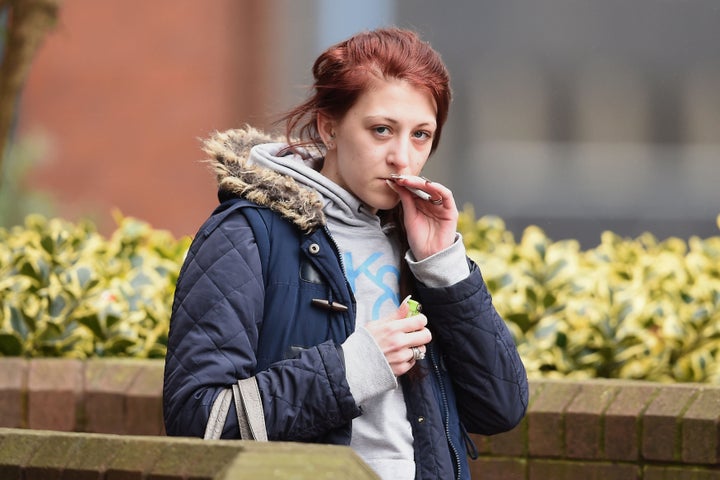 Smith wept constantly as she was sentenced by Mrs Justice Geraldine Andrews.
In a statement after the sentencing, family members demanded the return of Ayeeshia's ashes from Smith, who was given them after the toddler's death.
According to the Mirror, the statement said: "After AJ was cremated we were advised by the authorities to leave her ashes with the undertakers until the case was over, which we did.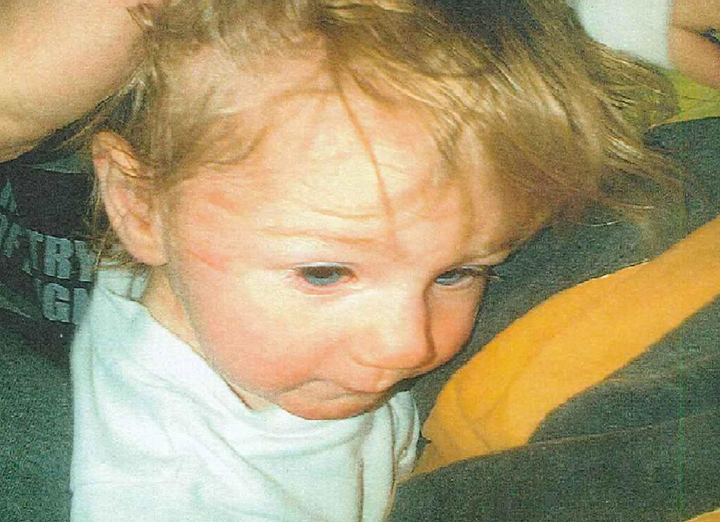 "Mrs Smith's solicitor advised the ashes were to be returned to her and if they weren't returned to her, the undertakers would face prosecution. So they were handed back to Mrs Smith.
"Now the case is over and Mrs Smith is facing a prison sentence we have no idea where the ashes are at all. We would like the ashes returned to us so we can lay AJ to rest."