Beyoncé has spoken out for the first time about needing to have an emergency caesarean section to deliver her twins, Sir Carter and Rumi in June 2017.
The 36-year-old singer spoke about the difficult birth in her groundbreaking interview with Vogue: the first September issue in the publication's 125-year history where a black photographer, Tyler Mitchell, had shot the cover.
"My health and my babies' health were in danger, so I had an emergency C-section," she told the magazine.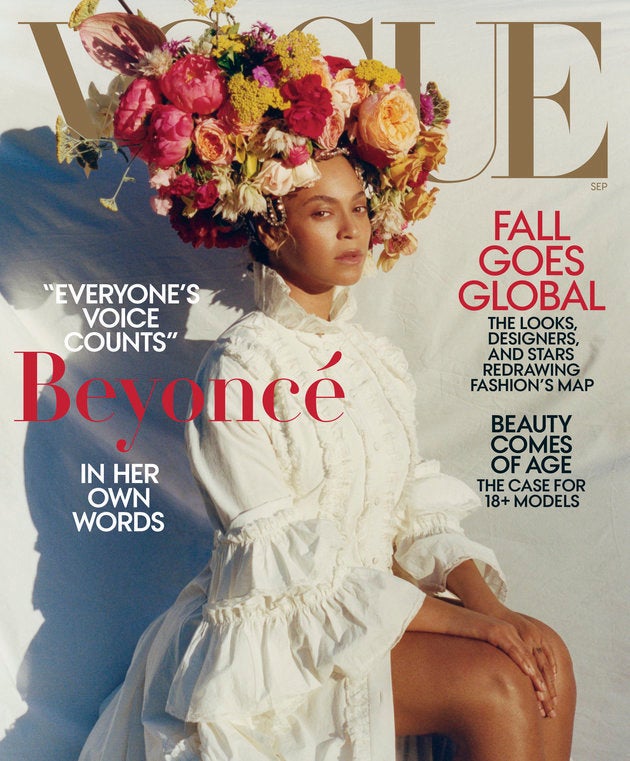 The star, who already had one daughter, Blue Ivy, six, was "swollen from toxemia" and on bed rest for over a month before giving birth, a period which she describes as being in "survival mode".
"We spent many weeks in the NICU. My husband (rapper Jay Z) was a soldier and such a strong support system for me. I am proud to have been a witness to his strength and evolution as a man, a best friend, and a father."
She spoke about the longer term effects of having a c-section rather than a natural birth, like with her first daughter Blue Ivy.
"Some of your organs are shifted temporarily, and in rare cases, removed temporarily during delivery. I am not sure everyone understands that. I needed time to heal, to recover."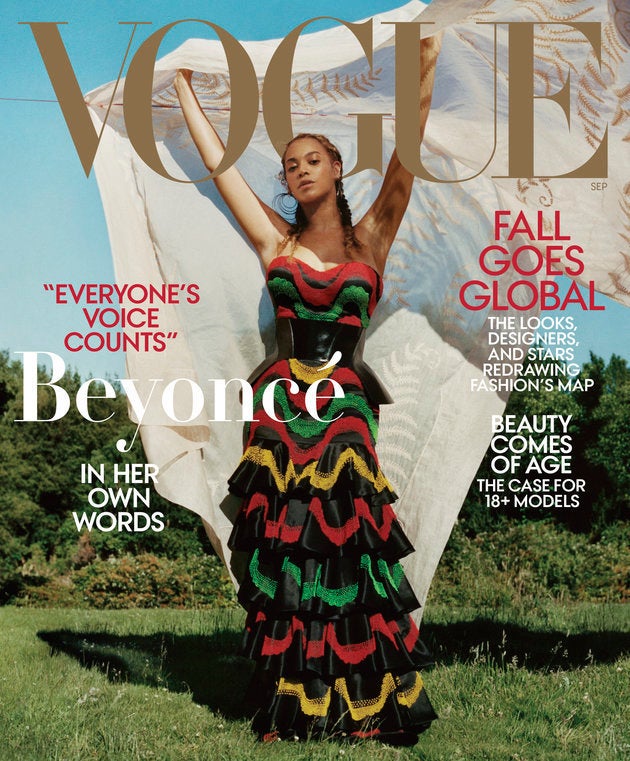 Beyoncé also spoke candidly about the pressure she has put on herself in the past to lose baby weight. In 2012 when she gave birth to Blue Ivy she says she scheduled a short tour to force herself to shape up quickly.
This time round, weighing 218 pounds at the end of her pregnancy, she is doing things a little differently. "I have a little mommy pouch, and I'm in no rush to get rid of it. I think it's real."
"To this day my arms, shoulders, breasts, and thighs are fuller," she added.
The mother-of-three said at some point she will return to the gym, but in her own time. "Whenever I'm ready to get a six-pack, I will go into beast zone and work my ass off until I have it," she added.
"But right now, my little FUPA (slang for fat upper pubic area) and I feel like we are meant to be."