Can we please just talk for a minute about Nadiya Hussain's latest magazine cover?
It's hard to believe that it's been just seven short months since some particularly impressive iced buns made Nadiya a household name around the nation, when she was crowned winner of 'Great British Bake Off'.
As we're sure you recall, at the time, she gave a rousing speech, telling viewers: "I'm never gonna put boundaries on myself ever again. I'm never gonna say I can't do it. I'm never gonna say 'maybe'. I'm never gonna say, 'I don't think I can.' I can and I will."
And now, the slay-age continues, with her latest magazine cover for The Times magazine's food special.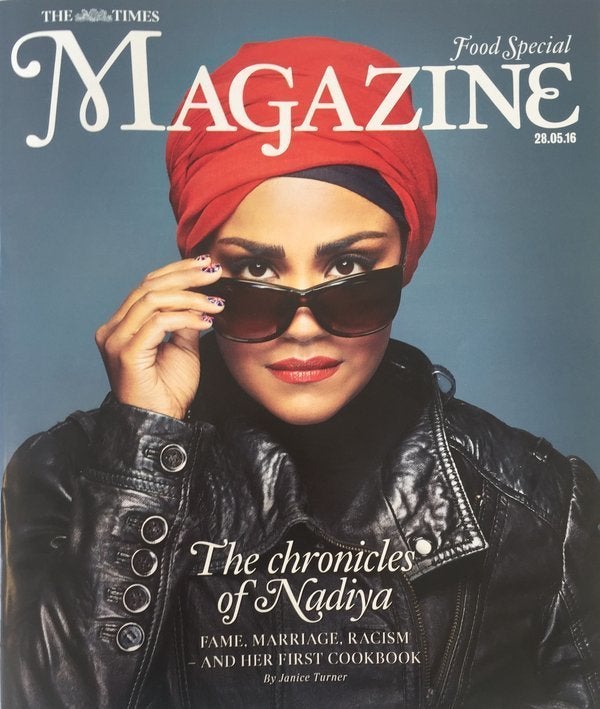 Those eyebrows. Those sunglasses. THOSE NAILS. To employ an overused-but-nontheless-pertinent turn of phrase, she's looking 'on fleek'.
Read her full interview in the new issue of The Times magazine, out now.
Tap the image below to launch the gallery...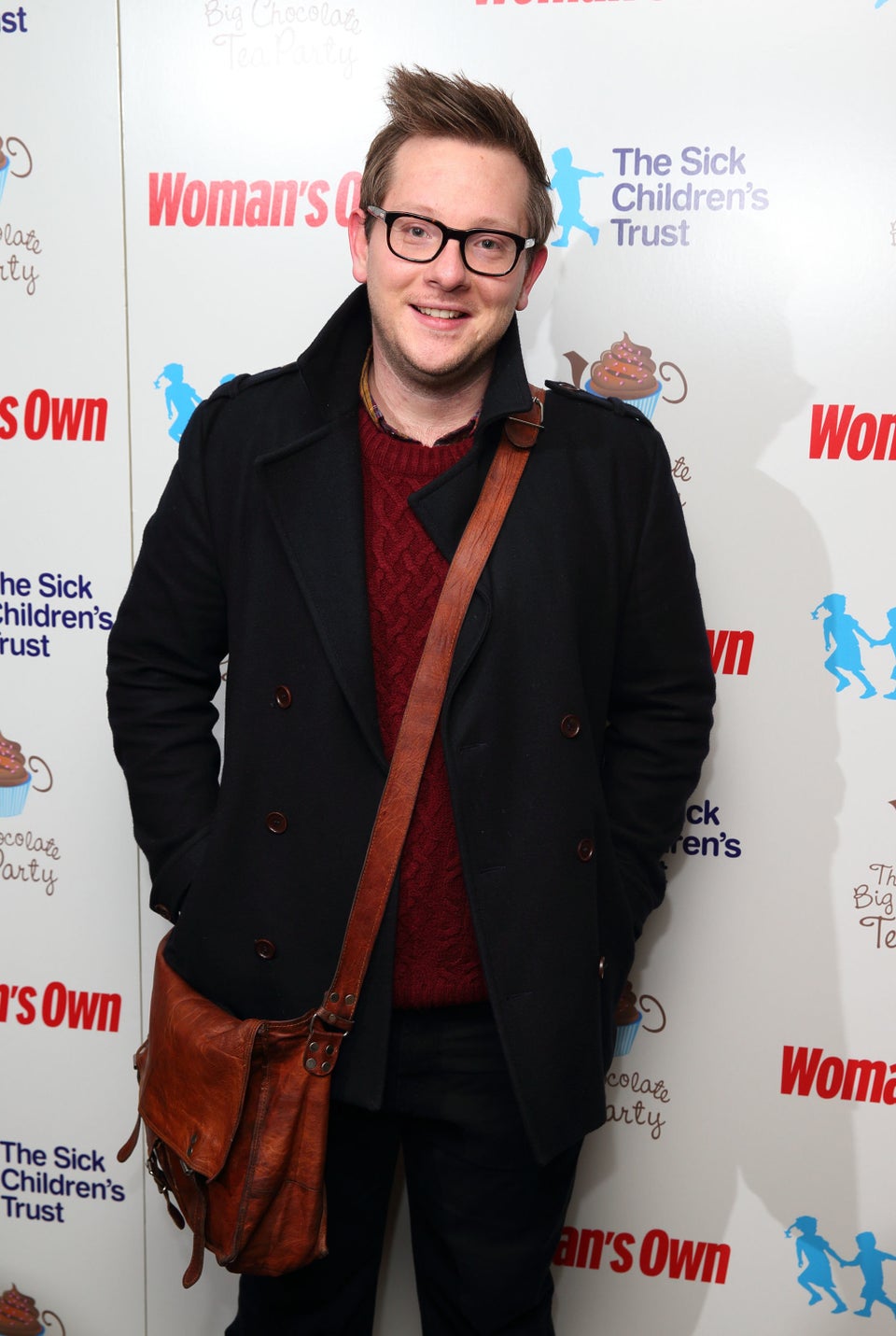 'Great British Bake Off': Where Are They Now?
Popular in the Community