Listen, we know it's not sophisticated or high-brow, but with things as grim as they are right now, we'll take the laughs wherever we can get them, even if that includes a bit of an early-morning innuendo.
And while it's usually the ITV daytime crowd that lose their way when it comes to a double entendre, on Thursday morning the BBC Breakfast team proved they're not immune to it either.
During the show, presenter Naga Munchetty was seen struggling to keep her composure after a seemingly innocent comment from weather presenter Carol Kirkwood.
As Carol warned of high winds over the weekend, she told Naga: "You won't be playing much tennis!"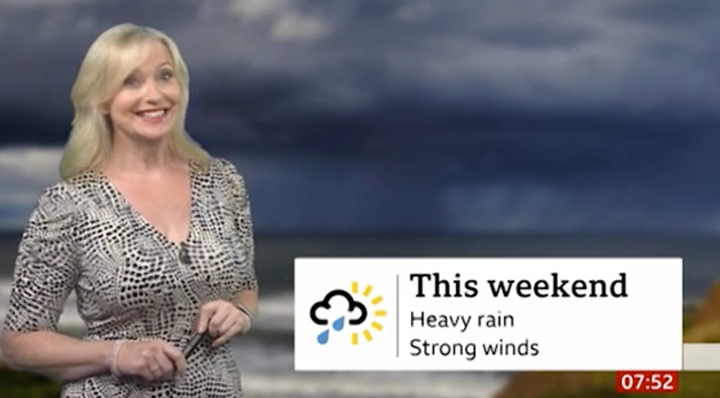 Seemingly not catching what her co-presenter had just said, Naga asked her to repeat herself, to which Carol responded: "Not much [tennis]... their balls will be blowing everywhere."
"Tennis balls," Carol quickly added in a smaller voice, but it seemed the damage was already done, and as Charlie Stayt attempted to get things back on track, this was Naga's reaction: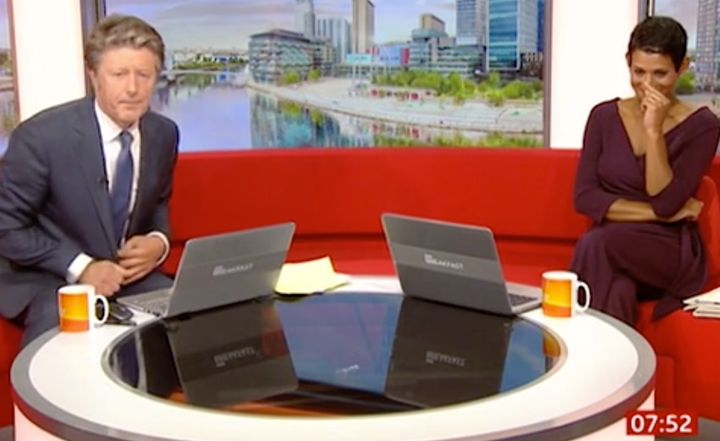 Back in August, she was reporting live from a park in London, when she declared: "Look at it, the sun is beating down, we've seen a lot of doggers."
Quickly realising her mistake, she abruptly added: "Not doggers, of course. Lots of dog walkers and joggers around here during the course of this morning."
BBC Breakfast airs at BBC One and BBC News from 6am.