Naomi Campbell has said she refuses to describe discrimination she's faced in the fashion industry as "racism".
The supermodel says she instead prefers to think of it as "territorialism", during a new interview on 'Alan Carr: Chatty Man'.
During the interview, which airs tonight (21 April) on Channel 4, Naomi is asked about whether she faced racism in the early days of her career.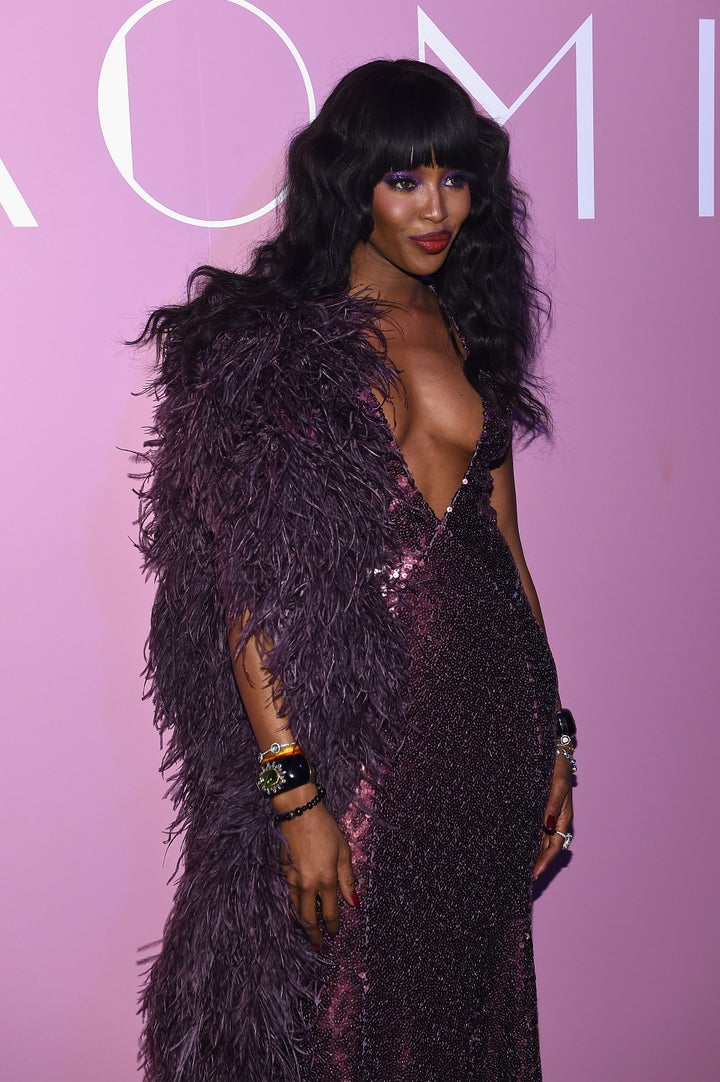 She explains: "I never use that word 'racism', I find it a cliché word and I don't want to use it as an excuse.
"For me it was... I call it territorialism, where there are people that have that certain territory and they stand their ground, and they are not going to change their mind and that is their opinion."
Naomi then offers specific examples of the discrimination she has come up against in her career, including when she was denied the cover of French Vogue during the 1980s.
She reveals: "At first they said no, because they had never had anyone on it. It was instantly 'no' without thinking.
"So I thought, 'Let me go to my great friend Yves Saint Laurent and tell him'... I asked him to fix the situation and he did. That is how I got it."
Earlier this year, Naomi lamented that models of colour were still facing problems within the fashion industry, telling Teen Vogue she found it "disappointing".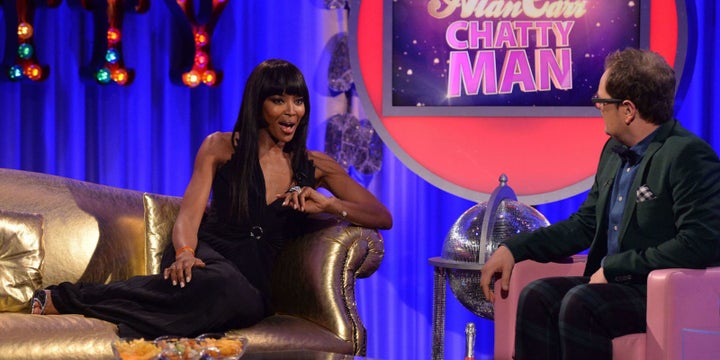 Speaking to Alan Carr about the matter, she says: "There is always a way. I like to rise to all of these challenges. Right now, today, as I sit here, I fight for the younger models of colour, and when I say colour I mean of all colours - it's all shades and origins that have a hard time.
"Again, it's not saying, 'You're racist'. That isn't what it is about. Maybe we should remind you when casting to use all colours and more models of colour."
Watch Naomi's full interview on Thursday's 'Alan Carr: Chatty Man', airing at 10pm on Channel 4.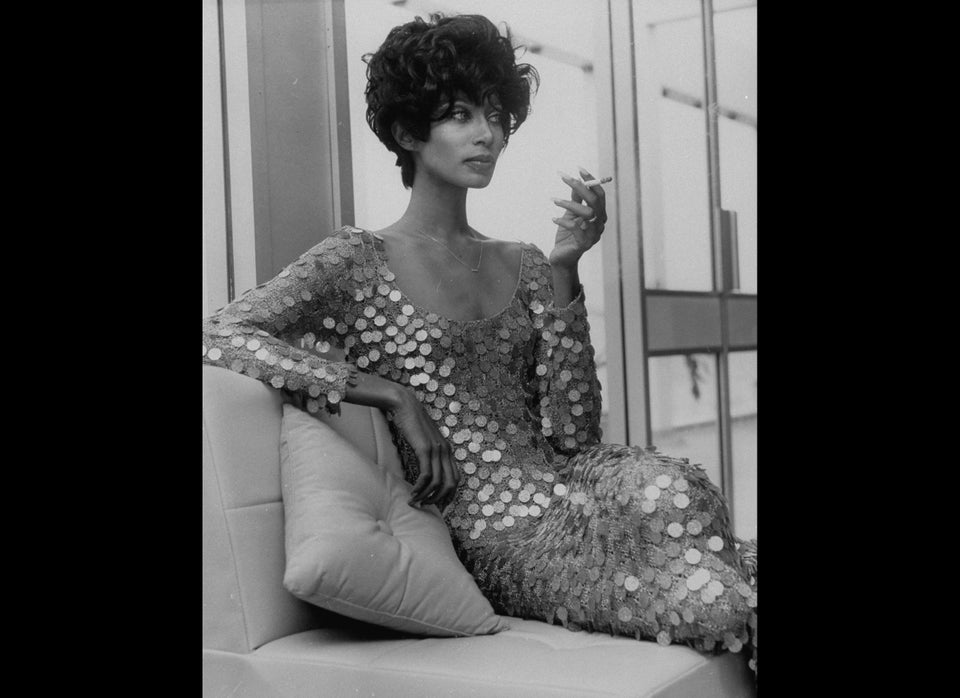 25 Influential Black Models