Last month was officially the hottest April ever recorded, smashing previous targets by some considerable margin.
If that isn't scary enough then we've got some more bad news.
April was also the third consecutive month to feature a record-breaking margin between the previous record.
If this heatwave continues scientists expect that 2016 will easily become the hottest year on record.
There is concern among prominent climate scientists that should this trend continue it will put the feasibility of the Paris Agreement into serious doubt.
Countries all around the world agreed to limit the global temperature increase to just 1.5 degrees.
Unfortunately scientists believe that should this sharp increase continue the global community is going to struggle to prevent a 2 degree increase.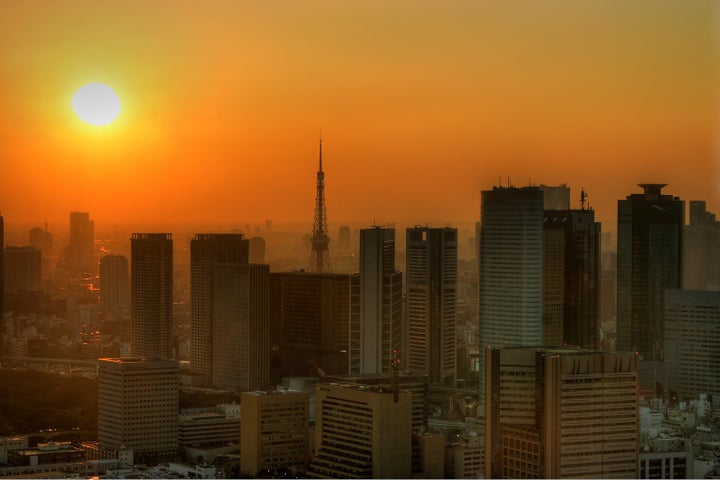 This presents us with far greater cause for concern as an increase of 2 degrees is the point at which we're causing irreversible damage to the planet's climate.
Scientists generally agree that any increase below 2 degrees, although severely damaging, is ultimately a point from which we can pull back.
Speaking to the Guardian, Andy Pitman, director of the ARC Center of Excellence for Climate System Science at the University of New South Wales in Australia said: "Climate scientists have been warning about this since at least the 1980s. And it's been bloody obvious since the 2000s. So where's the surprise?"