Ahead of 'Nashville's move to CMT from its former home at ABC, fans are having to make do with binging on the previous four series.
The show follows the fortunes of fictitious aspiring artists in the home of country music, Nashville. Connie Britton stars as Rayna Jaymes, a superstar whose fame is beginning to fade, while Hayden Panettiere is the younger rising star Juliette Barnes.
One of the best bits of watching 'Nashville' is being the first to name the cameo, and the series has had more than its fair share of star names queueing up to take part.
As we prepare for Season 5, we count down the top 7 cameos, starting with a few real-life country stars who just couldn't resist the chance to step in front of the cameras for a story they know all too well…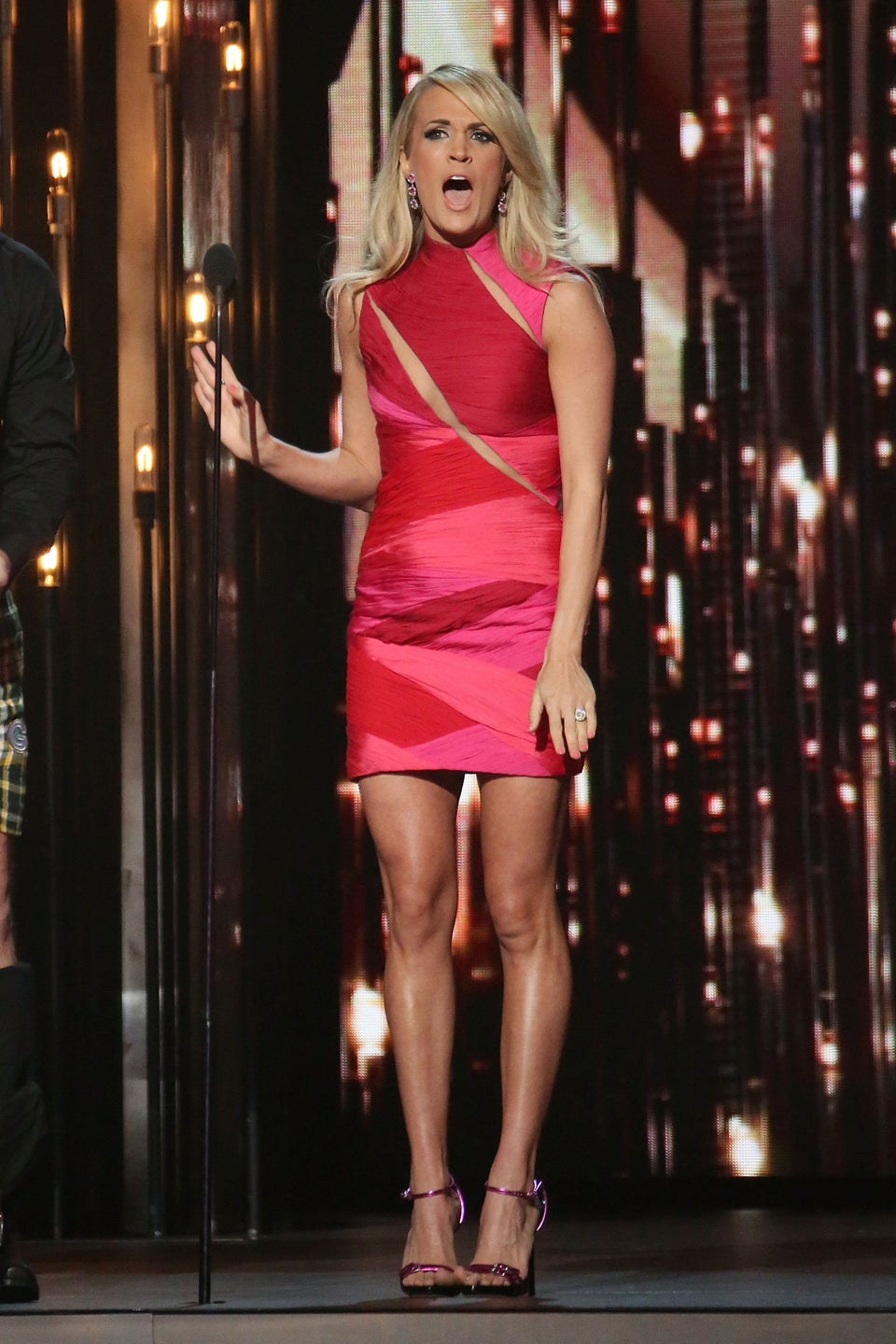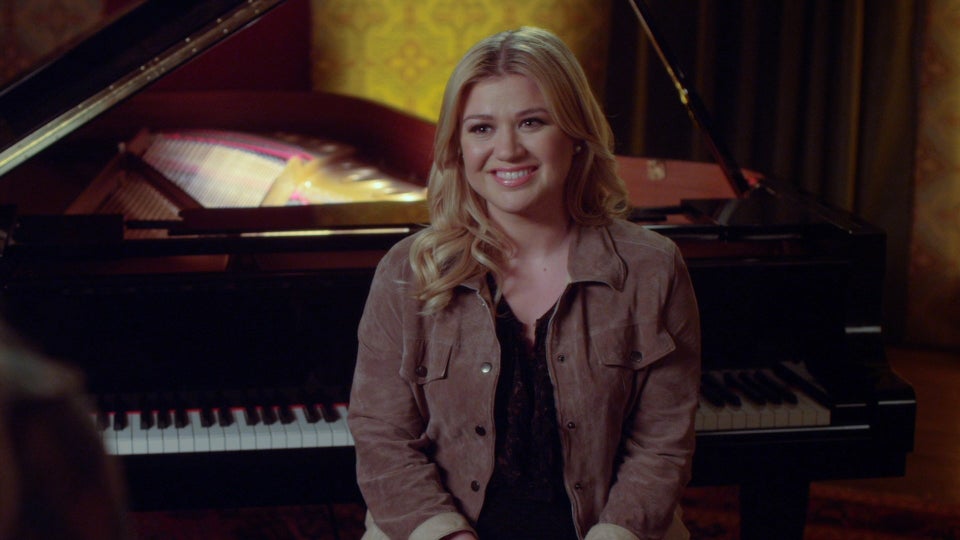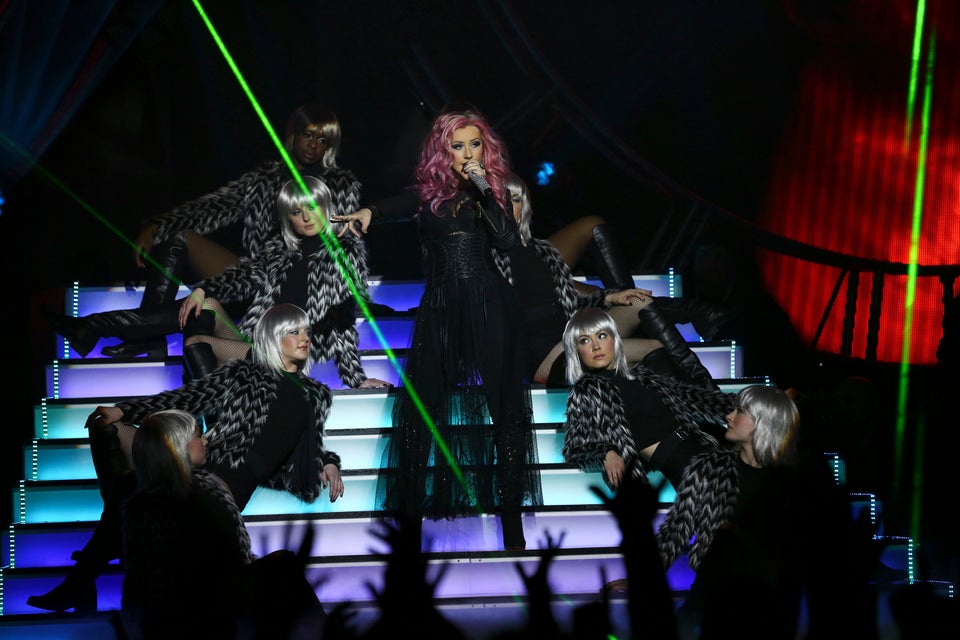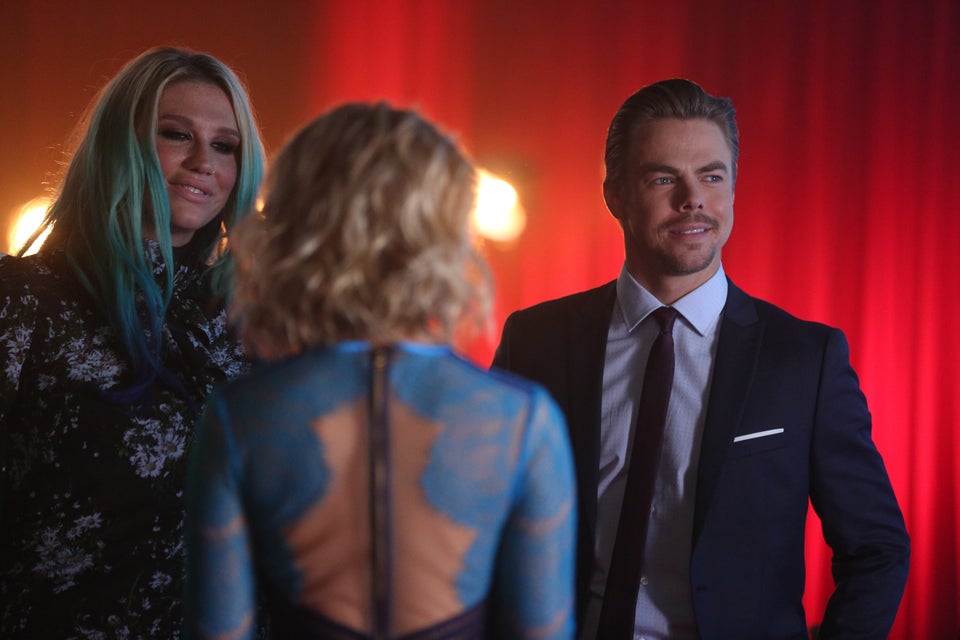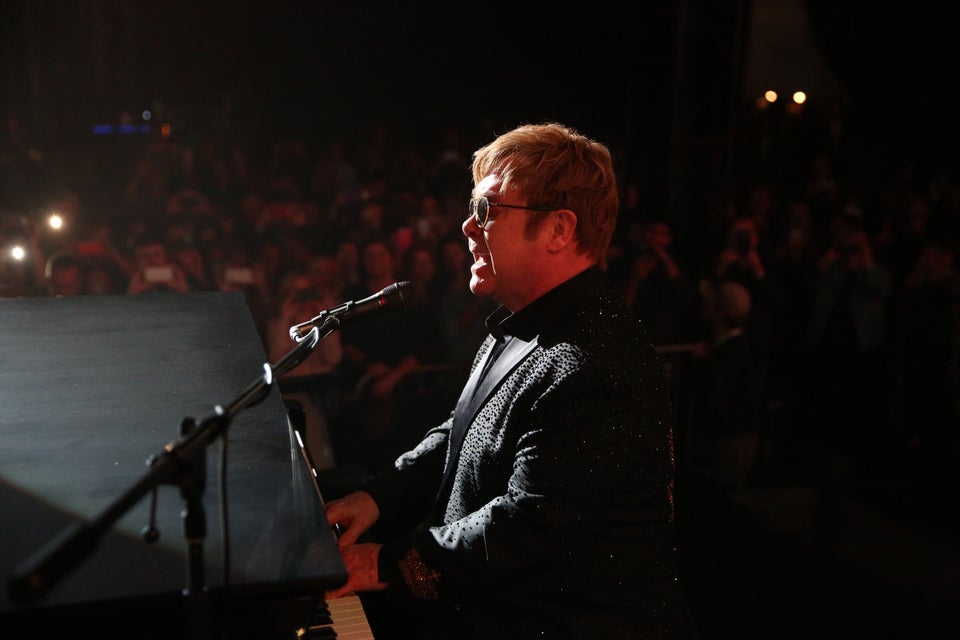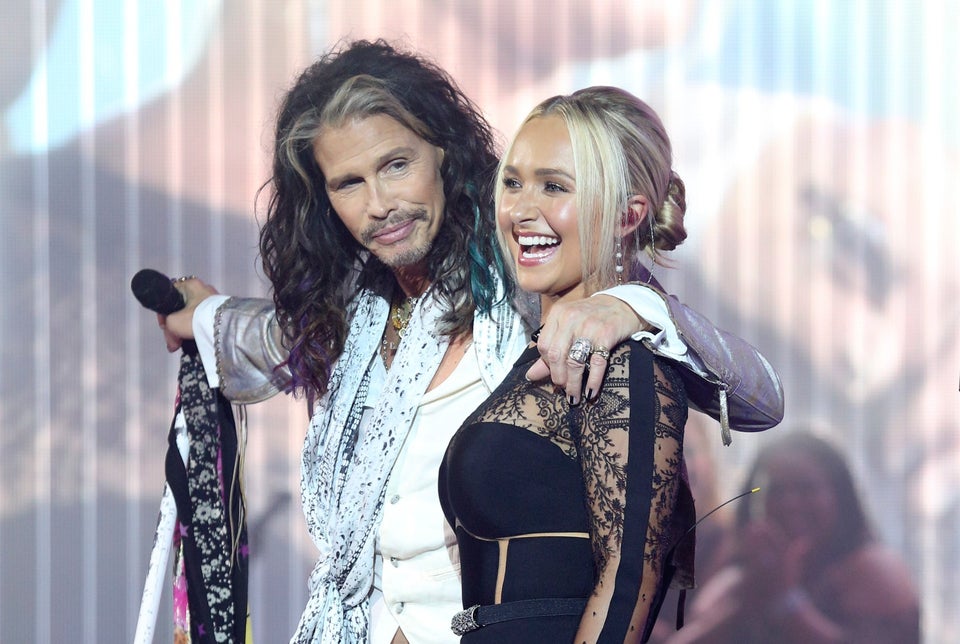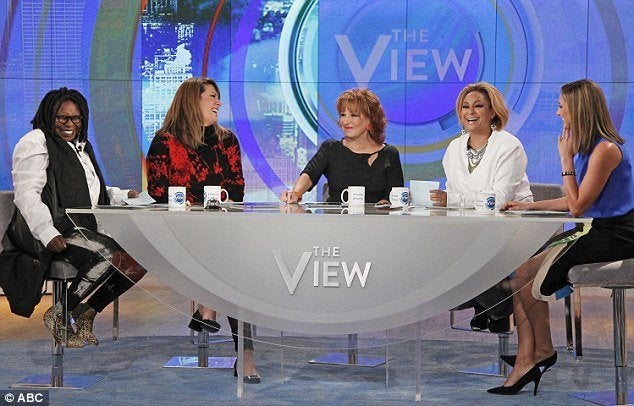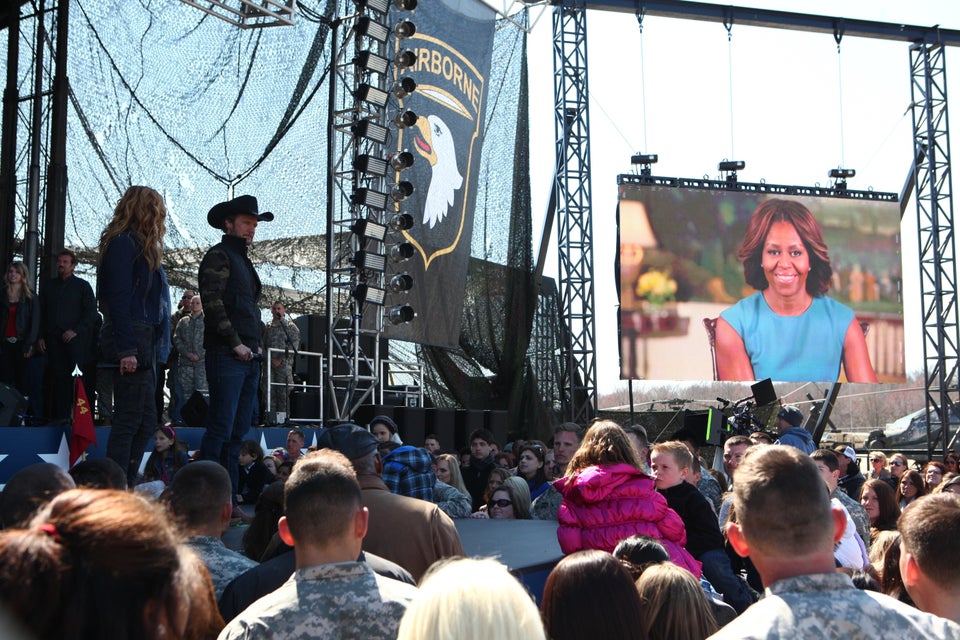 'Nashville' Seasons 1 to 3 are now available to enjoy on Sky Box Sets. 'Nashville' is also one of the chocolates on offer in this TV-themed Ultimate Chocolate Box Set by Sky Box Sets, available from 11 July in all Paul A Young stores. All proceeds go to Royal National Institute of Blind People (RNIB).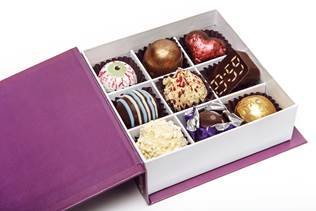 Related