A 17-year-old, who was bullied for her thick eyebrows, has found success as a top model.
Natalia Castellar, from Puerto Rico, was so harshly teased at school that she debated shaving off her brows - but has now been signed by agencies in LA and New York and booked by brands including NARS because of her impressive arches (and stunning good looks).
The teenager credits Cara Delevingne for making full brows fashionable again and says the supermodel helped her feel more confident.
"Now I don't care if they stay trendy or not, Castellar told W Magazine. "I love my eyebrows. They're my trademark, and I wish I would have embraced them sooner."
Castellar's stunning looks have also gained her almost 50,000 Instagram followers - many of whom praise the model for helping them feel confident about their own "big eyebrows".
See more of her shots below, and prepare to want to throw out your tweezers forever: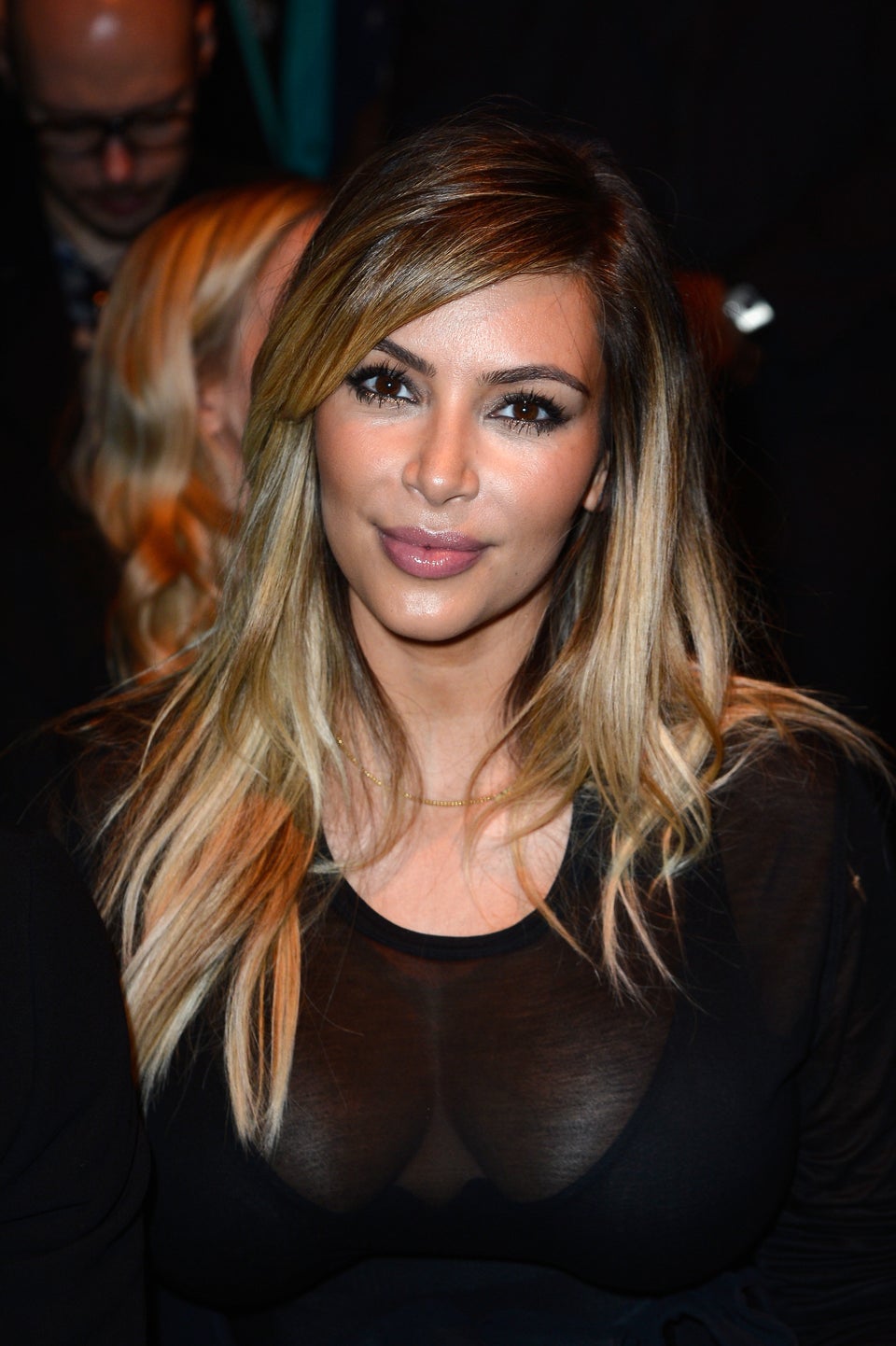 Celebrity Eyebrows