Sky Sports F1 presenter Natalie Pinkham has opened up about the heartache of losing one of her unborn twins.
Pinkham, who is mother to one-year-old Wilf, said she and her husband Owain Walbyoff, 33, had previously suffered a miscarriage in August 2015.
In September 2015, they found out they were expecting twins, but at her 12-week scan the doctor told them only one would survive.
"You feel so blessed and lucky to be pregnant, but then part of you has a mourning process to go through."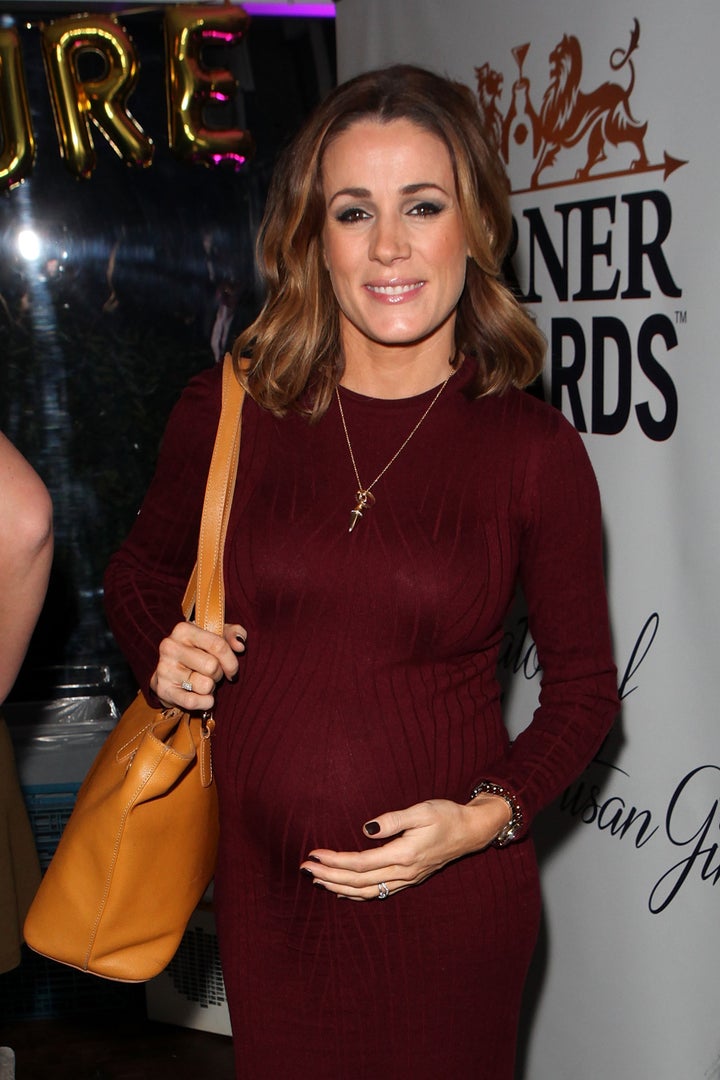 Pinkham is currently 26 weeks pregnant with a baby girl, who is due in June.
She said after the news was broken to her about one of her twins, she questioned whether there was something wrong with her.
"I felt 'Was I not healthy enough?'," she said.
"But really, what you've got to say is: 'No, it's nature's way.' You've got to be philosophical about it."
Pickham also opened up about how scary she found giving birth to Wilf in January 2015.
She said she was six days overdue and was worried her baby wasn't moving.
When her waters broke they were full of meconium [the baby's faeces].
"Luckily, they didn't break at home, as Wilf wouldn't have stood a chance," she added.
After recovering, she had to go back to hospital a week later because she had postpartum eclampsia - a rare condition that occurs when a woman has high blood pressure and excess protein in her urine soon after childbirth.
Speaking about the birth in May 2015, Pinkham said at the time it was hard for her to process what was going on.
"Emotionally you are in a state of simultaneously being ecstatically happy and completely terrified within seconds of each other."
When revealing she was expecting her second child, Pinkham added that she "loves being a mum".
"This last year has been the best of my life, Now we've got another exciting year to come. I couldn't be happier," she said.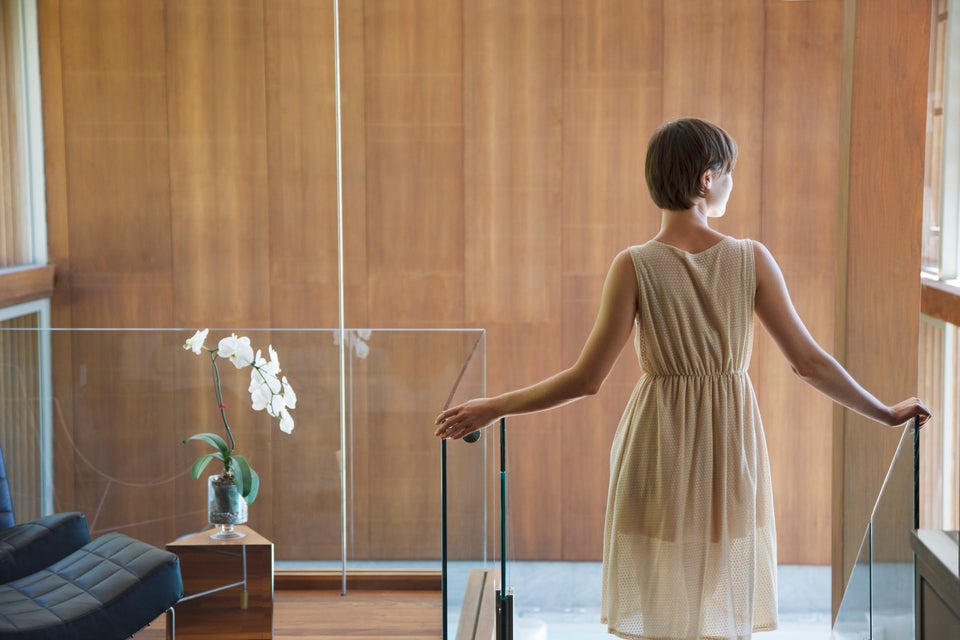 How To Help A Friend Through Miscarriage