On Saturday, Marvel announced to a packed room at the San Diego Comic-Con that the Oscar-winning actress would be starring in Thor: Love And Thunder.
The film, which is scheduled to be released in November 2021, will star Natalie as Jane Foster, her character in the first two Thor films.
But there is a twist taken straight from the comic books: her character will pick up the mighty hammer and become Thor.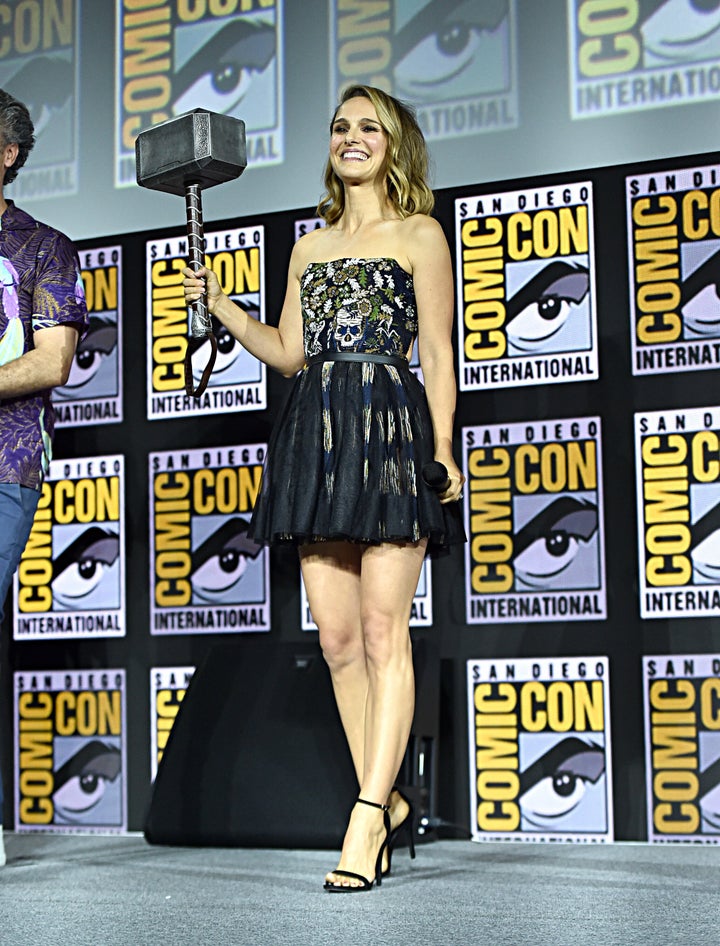 Natalie seemed excited about finally being the hammer holder and joked, she previously "had a little hammer envy."
Chris Hemsworth will also be in the film, but Tessa Thompson may have provided the teaser of the day when she suggested her character, Valkyrie, may find love with another woman.
"As King, she needs to find her queen," Tessa told the crowd.
Thor has been played by Australian actor Chris Hemsworth since 2011, and has since gone on to star in a total of eight Marvel films.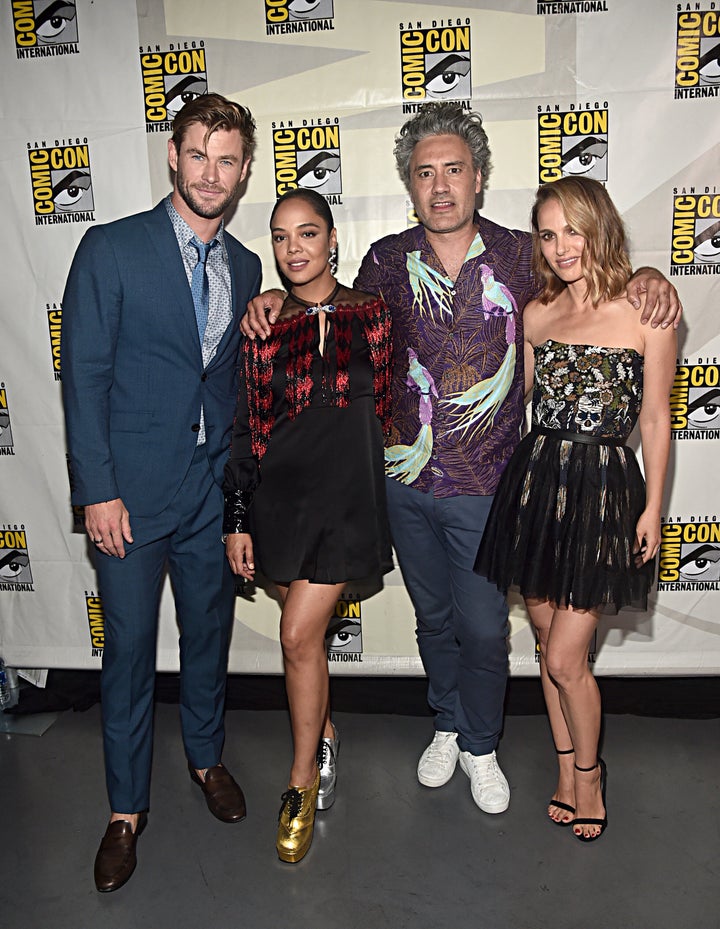 Most recently, Chris starred in Avengers: Endgame, which saw his character joining the Guardians Of The Galaxy, appointing Valkyrie as the new ruler of New Asgard.
The film boasted an all-star cast, including Robert Downey Jr, Scarlett Johansson, Chadwick Boseman and Brie Larson, with many of the franchise's A-list actors appearing in the Marvel universe for the final time in Endgame.
Natalie is currently set to star in the upcoming drama Lucy In The Sky, opposite Jon Hamm and Dan Stevens.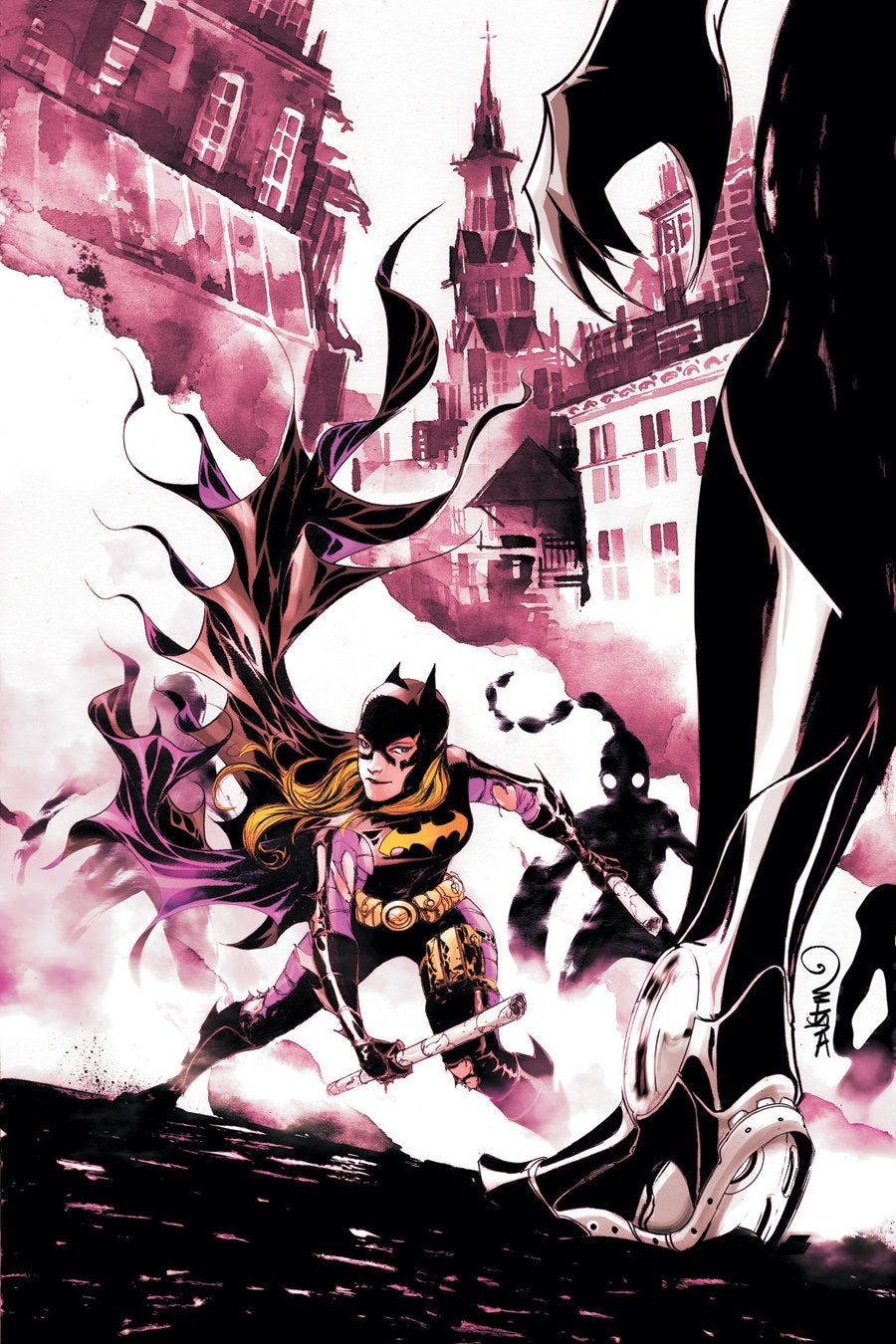 9 Superheroes Who Need Movies