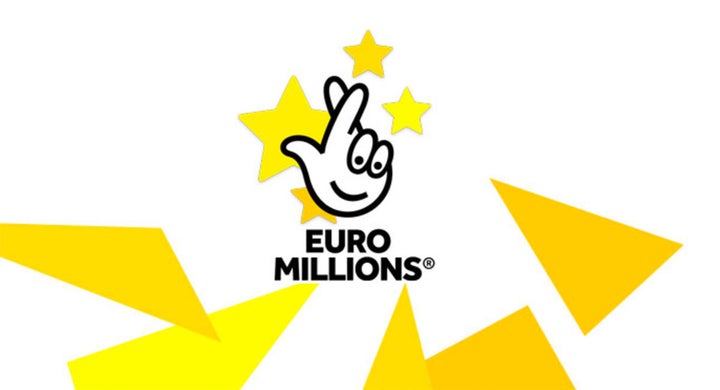 Someone in the UK has bagged a staggering £51.7 million win on the lottery - but they haven't claimed it.
The National Lottery has launched an appeal to find the lucky EuroMillions winner, who scooped the life-changing jackpot on Friday July 28.
Think it could be you? The magic numbers from the draw were: 5, 9, 29, 31, 41, with the lucky stars 2 and 4.
Find those seven numbers and the whopping £51, 702, 049 pot is all yours.
According to data from the Sunday Times rich list, the cash would propel the lucky ticket holder into the same league as Ed Sheeran - who is worth a cool £52 million - and Welsh football star Gareth Bale at £54 million.
The ticket marks the fourth big EuroMillions win in the UK this year.
While one jackpot winner took home £87 million in June, two brits scored £19.9 million and £14.5 million respectively in February.
CHECK YOUR TICKETS, PEOPLE.