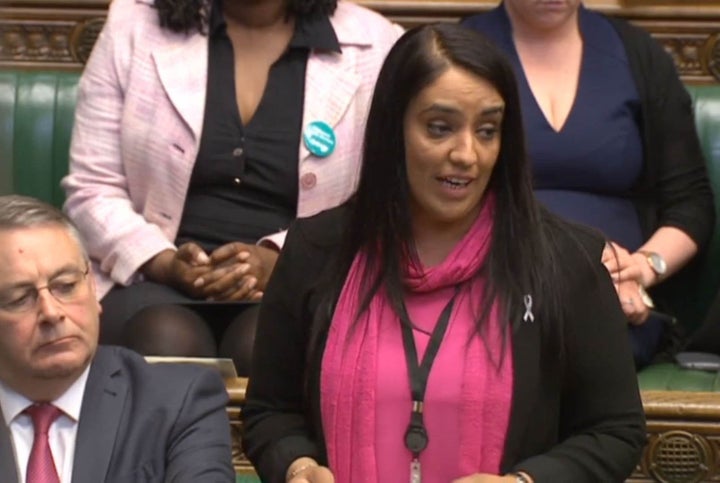 Jeremy Corbyn, David Cameron and Ken Livingstone have been called to give evidence to the Commons home affairs committee inquiry into anti-Semitism.
It was also announced on Tuesday that Naz Shah, the MP suspended by Labour for Facebook posts about Israel, will stand aside as a member of the committee.
Labour has been engulfed in claims of anti-Semitism and Corbyn has set up an independent investigation into racism within Labour led by former Liberty chief Shami Chakrabarti.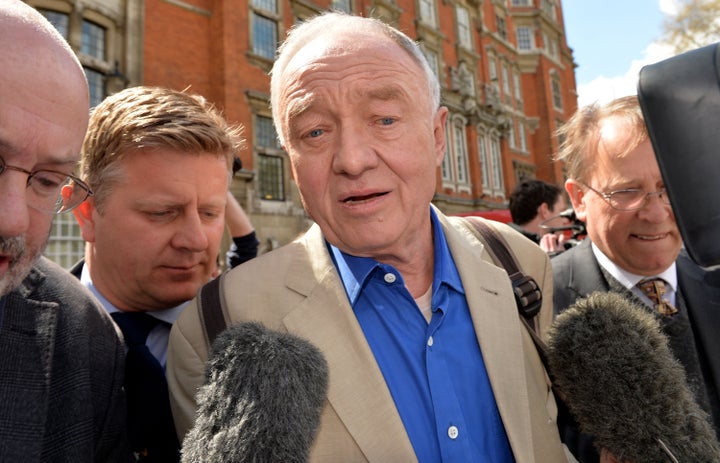 Livingstone has refused to back down over claims he made that Hitler had supported Zionism before he went "mad" and engineered the Holocaust.
Speaking at a local election campaign launch today, Corbyn said the "anti-Semitic issue has been dealt with".
Cameron has said Labour has a "problem" with anti-Semitism. But shadow international development secretary has said that is a "smear".
In a statement issued today, Keith Vaz, the chairman of the home affairs committee said: "Naz Shah attended the private session of the committee today and she has informed me and the committee that she wishes to stand aside from all her duties until current matters are resolved.
"We have accepted her decision. She will not take part in any future matters concerning the Home Affairs Select Committee with immediate effect, until further notice."
In a Facebook post in 2014, before she became MP for Bradford West, Shah shared a graphic which showed an image of Israel's outline superimposed onto a map of the US under the headline "Solution for Israel-Palestine Conflict - Relocate Israel into United States", with the comment "problem solved".
Announcing the inquiry in April, Vaz said his committee was concerned about the "increase in prejudice and violence against Jewish communities".