A major US broadcaster that was criticised for focusing on an Olympic swimmer's nail polish instead of her four medals has become the latest media outlet to be hit by accusations of sexism at the Rio games.
NBC's San Fransisco bureau came under fire for angling a piece on star swimmer Katie Ledecky's three gold and one silver medal wins on how she kept her nail polish "chip free".
The organisation posted a tweet, since deleted, linking to an article on how Ledecky was showing off her US patriotism by sporting a red and blue manicure.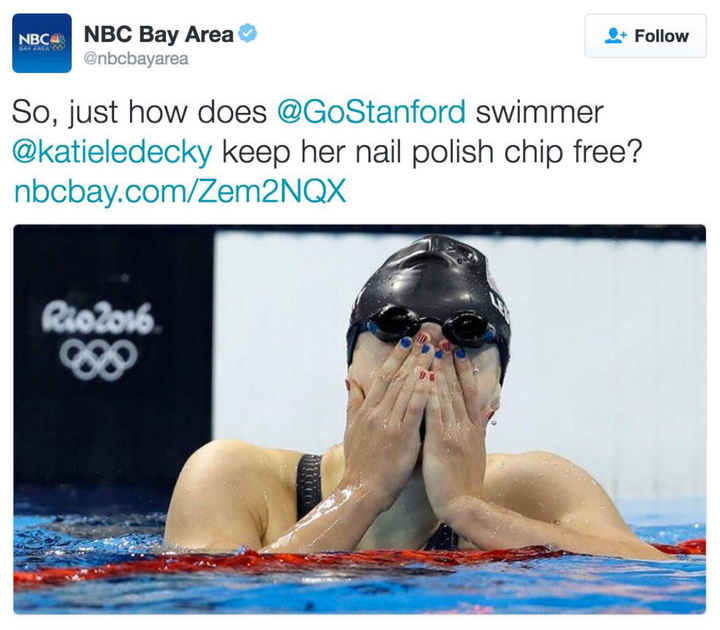 But the article itself prompted scorn and accusations of sexism from readers, who said the headline seemed to hail from the "1950s" and said the issue of Ledecky's nails "did not matter"
NBC has since deleted its original tweet advertising the story, and published a celebratory post spurring Ledecky on in her remaining race in the women's 800m freestyle at 12:30 BST on Thursday.
But the NBC article is just the latest in a succession of sexism scandals that have emerged during the Rio Olympic games.
Here are five of the worst that have enflamed the tempers of viewers:
Woman Wears Dress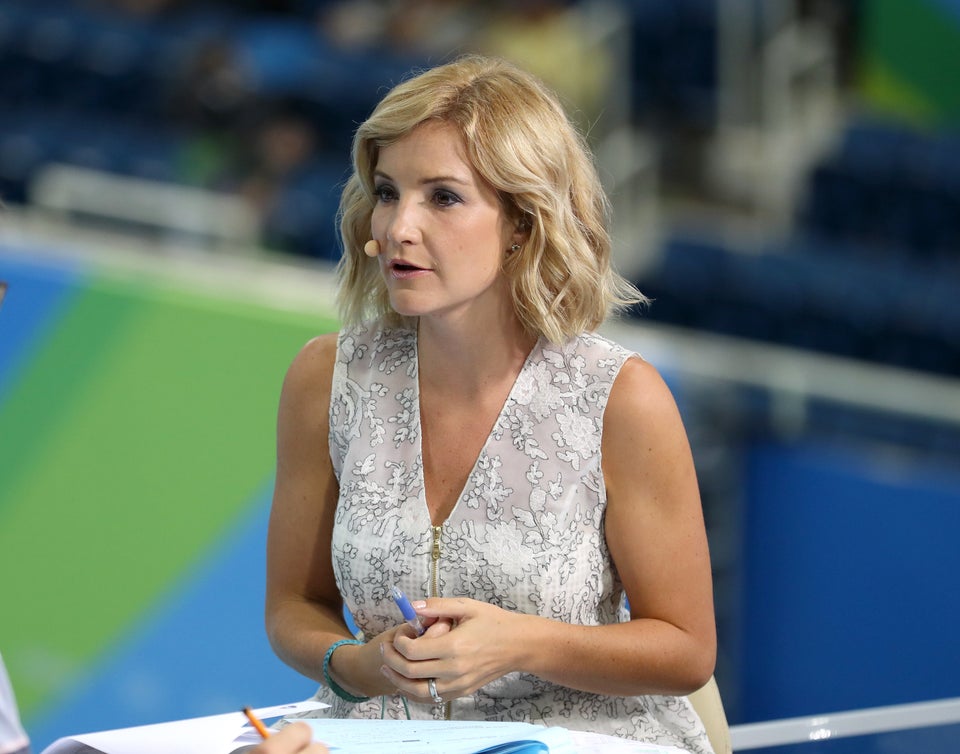 Strength And Guile Contest Becomes 'Catfight'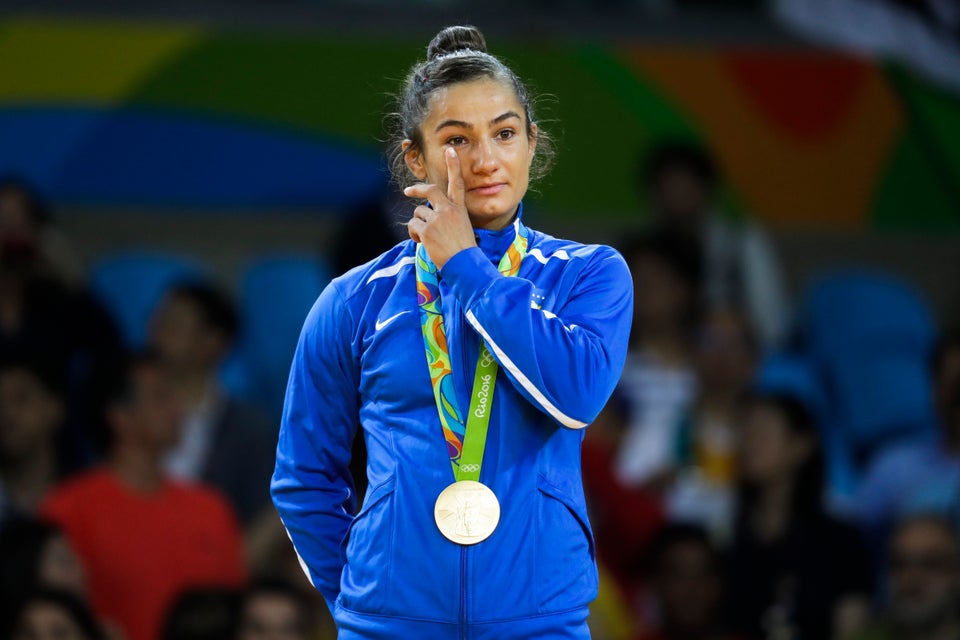 Wife Of Famous Man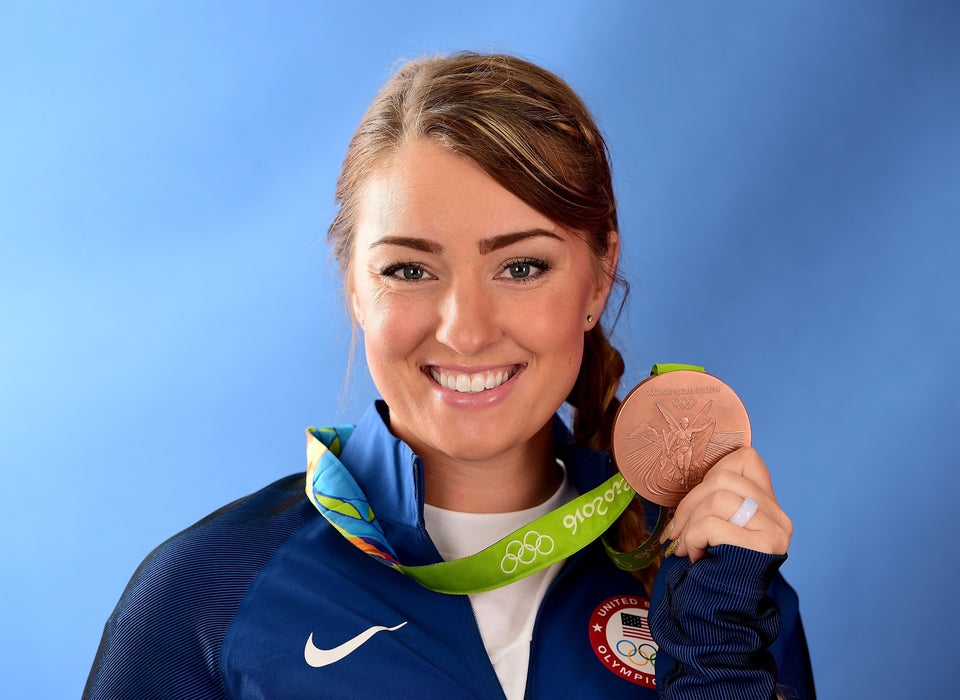 Harry How via Getty Images
Mansplaining To A New Low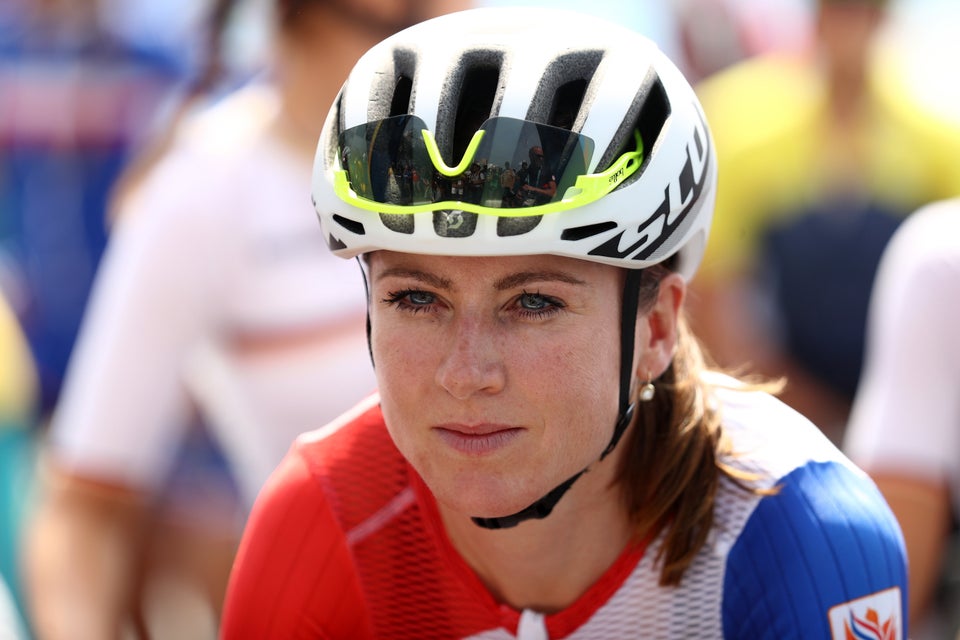 Celebrations Turned Sour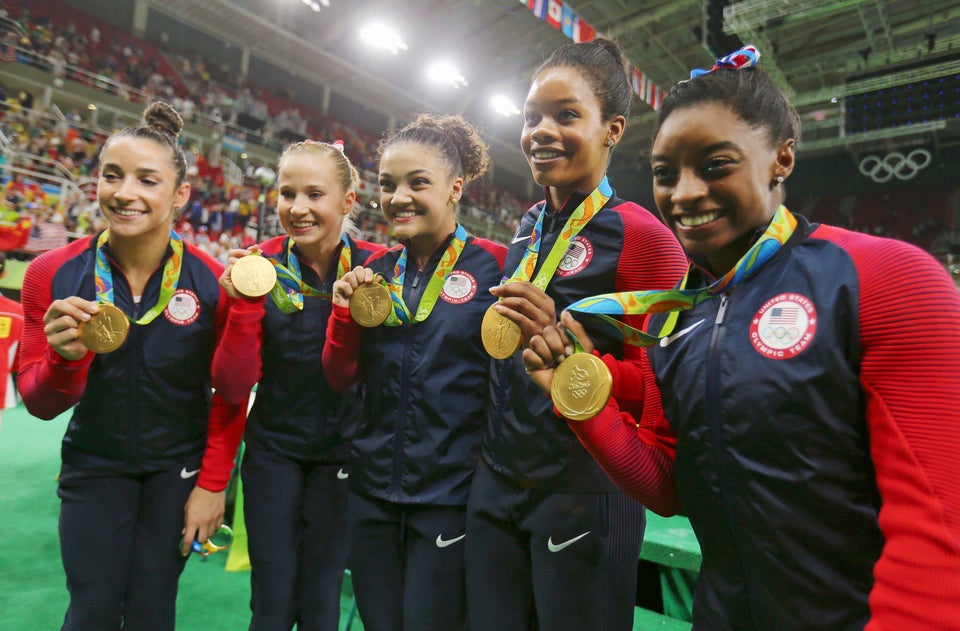 SEE ALSO: