For the latest in our WISE WORDS interview series - where stars from a whole range of fields share the important life lessons they've learned along the way - we're posing some of the big questions to NE-YO.
Following his breakout hit, writing 'Let Me Love You' for the singer Mario, Ne-Yo - real name Shaffer Chimere Smith - has become one of the biggest stars in R&B.
He's sold more than 10 million albums and collaborated with Rihanna, Beyonce, Usher, Celine Dion and more.
Away from the studio, he's become a powerful voice for the Black Lives Matter movement, and uses his voice to support the Little Kids Rock Foundation.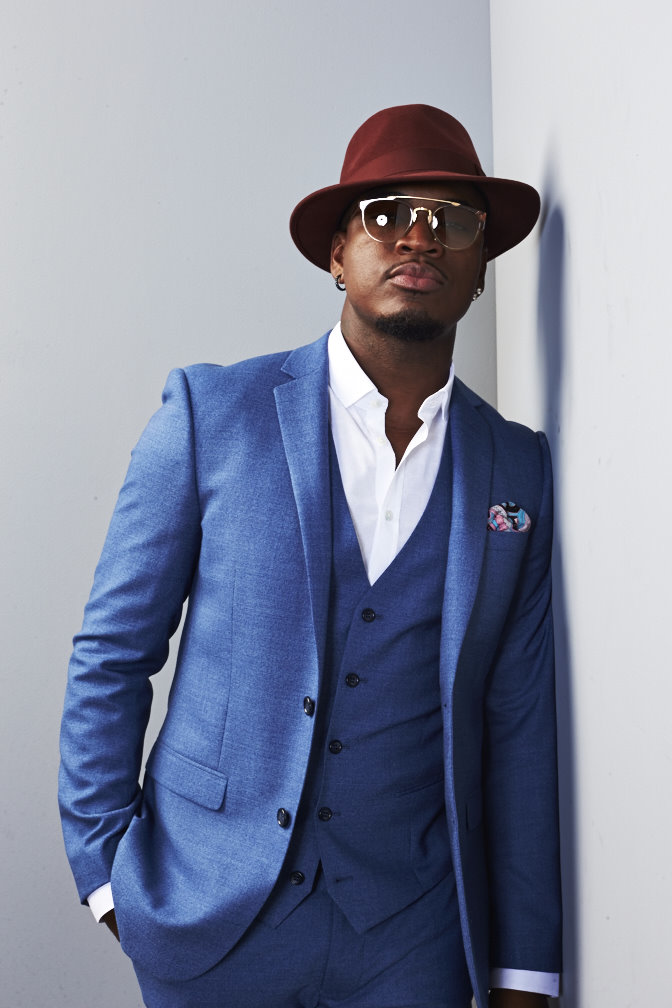 Ahead of his arrival in the UK for a tour in December, Ne-Yo sat down with HuffPostUK for some Wise Words…
What do you do to switch off from the world?
By not being ever completely on. Social media is not a major part of my day. I don't stop to take selfies, or pictures of my food. I'd rather live my life than stopping to take a picture of it. Apart from that, video games are also my most peaceful place. I can lose myself for hours.
How do you deal with negativity when it comes your way?
Everything in life is energy. You can't ignore it, you have to acknowledge it, but you can't waste time being mad. I try not to let it control my mood.
When and where are you at your happiest?
In a studio, or on stage, or doing nothing, just being with my kids.
What is the best piece of advice you've ever received?
Do not sweat the small stuff.
What has been the hardest lesson you've had to learn along the way?
Things don't always happen the way they should. Life isn't always fair. But you have to roll with the punches.
What would you like to be able to tell your 13-year-old self?
Never, ever stop dreaming. Stop searching for acceptance. I wanted to be a cool kid, but I didn't fit the criteria. It took a while for me to find the skin I felt comfortable in. Now I fit ok.
What three things are at the top of your to-do list?
I need to go to Egypt;I need to visit a temple and meditate; I need to walk across the stage and accept a Grammy that is televised - I've won three but none of them were televised, so it's time.
What do you think happens when we die?
I'm honestly not sure anymore. I was raised as a Christian, but as I get older and look how things are set up, I have huge doubts about the connection between religion and control. I feel the presence of a higher power. I know he exists. I'm not sure about the fine print, but I know the soul is real, that the body is the car, the soul is the driver.
When or where you have been in the presence of something bigger than ourselves?
At the birth of each of my children, and I have three, I have felt the distinctive presence of a higher power. God has had his hand on my back for a very long time, and every now and then he reminds me.
What quality do you most prize in your relationships?
To be real, to be genuine. I need people to be who they really are. I ask people, don't put on a false coat for me to discover later, that's just a waste of time for both of us. Be who you really are, so I can be who I am.
What keeps you grounded?
Love for my craft, and the knowledge that someone is always out there waiting to take my slot.
What was the last act of kindness you received?
I don't always get a lot of stuff for my birthday and I don't need it, but this year, my wife bought me a puppy, so he's become the newest member of the family.
Ne-Yo kicks off his UK tour on 7 December in Glasgow. Click here for tour guide and ticket info.