On 18 March 1985, Australian TV viewers got their first glimpse of what would become the country's most famous cul-de-sac. Here in the UK, we weren't to be introduced to Ramsay Street's residents until October the following year. But to celebrate 35 years of Neighbours, let's take a look at the soap's greatest characters of all time.
We're beginning with counting down from number 35 to 21. You'll just have to wait and see if Mr Udagawa or Bouncer make the cut…
35. Daphne Clarke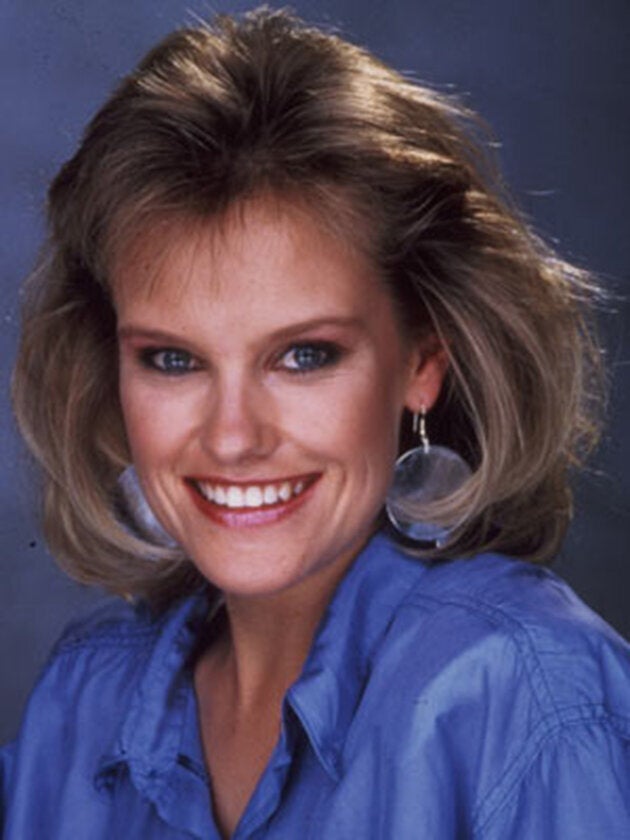 In episode one, stripper with a heart of gold Daph was the entertainment at bank manager Des Clarke's buck's party. Poor Des was jilted by his fiancé the next day, so Daph moved in as his lodger. They eventually married and had a son before Daphne tragically died following a car crash.
34. Libby Kennedy
Kym Valentine, 1994-2005; 2007-11; 2014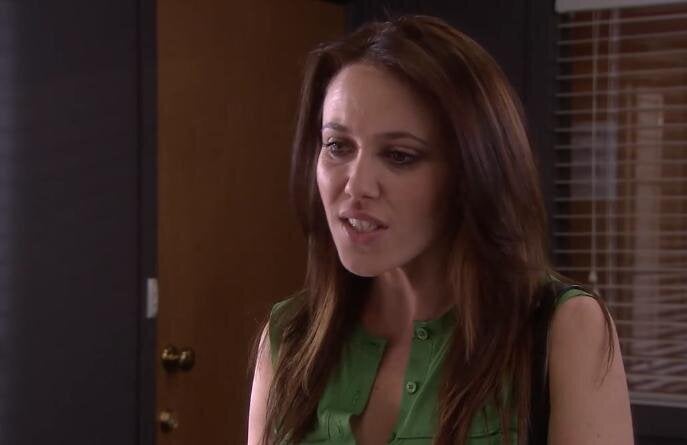 Karl and Susan's middle child was principled, driven and kinda self-righteous. The classic girl next door, she became a journalist before following her mum into teaching. She memorably gave birth in a barn, and we all sobbed when the love of her life Drew died after being thrown from a horse.
33. Joe Mangel
Mark Little 1988-91; 2005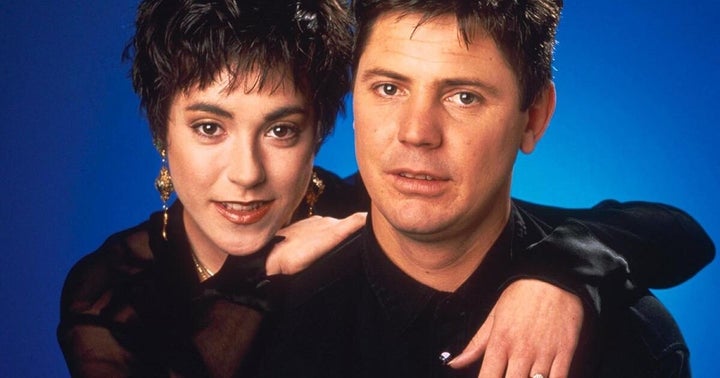 Fair dinkum, this true blue Aussie bloke was the polar opposite of his uptight estranged mother, Mrs Mangel. Bringing a rough edge to Ramsay Street, unreconstructed beer lover Joe ramped up the comedy element of Neighbours. Yet he also faced tragedy when first wife Kerry was killed while protesting against duck hunters. Joe went on to find happiness with his lodger Melanie, whose seal-like laugh still haunts us.
32. Xanthe Canning
Lilly Van der Meer, 2016-19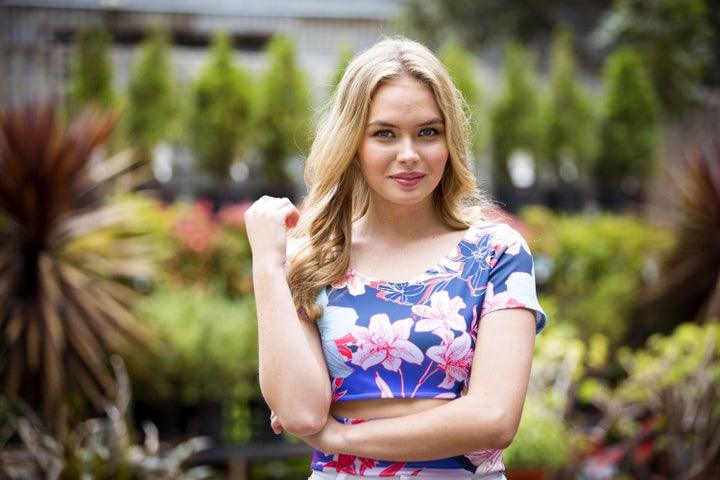 The standout star among recent Neighbours teens, the wonderfully named Xanthe had a winning combination of charm and comic timing. Her romance with Libby's son Ben was sweet, but it was Xanthe's manipulation by twisted teacher Finn Kelly that had viewers hooked.
31. Annalise Hartman
Kimberley Davies, 1993-96; 2005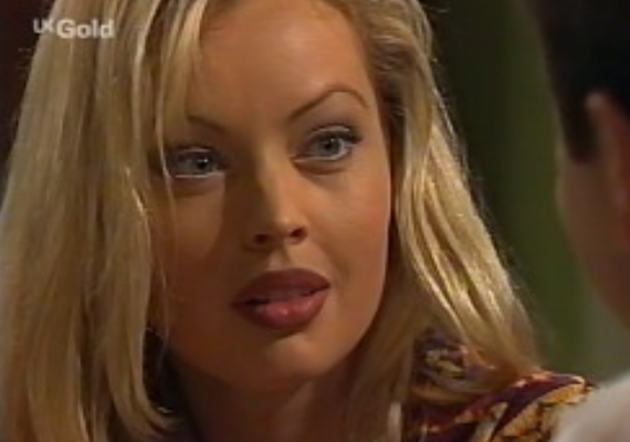 Contractually obliged to be described as a 'blonde bombshell', Annalise was a hugely popular character whose messy love life dominated the show in the mid-90s. She incongruously dated her landlord Lou Carpenter, but Annalise's biggest 'WTF?' moment came on her wedding day, when fiancé Mark jilted her at the altar as he realised he would rather become a priest.
30. Lyn Scully
Janet Andrewartha, 1999-2006; 2008-11; 2016-17; 2019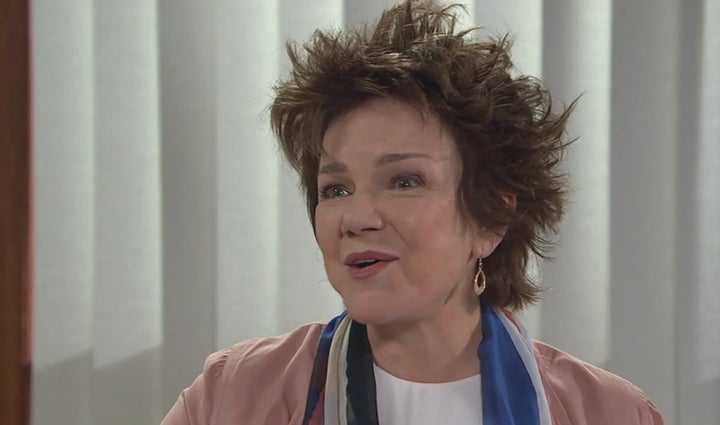 Lyn's earlier incarnation as matriarch of the lively Scully clan was much less fun than her later stints. When Paul Robinson left her just minutes after they were married Lyn became a recurring thorn in his side, gleefully twisting the knife at every given opportunity.
29. Mike Young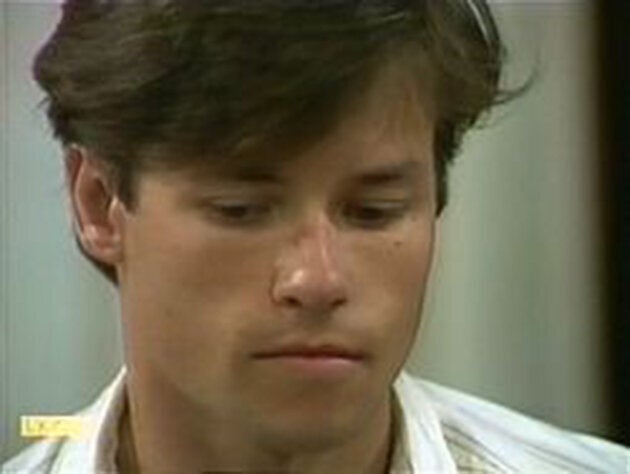 Escaping an abusive home life, quiet teenager Mike moved in with Des and Daphne, who became his legal guardians. Part of the show's dream team quartet thanks to his romance with Jane and friendship with Scott and Charlene, Mike became a Speedo-clad pin up at the height of 80s Neighbours mania. No idea what happened to the actor who played him, though.
28. Pam Willis
Sue Jones, 1990-94; 1996; 2014; 2016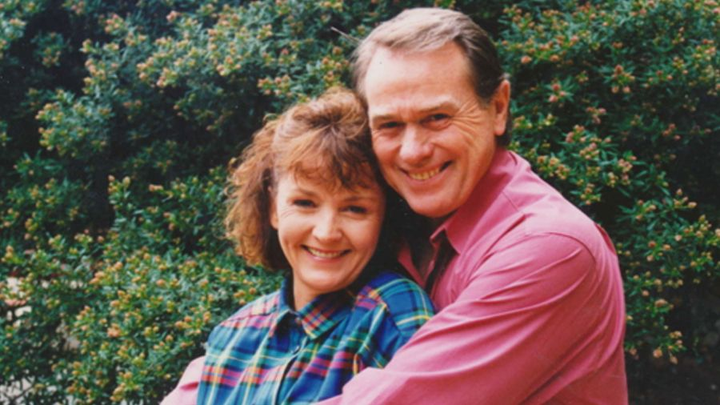 The Willis clan played a huge part in early 90s Neighbours, and district nurse Pam was the best of the bunch. A salt of the earth type who adored her children Adam, Gaby, Brad and Cody, she loved husband Doug but didn't tolerate his wandering eye. Pam was no pushover and would happily take on anybody who upset her brood.
27. Dr. Clive Gibbons
Geoff Paine, 1986-87; 1989; 2017-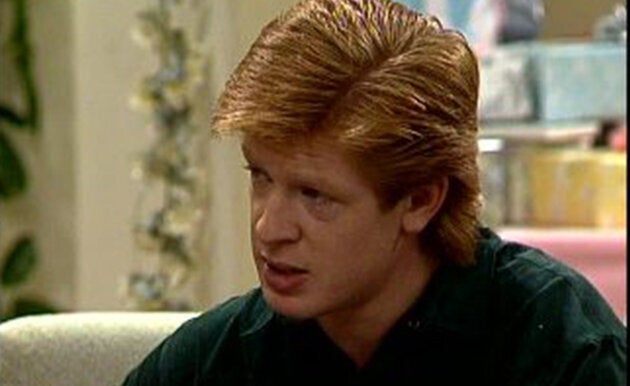 Helping to establish the show's wacky tone during its early heyday, loveable Clive had rejected his medical career to run a gorillagram agency instead. (As you do). Saving Lucy's life by performing an emergency tracheotomy on her – on Helen's kitchen table – persuaded him to embrace his destiny. Clive recently returned as COO of Erinsborough Hospital, romanced Sheila and gave long-term viewers a nostalgia hit.
26. Janelle Timmins
Nell Feeney, 2004-07; 2015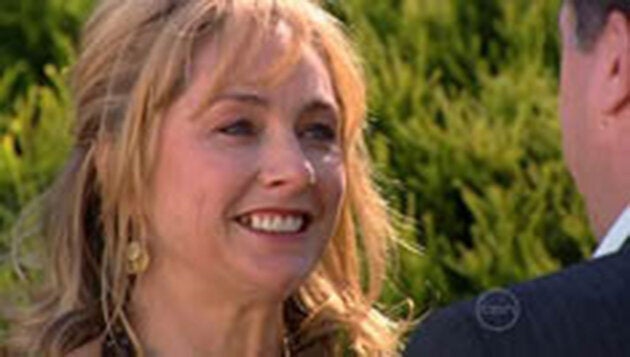 Ramsay Street is mostly a middle-class bubble, but the Timmins family were true blue bogans. Mum Janelle arrived in a neck brace, parking her trailer in the street, and continued to rile her neighbours (especially Susan) for the next three years. A much-missed character.
25. Dorothy Burke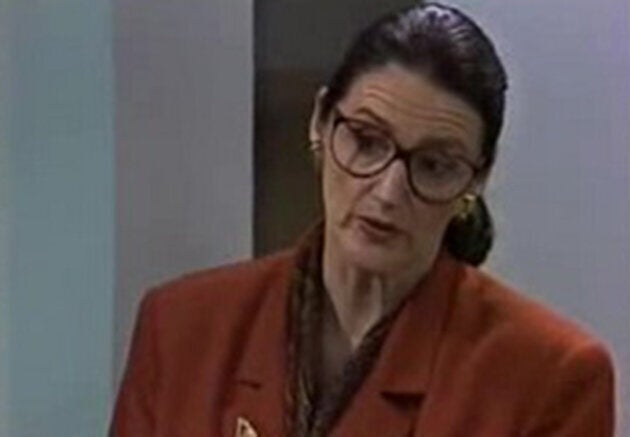 Dorothy had travelled extensively and was quite the Renaissance woman. Forthright and no nonsense, her reign as principal of Erinsborough High saw her mix it up with one of the show's best teen groups in Todd, Cody, Josh and Melissa. She also opened up her home to the odd waif and stray, including Toby Mangel and teen mum Phoebe Bright.
24. Julie Martin #2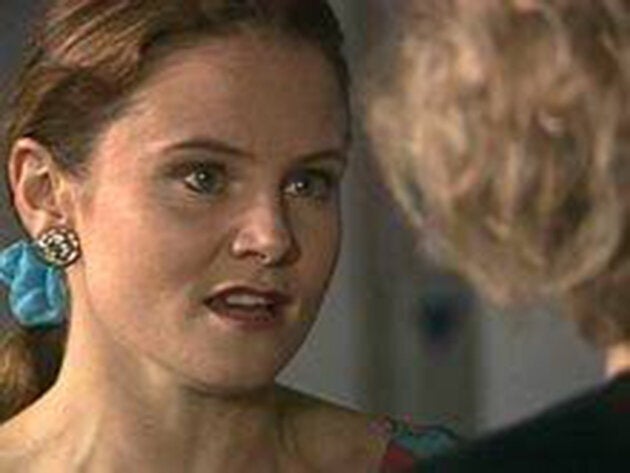 Jim's eldest daughter was so obnoxious and unbearable that we felt sorry for her terminally dull husband Philip. She was step mum to his two kids, mixed-up Debbie and demon child Michael, who hated Julie so much he tried to poison her. Julie and Philip also had a child of their own, Hannah, aka 'Button.' After two years of getting on everyone's nerves, Julie plunged to her death for real during a Murder Mystery weekend. Nobody missed her.
23. Sheila Canning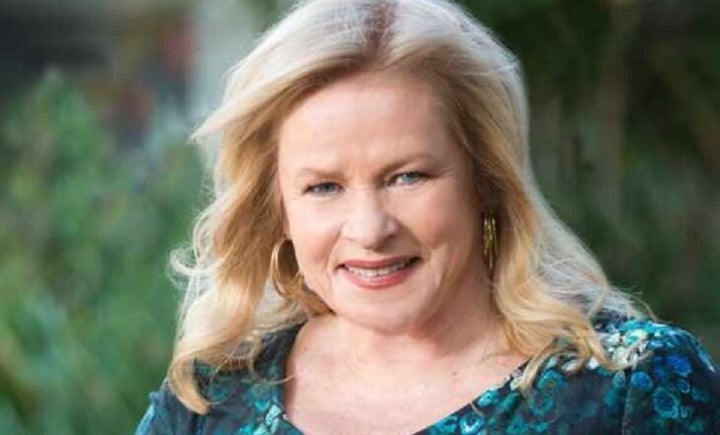 This Aussie battler takes no prisoners, is fiercely protective of her family and is also prone to being a bit of sticky beak. We would not mess with Sheila, but she has a good heart and brings a dose of earthy humour to Erinsborough.
22. Lucy Robinson #3
Melissa Bell, 1991-93; 1995; 2005; 2013-16; 2020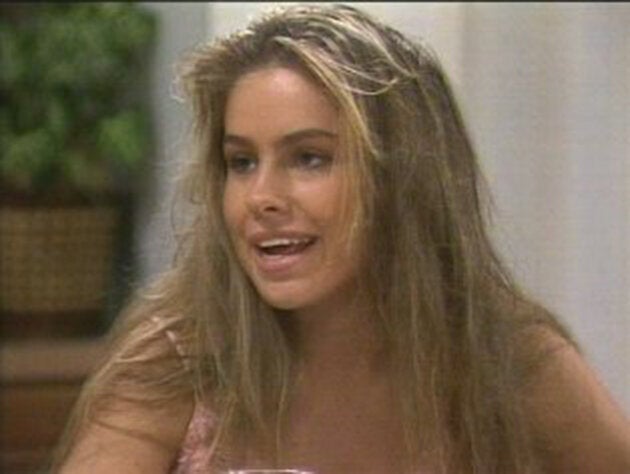 Lucy's mother died while giving birth to the youngest Robinson, and as if that wasn't traumatic enough, Lucy then went on to change heads twice. Luckily the third time was the charm and it's blonde Lucy that we most fondly remember. A wild child in her late teens, she returned from boarding school and unwittingly had an incestuous relationship with her half-brother Glenn. A career as an international model, a failed marriage to a much older man, a spot of go-go dancing, substance abuse and becoming head of Lassiter's Worldwide followed. Life's never dull when Lucy's in town.
21. Cheryl Stark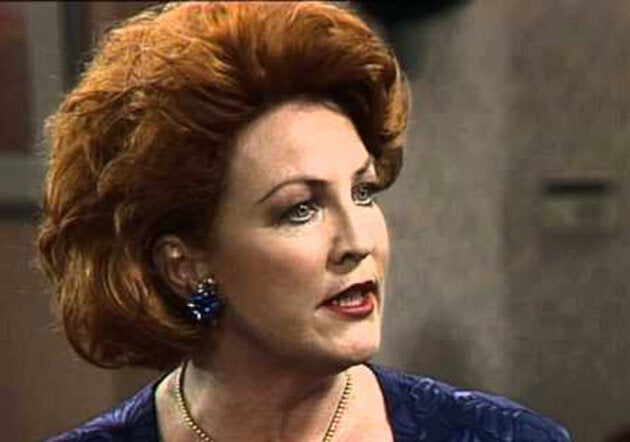 Proud owner of the most magnificent barnet to ever grace Erinsborough (sorry Madge), fiery redhead Cheryl was a strong, passionate woman who was more than a match for Lou Carpenter. Mother to Darren, Danni and Brett, Cheryl was shocked to discover that her estranged mother Marlene Kratz was living across the street. Cheryl's exit – dying after being hit by a car – was a sad end for a larger than life character.