Yes, you read that headline correctly. 'Neighbours' bosses have confirmed that character Dee Bliss, who died shortly after marrying Toadie Rebecchi, is returning to the show.
There's no word yet on exactly how her comeback is going to work - is she a ghost? Was she lost at sea, living 'Castaway'-style all this time? - but actress Madeleine West has already started filming.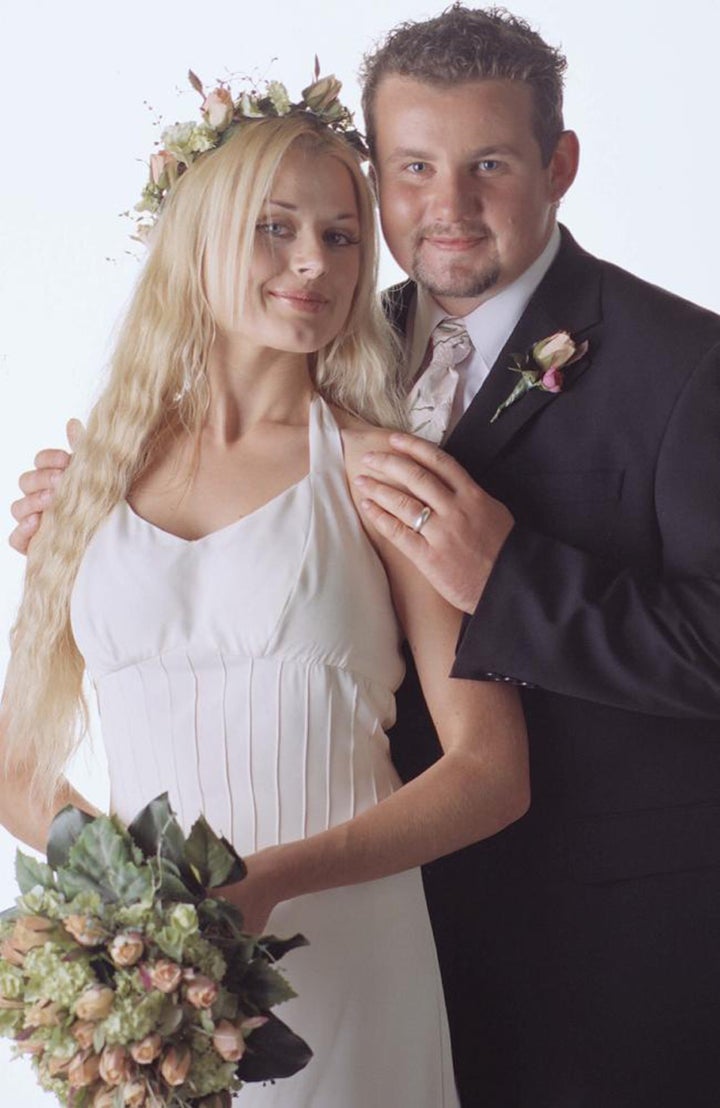 Her mystery storyline will begin in December and run into January, for which Madeleine has shared her excitement, stating: "It is a very rare and wonderful thing when an actor has the opportunity to step back into the shoes of a character they created, even more so when that character had not been seen for some 13 years, and was one as beloved as Dee Bliss.
"For me, this return to 'Neighbours' is something of a homecoming, to the place where I took my first tentative steps into the entertainment industry, and where I truly learnt my craft."
Remind yourself of Dee's last episode here:
A lot has changed on Ramsey Street since Dee was last seen, and Toadie has since remarried to Sonya.
Skeptics may question whether the plotline will be plausible, but this is far from being the first time that a soap has brought a character back from the dead.
Click the picture to launch the slideshow...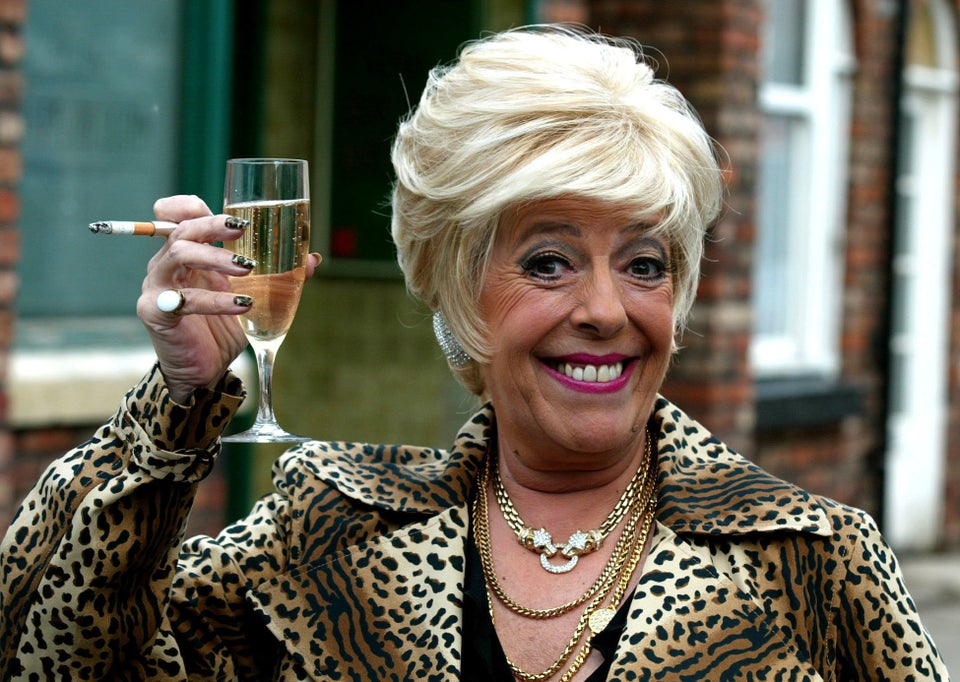 Soap Stars We Want To See Back On TV