On Monday, Netflix shared the first photo of Olivia in character, tweeting a picture of her portrayal of the Queen drinking tea, alongside the word "patience".
Claire Foy has also been nominated in the category of Outstanding Lead Actress In A Drama Series.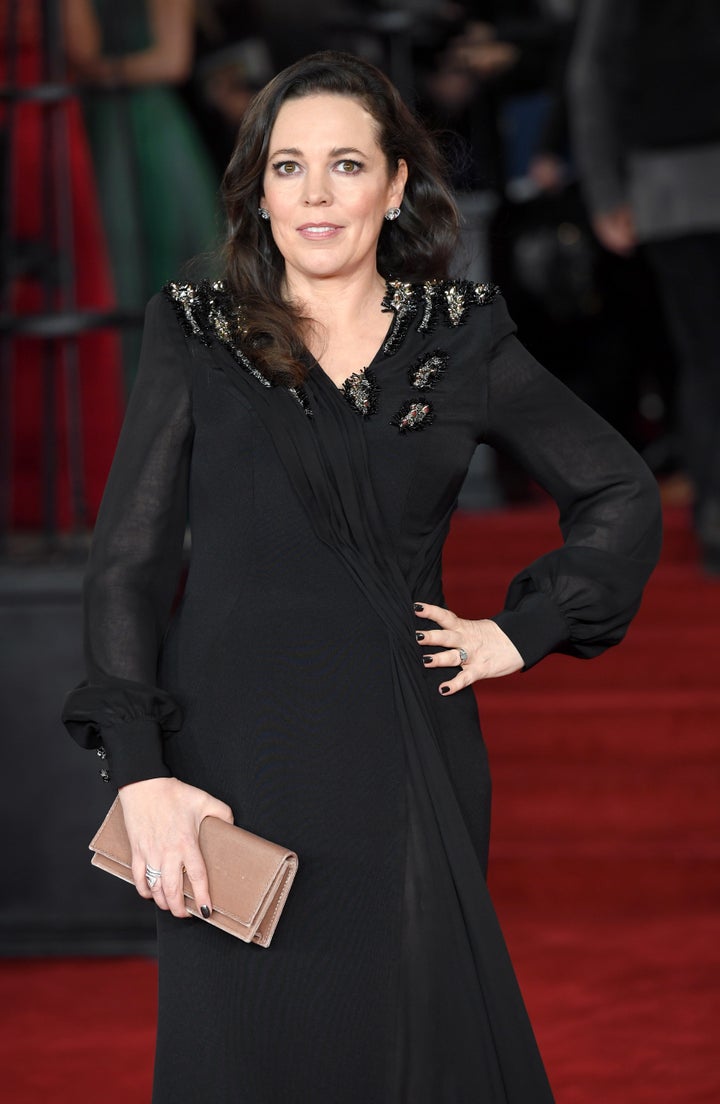 Producers at the time put this down to Matt having been a bigger star at the time, thanks to his tenure as the lead in 'Doctor Who', though they later issued a public apology.
Speaking back in April, Claire said on the subject: "It's really opened my eyes about what I am allowed to have an opinion about, and what I'm allowed to stand up for myself about.
"And I think that's really changed my approach to myself and other women in this industry. It's been only a positive thing - even though, embarrassing."
Filming is now underway for the third series of 'The Crown', which is expected to begin streaming next year.