Both devices are expected to be officially announced on the 12 September at a special event Apple is holding at its HQ.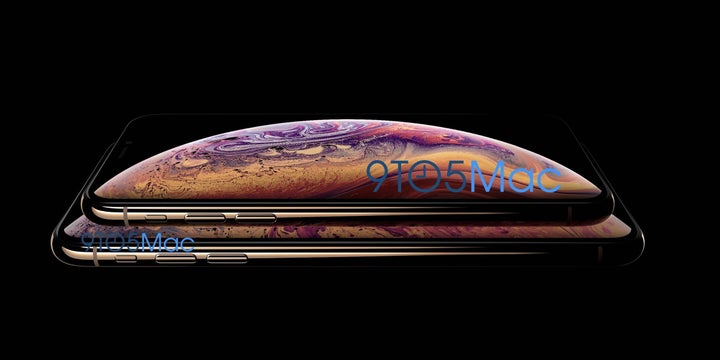 The first image shows what is believed to be the iPhone XS which will be available with either a 5.8-inch or 6.5-inch OLED display.
You will also notice that the iPhone XS will be available in a new gold colour, presumably in addition to the black and white versions that were available with the original iPhone X.
It's hard to speculate what the rest of the phone will look like but both images show a full-screen design which could mean that both sizes of the iPhone XS will ditch Apple's Touch ID fingerprint sensors for its new Face ID facial recognition system.
The second image shows what is reportedly Apple's brand-new version of the Apple Watch.
While the new iPhone looks very similar to last year's model, the Watch has been given a considerable design overhaul.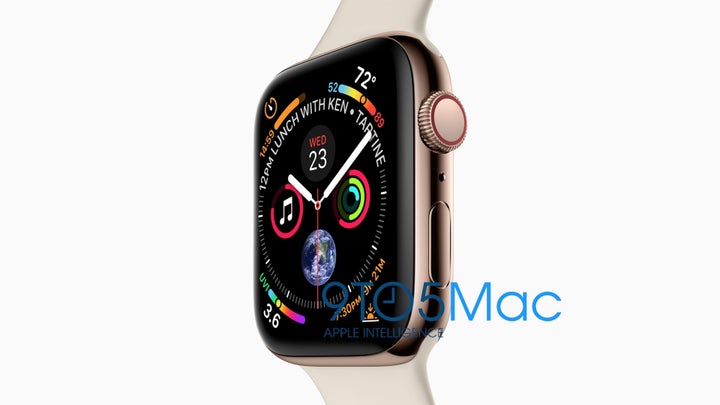 If this image is real, then the new Apple Watch will have a larger OLED screen with much smaller bezels allowing the watch faces to show considerably more information.
It also looks like the Watch has been made thinner with a redesigned dial on the side now gently highlighting the fact that it supports 4G with a thin red band.
It's not clear if there will a Sport version of the Watch or indeed what colours will be available either. For that we'll have to wait until 12 September when Apple officially unveils both devices during its annual event taking place at the company's new 'spaceship' campus in Cupertino.
In addition to the three new devices, it's also expected that Apple will confirm a release date for its new operating system for iPhone and iPad.
iOS 12 was officially unveiled in June at WWDC showcasing a whole range of new wellbeing features designed to help you use your phone less.