Newcomers Ben Tavassoli and Mark Strepan have been cast in the roles of trainee detective Arrash 'Rash' Sayyad and fraud officer Stefan Kowolski, and it is their chemistry that is key to the success of the show, according to Anthony.
He tells HuffPostUK of the BBC's decision to agree to two new faces to carry a primetime drama: "Perhaps it was brave of the BBC to agree to it, but these young men nailed it. It suits the story, it means you're not distracted by a famous face, but I also want to be part of letting new talent come through."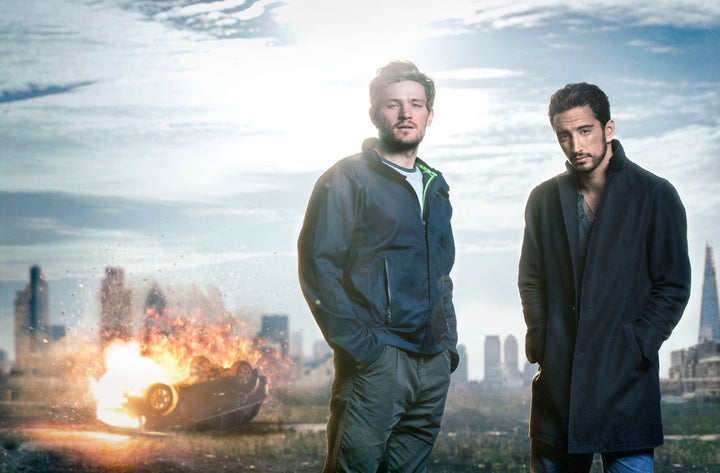 There is a breath of fresh air about 'New Blood' generally. The recent successes of our Nordic neighbours in creating compelling drama has meant we've perhaps had as much gloom, existential despair and brutal crime as we can currently stomach. It seems veteran screenwriter Anthony was certainly ready for a change.
"I definitely fancied creating something with a bit more of a smile to it, something that doesn't take itself too seriously," he tells me.
"Also, I really wanted to write about London in a way that reflected the real city, with multi-cultural relationships, friendships, colleagues coming together from different backgrounds and just getting on with it."
The youthful leads are key to this, he says. "They're in a dangerous world, but they're young, likeable characters. They're part of the Y generation, they're less well off than the generation that came before them. Hopefully, many viewers will relate to the difficult times they're having… bad landlords, huge tuition fees hanging over their heads, working for short-term contracts. They have nothing like the security my generation enjoyed."
It sounds like Anthony Horowitz has settled in with these characters. With the first series due to finish this month, can we expect more from these two?
"I've never had such a warm response to a show," says Anthony, no small words from the creator of 'Foyles War' as well as the writer of 'Midsomer Murders' and 'Poirot'. "I feel very energised. I'd love a second season, but the public ultimately decides."
'New Blood' is available on BBCiPlayer. Case 3 will start on BBC One next Thursday. Tap the first picture to open the slideshow below: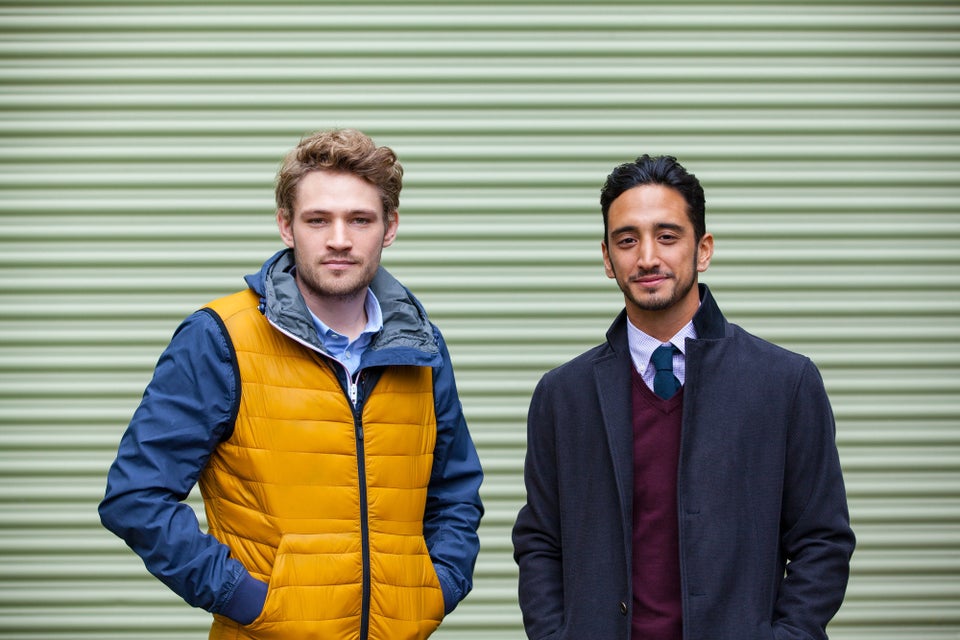 New Blood