The Oxford English Dictionary announced a new collection of words to be added to their volumes this week, updating their tomes with new terms, colloquial phrases and anything previously left out.
Notable additions include "moobs", "clicktivism" and "YOLO".
HuffPost UK Comedy has some of our own definitions that we believe should be added to our lexicons.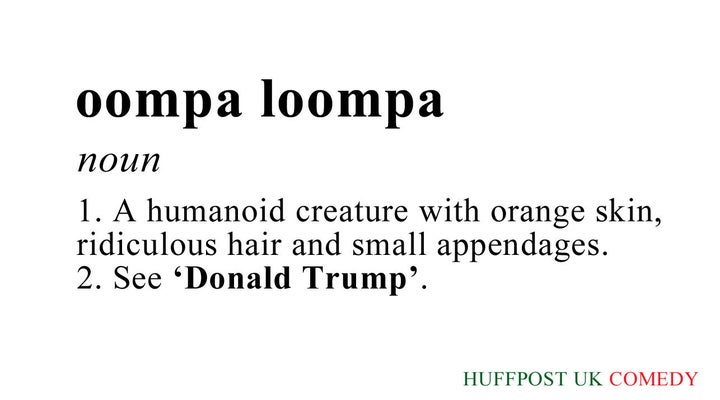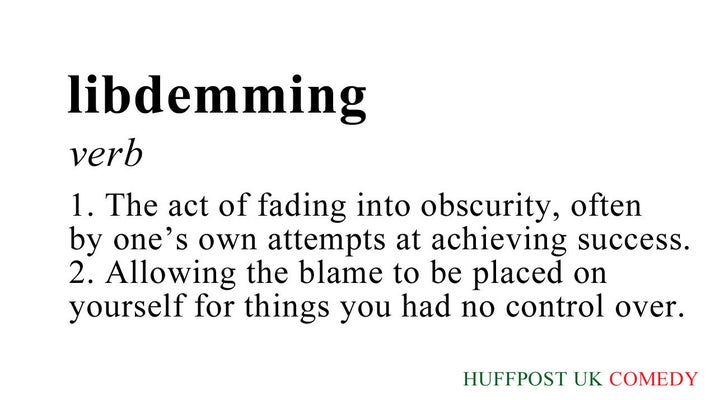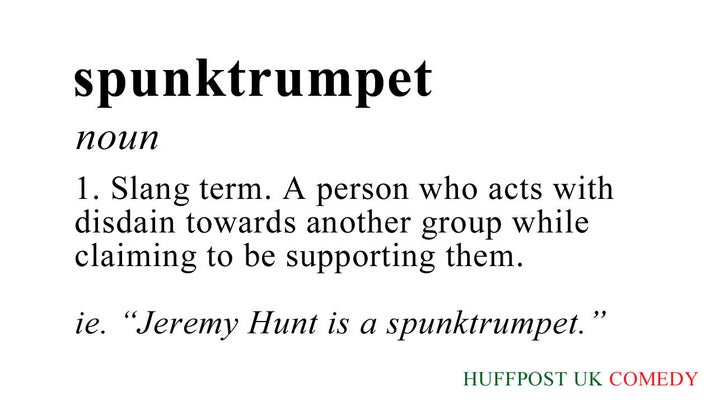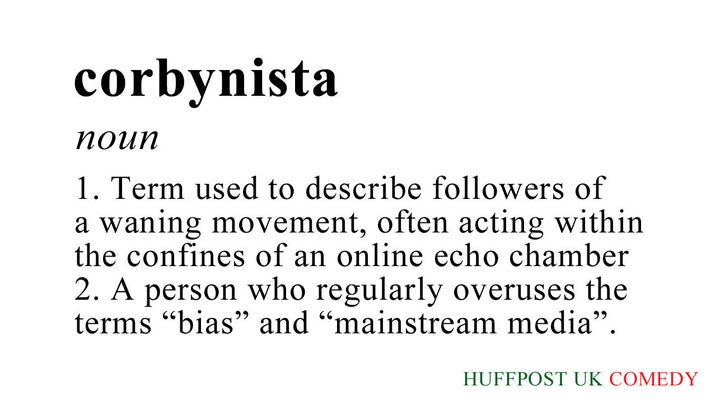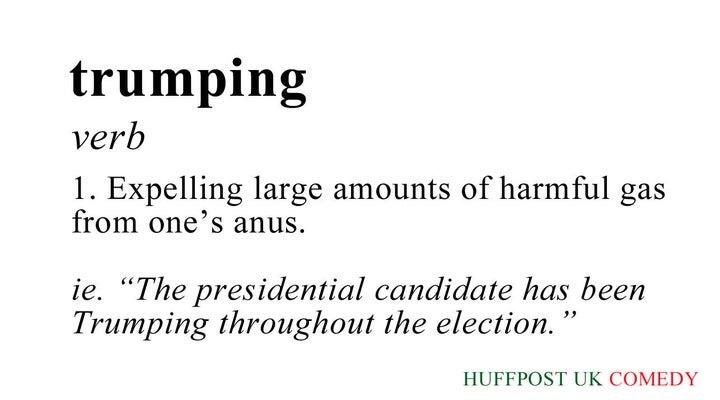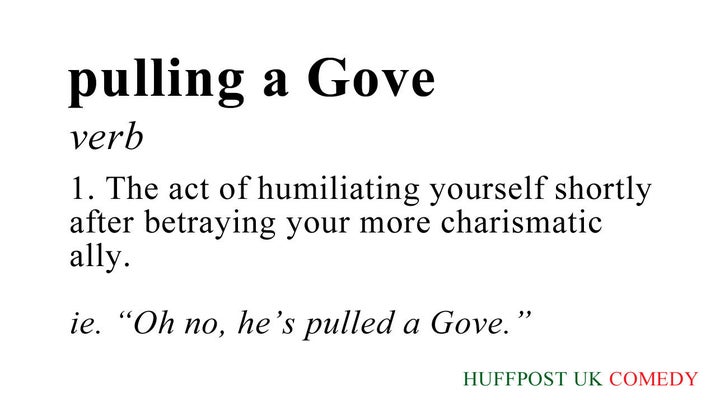 Related