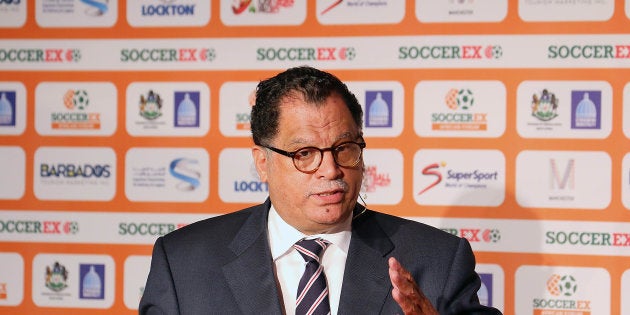 Danny Jordaan's lawyer said on Sunday that she was not aware of another alleged complaint of sexual harassment opened against the SAFA president.
Her comments came after the Sunday Times reported that another woman had come forward with an allegation against Jordaan.
"We have received several media enquiries today about an alleged second woman and it is unfortunate that these enquiries are the first time that we have been informed on the subject," Jordaan's legal representative Mamadupi Mahlala said in a statement.
"The CAS number...which the media has provided to us indicates that a case was opened in March but to date we have not been informed of any details related to this matter."
She said that if the information about the case proved to be true, it was "suspicious" that the information was publicly released days ahead of the SAFA elective conference, which will take place on Saturday.
"This 'new' purported case seems to be part of a coordinated smear campaign to [affect] the outcome of the SAFA elective congress.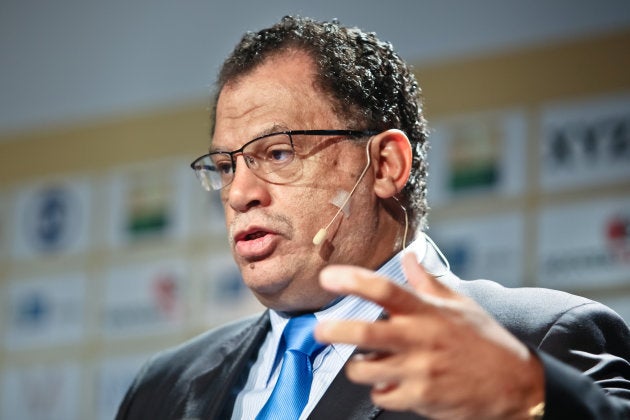 "The allegations seem to be an attempt to render Dr Jordaan [ineligible] to stand for the SAFA presidency," she added.
Furthermore, she said "it must be clear to all that there are forces at work who will stop at nothing to utilise the media to discredit our client in the most nefarious way one can possibly discredit a person".
The Sunday Times reported that an author, aged 40, opened a sexual harassment complaint against Jordaan last week at the Parkview police station in Johannesburg.
According to the newspaper, the case allegedly involves three incidents which occurred in March 2011, two at a Sandton five-star hotel, and another at SAFA House in Nasrec.
At the time, the woman was apparently writing a soccer-related book and had interviewed Jordaan in this regard.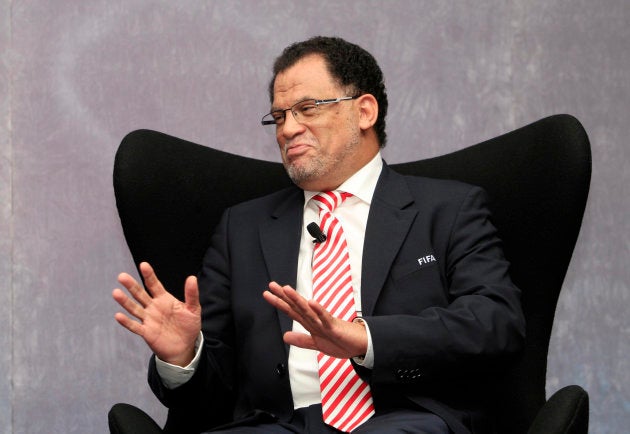 The woman is quoted as telling the Sunday Times she did not want to speak about the incident.
National police spokesperson Brigadier Vish Naidoo told both the Sunday Times and News24 that police would not confirm or deny cases of a sexual nature due to the "sensitivity of those cases".
Earlier this year, singer and former ANC MP Jennifer Ferguson laid a rape complaint against Jordaan. She alleged the incident took place in a Port Elizabeth hotel 25 years ago.
Recently, Jordaan opened a case of defamation, criminal collusion and conspiracy against Ferguson and PSL chairperson Irvin Khoza, alleging that Khoza paid for Ferguson's flights and accommodation during a recent trip to South Africa.
News24 has seen a PDF document titled "Invoices and Credit card auth", which purportedly shows an email exchange between travel agency Fli-Afrika and Khoza, on April 8 this year.
However there were a number of discrepancies.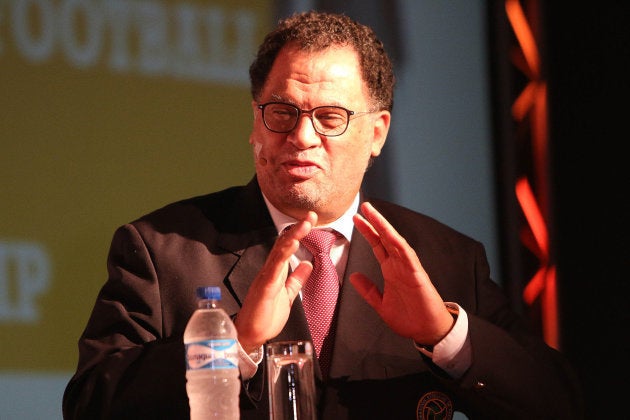 The first was the date on the document showing the email exchange between Khoza and operations manager of Fli-Afrika, Imraan Camroodien – April 8. Ferguson opened the case against Jordaan on March 20, nearly three weeks before the date on the email.
A metadata analysis of the document also showed that the alleged email, sent in PDF format, was actually created using Microsoft Word. This means that the information contained in the email could have been altered, saved in a PDF format, and then distributed.
Previously, News24 reported that documents seen by the media organisation revealed that in fact payments for the flights were made through a local dance NGO, called The Forgotten Angle Theatre Collaborative.
Related