Vision loss that was previously considered irreversible can actually be partially reversed and patients given "significant vision improvement" according to new research.
Three German clinical centres – the University of Gottingen, Charite Berlin and University of Magdeburg – published the findings (which have been translated by Science Daily) that show alternating current stimulation (ACS) treatment can help with glaucoma and optic nerve damage.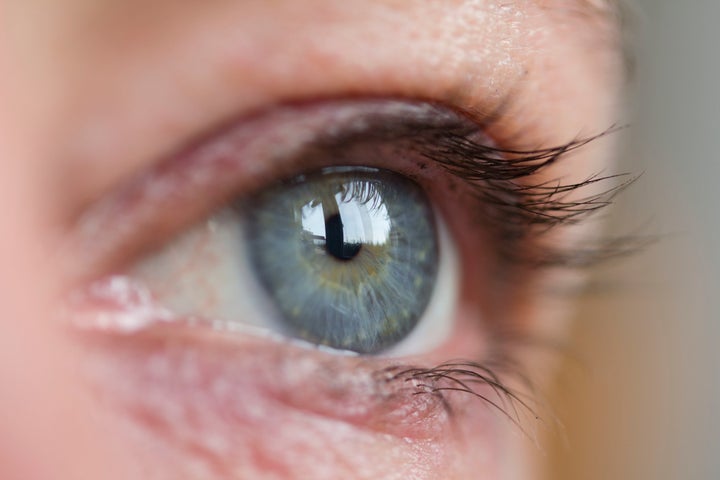 The clinical trials involved 82 partially blind patients who had a variety of visual deficit problems. These were induced by glaucoma, inflammation, optic nerve compression (due to tumors) congenital anomalies or hereditary optic neuropathy.
The test involved 50 minutes a day over a two-week-period of applying electrodes to the skin (near the eyes) and administering currents.
No participants reported experiencing any discomfort during the process but some mild headaches and temporary dizziness did occur in some cases post-treatment.
Bernhard Sabel, PhD at the Institute of Medical Psychology said: "ACS treatment is a safe and effective means to partially restore vision after optic nerve damage."
After ten days of noninvasive, transorbital alternating current stimulation patients experienced a 24% increase in their field of vision, compared to a placebo group who experienced 2.5%.
Not only that, but the change lasted, as ACS participants were retested two months after the treatment and showed a 25% improvement.
Researchers believe that the treatment "probably" works by resynchronizing brain networks, which had been desynchronized by vision loss.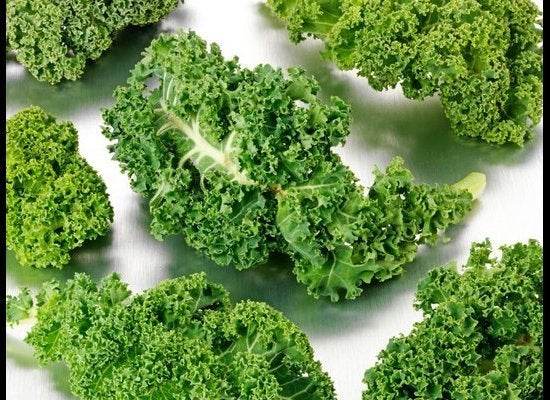 Top Foods For Eyesight
Related