Forget Lapland because if you want to see true Christmas spirit, New Zealand is the place to be this December.
The country is in the midst of taking part in a nationwide secret Santa, where members of the public exchange a small gift with a stranger.
Participants are then encouraged to learn a little about their match by reading their tweets before sending them an anonymous present via a central office.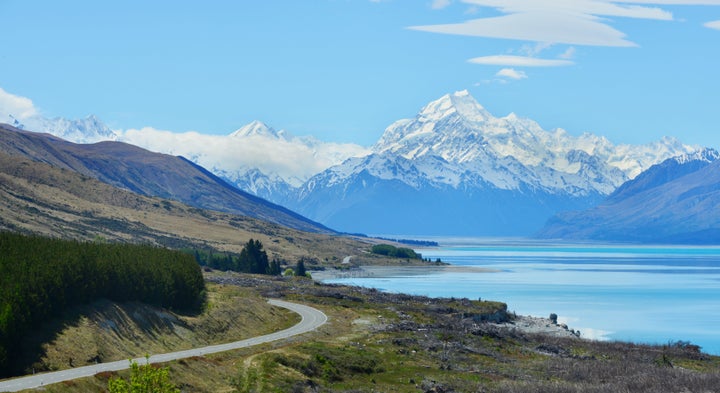 The secret Santa project was started by a pumpkin grower named Sam back in 2010, who tweeted to call for others to take part in a mass gift swap.
It's since grown to a nationwide celebration of community, overseen by the national post service. More than 3,500 people have signed up to take part this year, including New Zealand's Prime Minister Jacinda Ardern.
The organisers recommend that gifts cost around $10 (New Zealand dollars), which is the equivalent of just over £5. However, a lot of participants on Twitter tell their buyers not to stress if their budget won't stretch that far.
Gifts can include anything from posters and calendars to chocolate and coffee.
The New Zealand postal service collects all gifts in a central hub and distributes them, meaning you never have to disclose your address to a stranger.
However, all participants are encouraged to look at their receiver's recent tweets for any clues on their personality or what they may like to receive.
Entry for this year's secret Santa closes on 22 November and all gifts will be sent out by the postal service by 18 December.
In preparation for the big exchange, experienced gifters are offering tips to newbies.

Others are dropping their secret Santas handy hints online to make life easier.

Judging from tweets about the gifts people have previously received, the tradition spreads a serious amount of Christmas cheer.