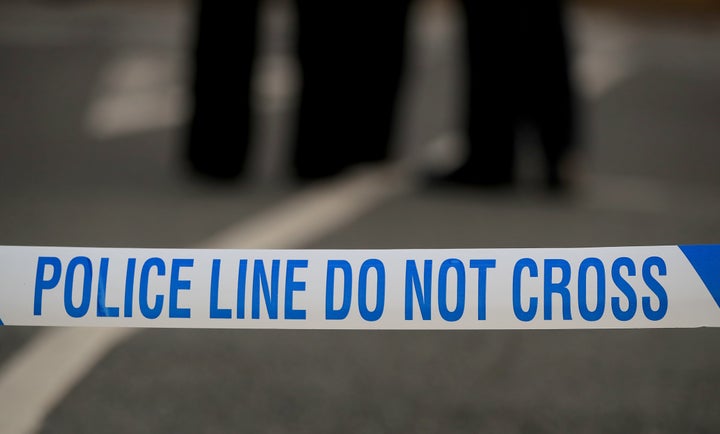 A 33-year-old man from the Arthur's Hill area of Newcastle has been charged with engaging in the preparation of an act of terrorism, Northumbria Police said.
The man, who has not been named, was arrested on Tuesday by officers from Counter Terrorism Policing North East, assisted by Northumbria Police.
He will appear before Westminster Magistrates' Court on Saturday.
Chief superintendent Neil Hutchison, the local policing lead for Newcastle, said: "We recognise that the activity in the past week will have caused some concern and unavoidable disruption to the communities we serve.
"We want to thank you wholeheartedly for your patience and understanding. Residents in Arthur's Hill have been very engaging with the neighbourhood officers on patrol in the area.
"Those officers will continue to patrol the area over the weekend to speak to anyone who has concerns and if you do have any questions we would encourage you to approach them."