Niall Horan suffered a rather awkward moment during a radio interview in Australia this week, when a caller suggested that "no one really cares" about him anymore.
However, presenting duo Kyle and Jackie O's attempts to build up some hype ended up falling rather flat.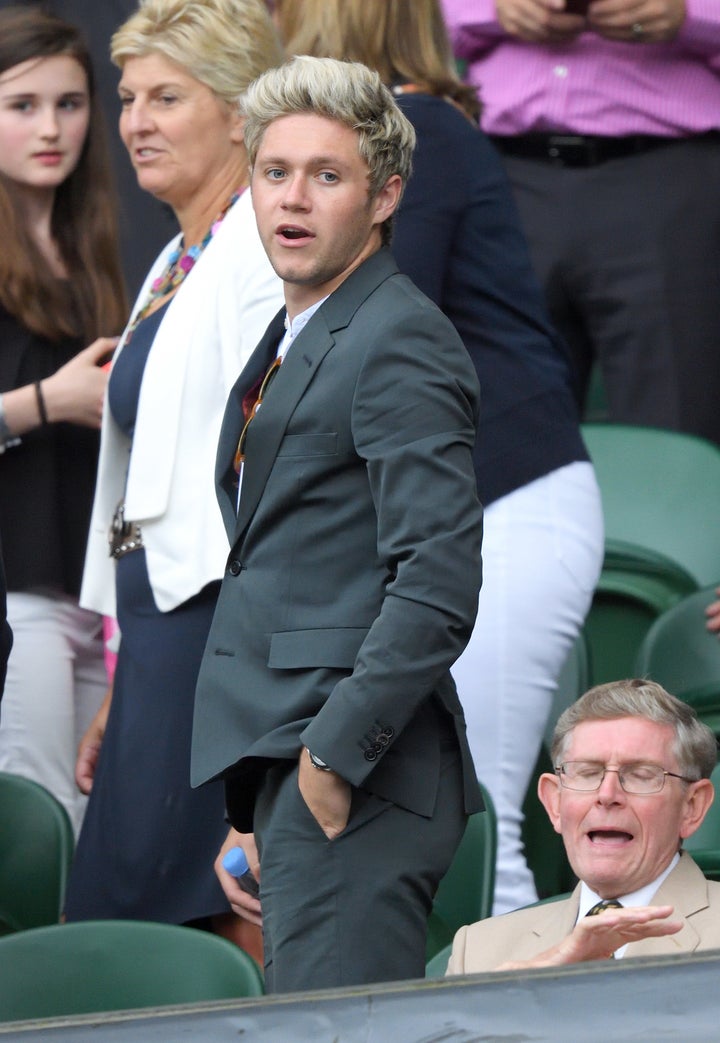 As Kyle told the caller she should immediately inform all her friends she was on the phone to Niall so they would "totally lose their minds", she insisted: "I'm sorry but I'm in Canada, no one really cares about it anymore."
She added: "I know. People suck… it's not my fault."
Things then took an even more awkward turn when Kyle told Niall: "Oh… sorry buddy. We'd chop that out if we weren't live."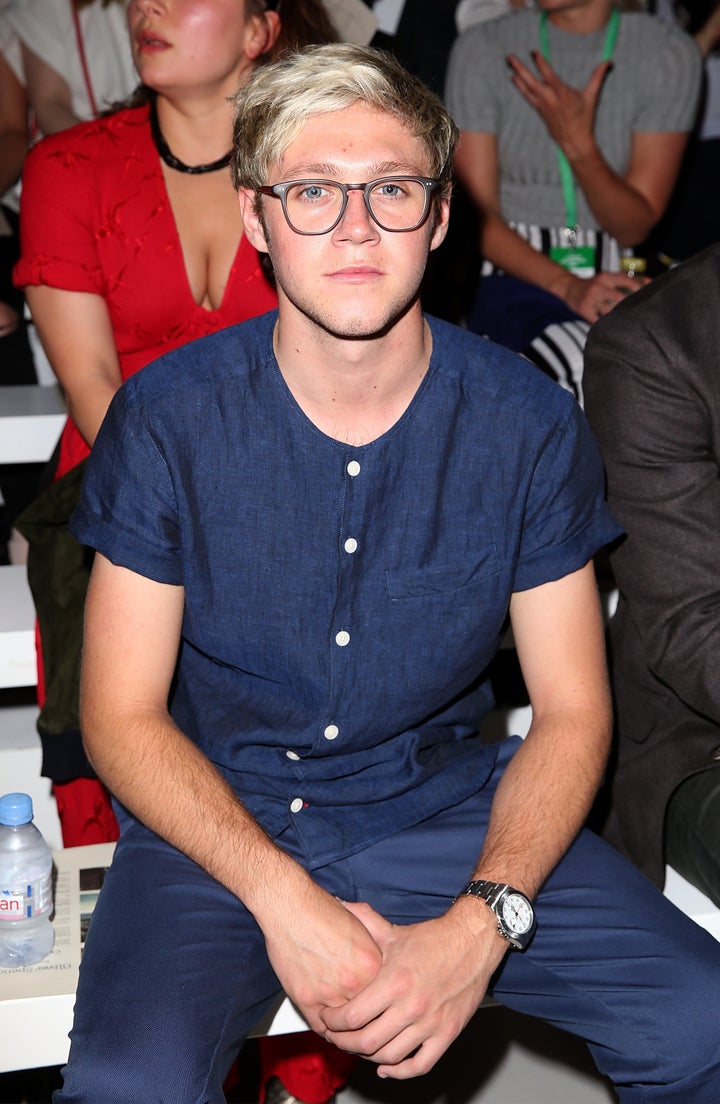 Niall is the second former member of One Direction to debut solo material, unveiling 'This Town' in an ever-so-serious black and white video, which showed him performing an acoustic version of the track.
This comes after his old bandmate Zayn Malik topped the charts on both sides of the Atlantic with his debut single 'Pillowtalk', taken from his number one solo album, 'Mind Of Mine'.
The rest of the group are similarly busy with their own projects, with Harry Styles having also signed a solo record deal, ahead of his debut film appearance in Christopher Nolan's 'Dunkirk'.
Listen to the awkward moment below (it comes around the 1:01:00 mark):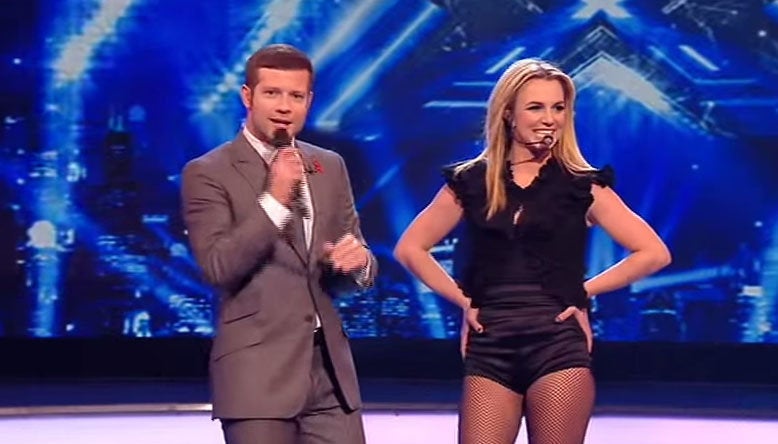 Awkward Interview Moments