A toddler injured in the Nice lorry attack is feared to have been orphaned after no-one has come to identify him in hospital.
The child was among crowds celebrating Bastille Day when a lorry ploughed through them, killing 84 and wounding many more.
But no-one has come to identify the little boy since the terror attack on Thursday night, the Mirror reported.
The boy is unidentified and is suffering from serious injuries, according to the newspaper.
He is alone and in intensive care at Lenval Children's Hospital, the Daily Mail reported, and it is feared his parents could have been killed in the attacks.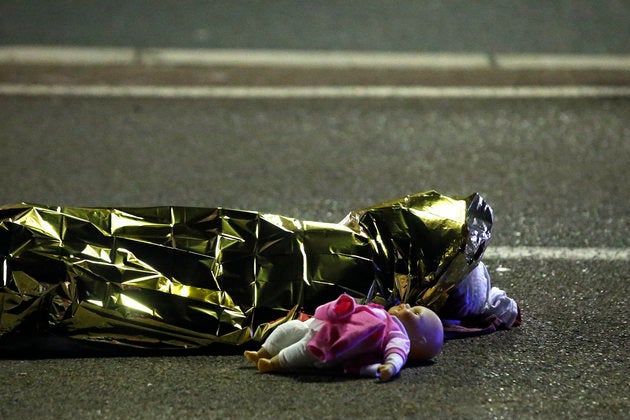 One four-year-old boy, referred to only as Kylian, was being searched for by a woman after her brother died in the attacks.
A Facebook page called SOS Nice, which is helping to find lost people, posted: "The sister of a person is deceased, she's looking for his nephew 4 years old. According to the media, kylian to was reanimated and took him to the hospital. If you have any information or that you find him please contact us."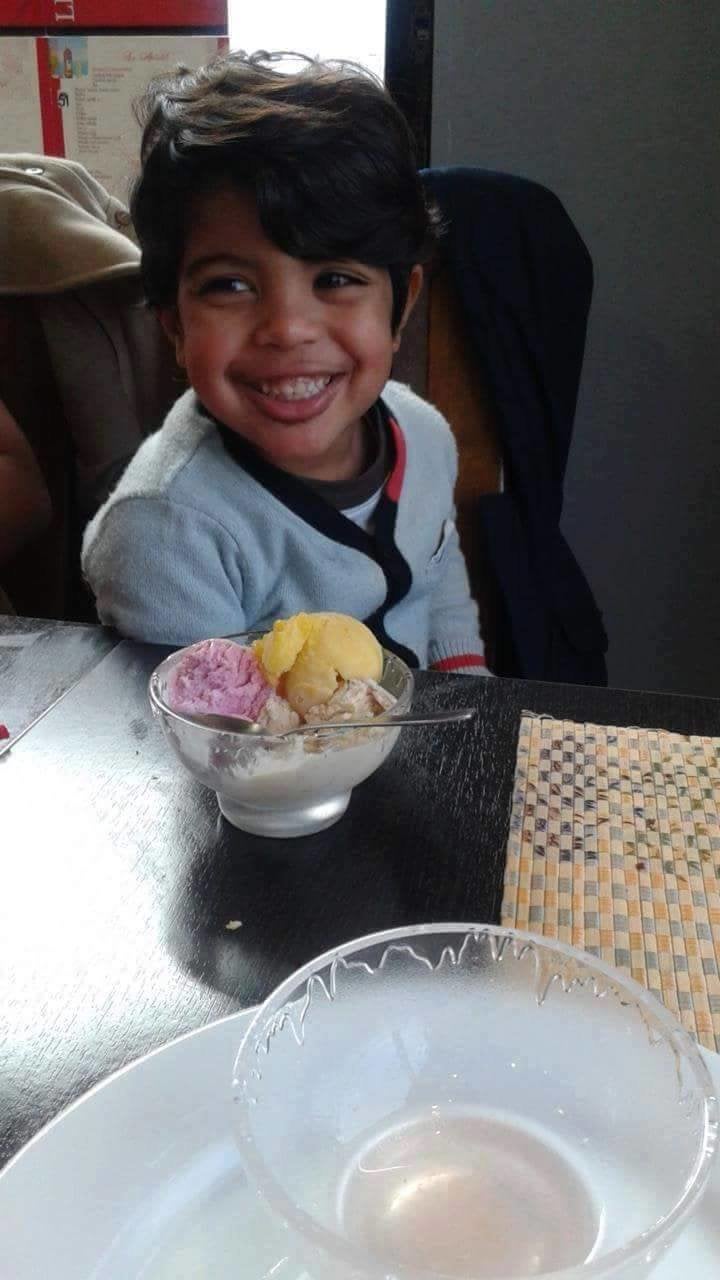 SOS Nice says it is "overrun with requests" for help to find missing loved ones.
French President Francois Hollande said on Friday that 50 people were "between life and death" and "there are many children, young children" among the wounded.
Other pictures of young children are being shared, as worried relatives have not yet located them: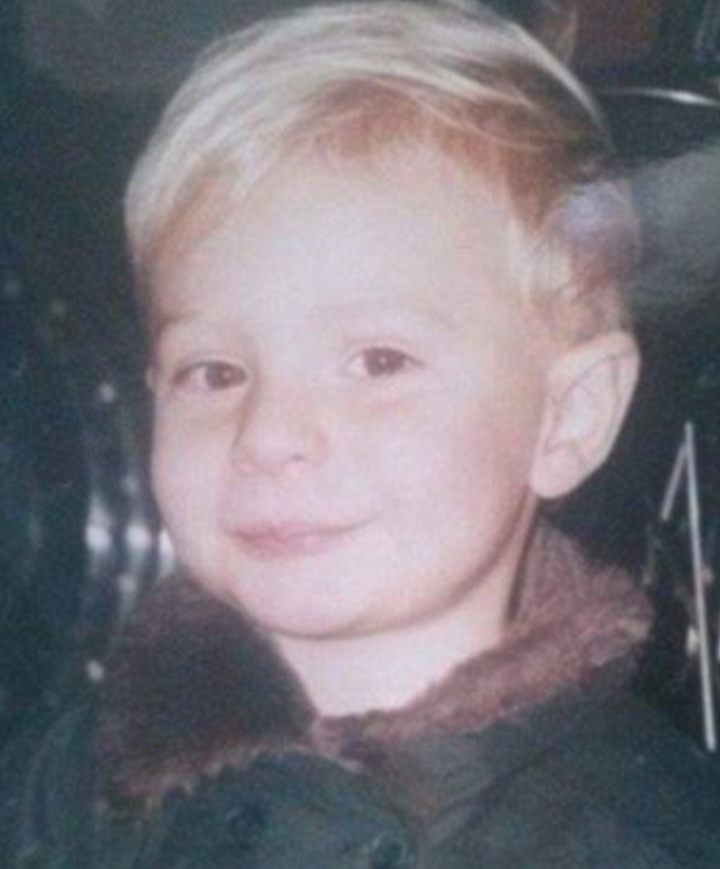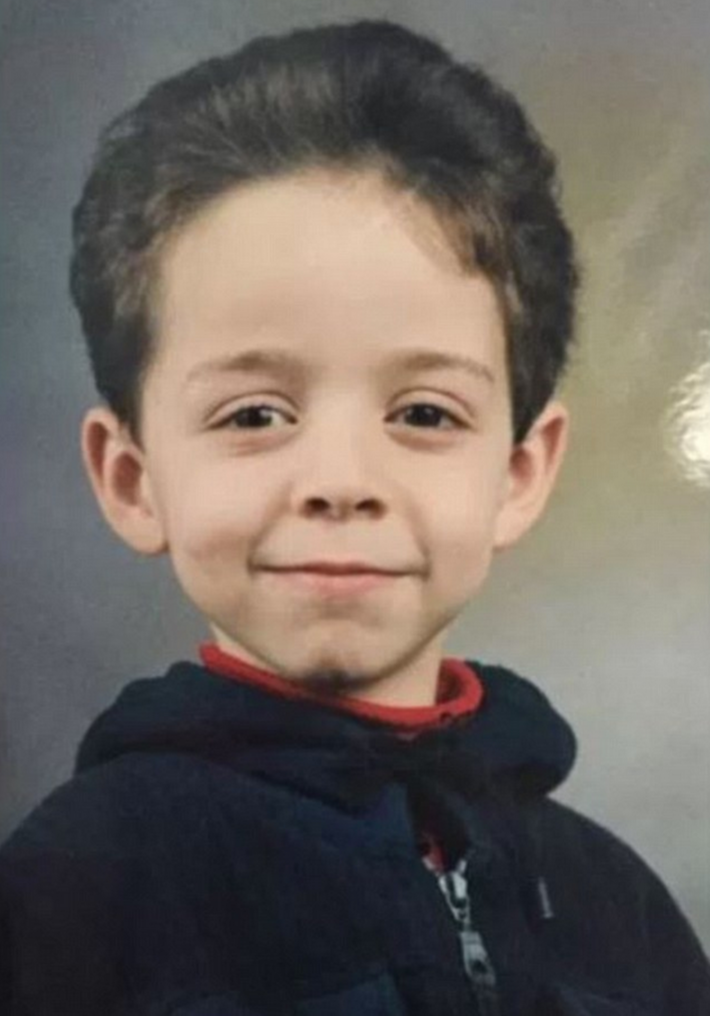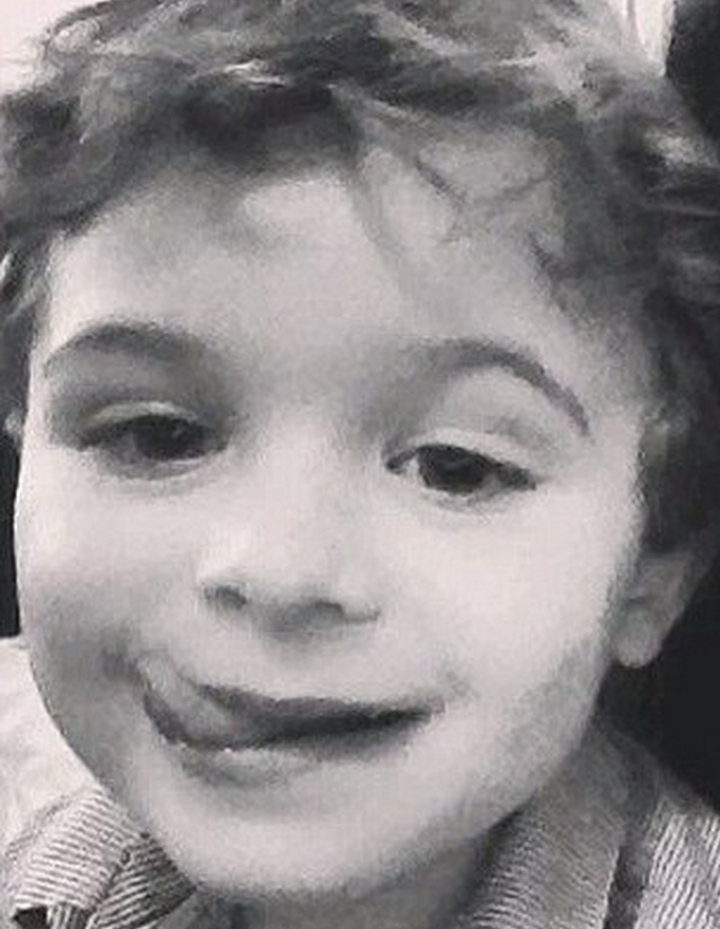 Ten children died in the attack. Stephanie Simpson from the Lenval Children's Hospital said it had treated 30 children on the night of the massacre, according to French site Nice-Matin.
Simpson said "five children are still in a critical condition, a child is stabilised and three are on life support".
The child's aunt Tiava Banner sent out an appeal on Facebook, pleading for information about her nephew.
The post was shared more than 22,000 times and hours later Banner updated her post to say that the baby had been found safe and well.