The self-proclaimed Islamic State has claimed responsibility for the Nice attack.
The jihadist-linked Amaq news outlet said that the attack had been carried out by a "soldier of IS", according to reports.
Sky News said the terror group claimed the attack was carried out "in response to calls to target nations of coalition states that are fighting (IS)"
The arrests concerned the attacker's "close entourage", the sources said, and were made in two different areas of Nice.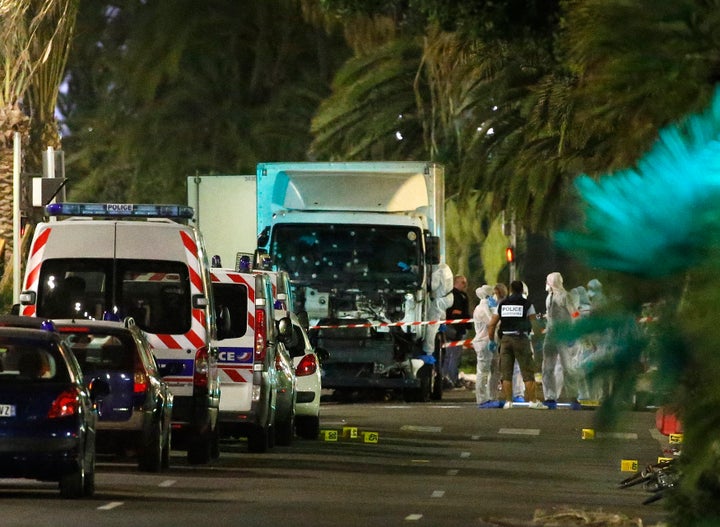 Another person was also detained, as well as the attacker's ex-wife, bringing the total arrests to five.
A Reuters reporter saw about 40 elite police raid a small apartment at Rue Miollis, north of the central station, where one individual was arrested.
French Prime Minister Manuel Valls said on Friday that Mohamed Laouaij Bouhlel, a Tunisian-born driver living in Nice was a "terrorist linked to radical Islam".
But prosecutors said that he wasn't known to intelligence services, according to the Associated Press.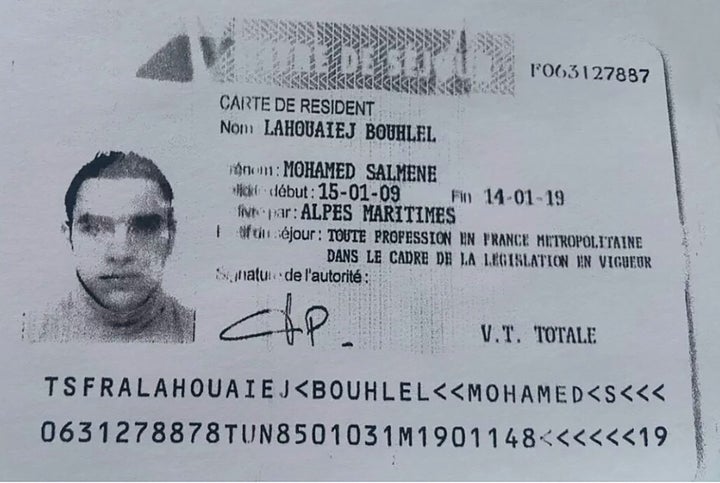 Interior minister Bernard Cazeneuve was also guarded on the issue and when asked if he was in a position to draw a link between radical Islam and the incident, he said "no", according to Sky News.
He added: "We have an individual who was not known to intelligence services for activities linked to radical Islam."
Prosecutor Francois Molins said that Bouhlel was known to police and judicial authorities for matters of threats, violence, theft and damages committed between 2010 and 2016. He was convicted March 24 in Nice criminal court and handed a six-month suspended sentence for violence with a weapon committed in January.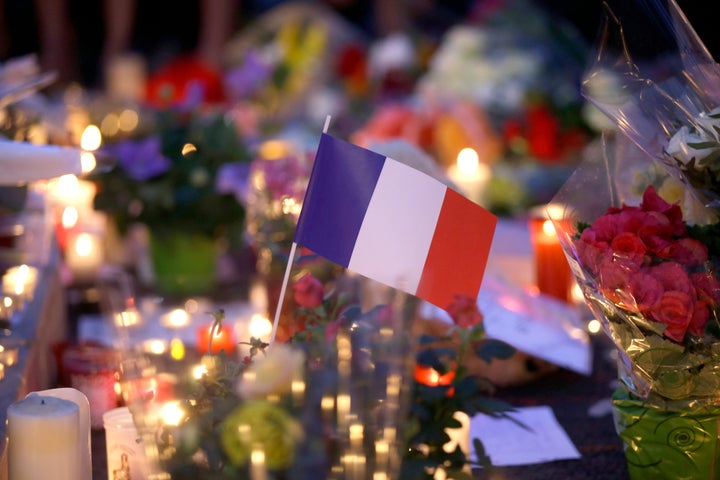 Molins said that "he was on the other hand totally unknown to intelligence services ... and was never placed on a watch list for radicalisation".
He said Bouhlel's ex-wife is in custody as police try and determine whether he "had ties to Islamist terrorist organisations".
As well as killing 84 people (including 10 children), the attack also injured 202 people, with 52 in a critical state and 25 of them in intensive care.
Related