Nick Gordon has been found responsible for the death of his girlfriend, Bobbi Kristina Brown, according to reports.
US reporter Jennifer Leslie broke the news on Twitter, writing: "#BREAKING - By ignoring court, Nick Gordon found responsible for wrongful death of Bobbi Kristina Brown. #11Alive."
He had been ordered to attend court for Bobbi Kristina's wrongful death suit, but failed to show.
According to court documents, he was told to attend a hearing at Atlanta's Fulton County Superior Court on Friday (16 September) morning.
Judge T. Jackson Bedford said because he had failed to attend court on two occasions, anything alleged by the plaintiff was admitted through omission.
The conservator of Bobbi Kristina filed a wrongful death civil lawsuit against Gordon in August last year. The suit accused him of assault, battery, intentional infliction of emotional distress, and transferring money from Brown's account into his own without authorization.
R. David Ware, a lawyer for Brown's conservator, said outside the court: "In court today, we finally finished a long journey for justice for Bobbi Kristina Brown. The court agrees with us, by striking Mr. Gordon's answer that he is legally responsible for her death.
"The only thing left to prove is the value of her life. We intend to do that.
"It's not a criminal case but it doesn't have to be," Ware added. "We want to legally establish he was responsible for her injuries the proceeded her death and we've done that today. "
Bobbi Kristina was the only child of the late Whitney Houston and her ex-husband Bobby Brown.
Following her death, Gordon stated that Bobbi Kristina's death was "her own doing".
"What happened to Krissy was Krissy's own doing,"he told The Sun on Sunday. "Sad as it is. I didn't get to go to my fiancee's funeral. There's a lot of regret there.
"On the day I went to the beach and watched the waves. It was something she liked to do and I talked to her and I cried."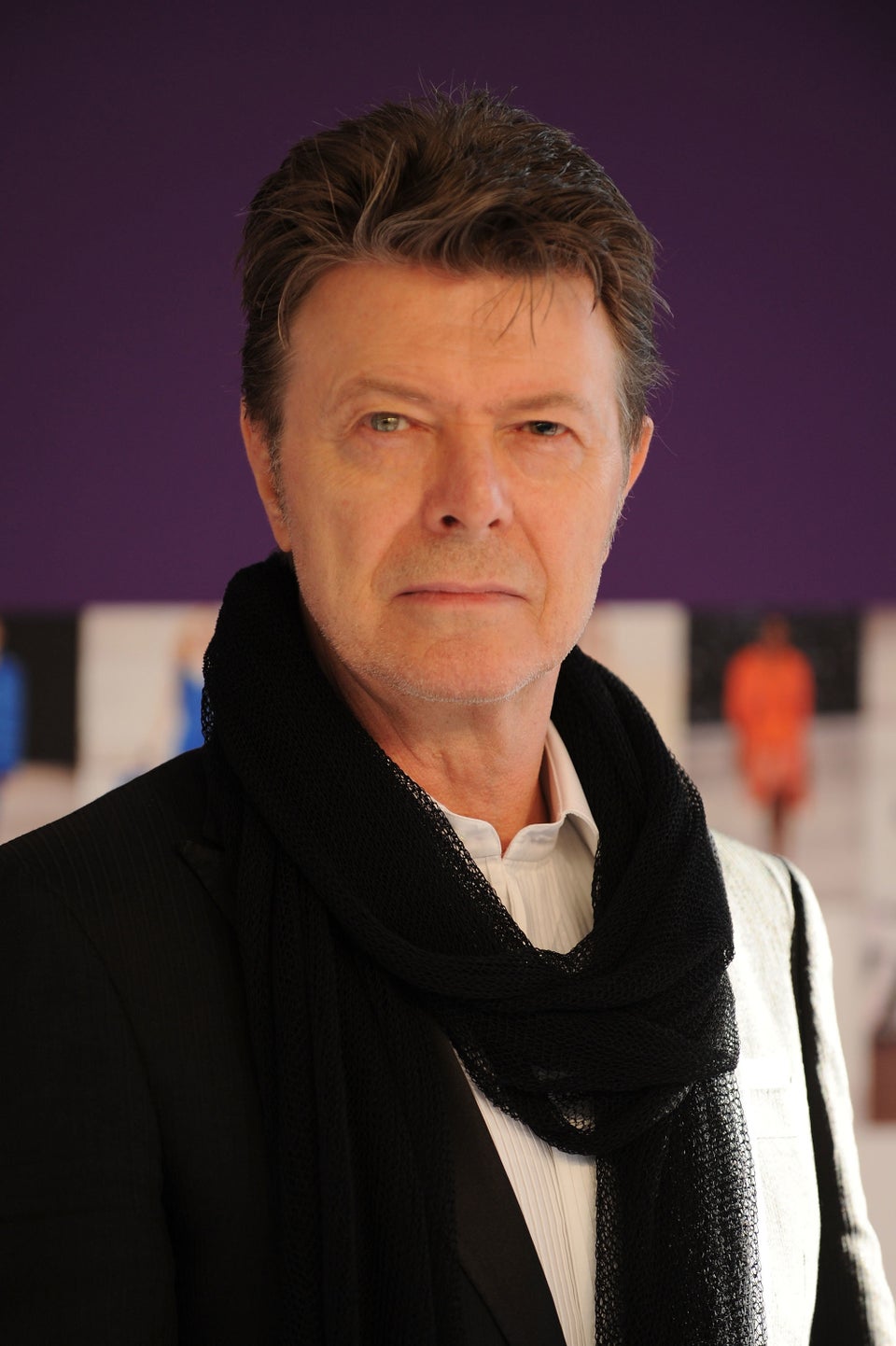 RIP: The Celebrities We've Lost In 2016