Nick Grimshaw is doing "absolutely fine", despite a car accident in which he flipped his vehicle over on its side, his spokesperson has confirmed.
The Radio 1 DJ was driving his Mercedes on Monday (22 August) night, when he swerved to avoid hitting a cat, causing the car to topple over completely.
Police officers, who attended the scene, later tweeted a photo of the Mercedes lying on its side in the middle of the road, though they didn't make reference to the celebrity who had been behind the wheel.
A spokesperson for Grimmy told The Mirror: "Nick is absolutely fine. He was driving at no more than 15mph and he swerved to avoid a cat.
"No one was hurt and Nick will be doing his breakfast show as normal tomorrow morning."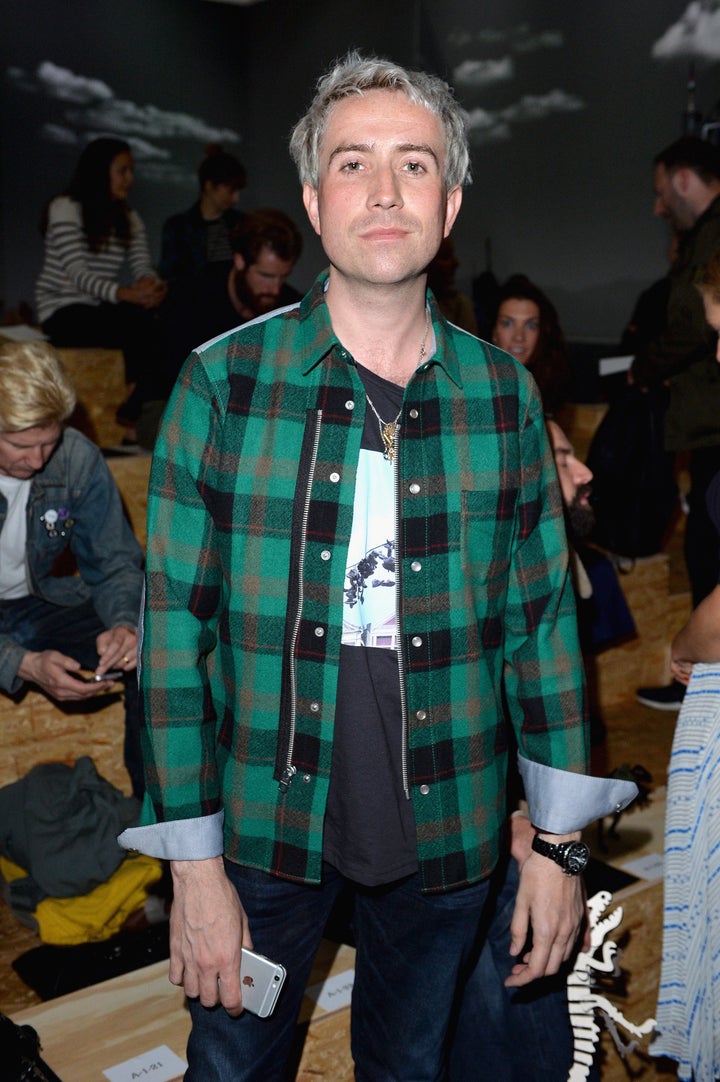 Nick was forced to pull out of an appearance on Radio 1 on Monday night following the incident, having initially been down to take part in a "listening party" for Frank Ocean's new album, 'Blond', alongside fellow DJs MistaJam and Annie Mac.
The former 'X Factor' judge later clarified what had happened on his Twitter page, joking: "[i] had an accident in the car but all OK - shout out to all my lovely neighbours for helping out.
"See [you] in the morning.... I'll er get a cab."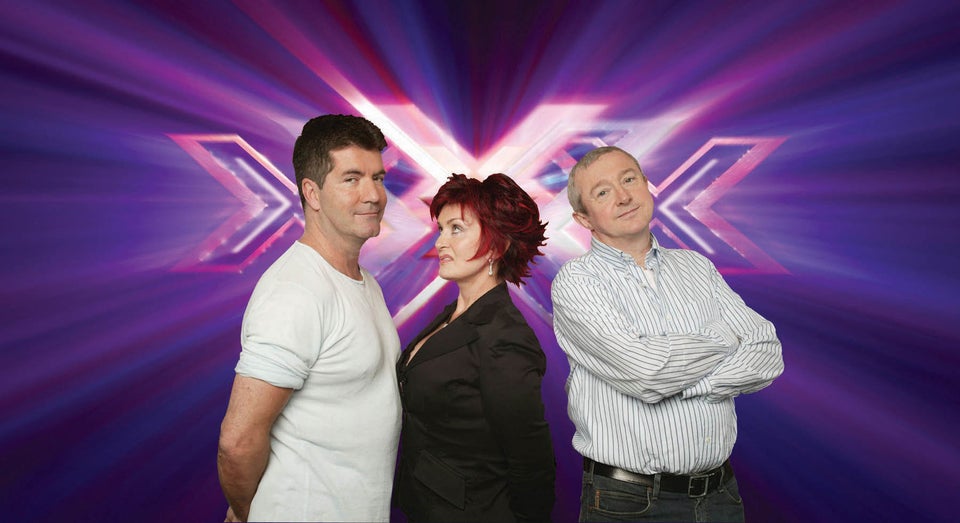 'X Factor' Judges Through The Years