Former Megadeth drummer Nick Menza has died at the age of 51, after collapsing on stage in Los Angeles.
The musician's manager, Rob Bolger, has explained that Nick was performing with his band OHM at the Baked Potato venue, when he suddenly fell ill.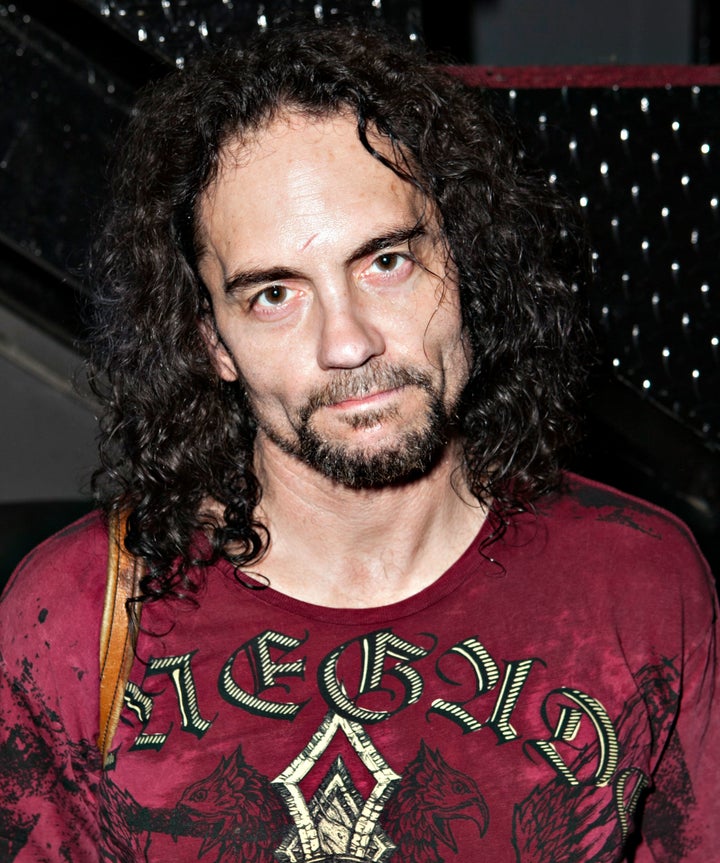 Nick was then rushed to hospital, where he was pronounced dead on arrival (as reported by the BBC) with Rob claiming that "early reports indicate he suffered a massive heart attack".
A post on OHM's Facebook page includes a message from the group's manager, Stephen Bauer, which reads: "RIP Nick Menza. In the brief time I knew you, it was a pleasure. We will miss you 'Machine'."
Nick started playing the drums as a child, beginning his career in the music industry at the age 18, with the band Rhoads.
He later met Megadeth drummer Chuck Bahler and became his tech, before standing in for Chuck and drumming with the band for the first time in 1988.
He joined Megadeth in 1990, first playing on the album 'Rust In Peace'.
Tap the image below to launch the slideshow...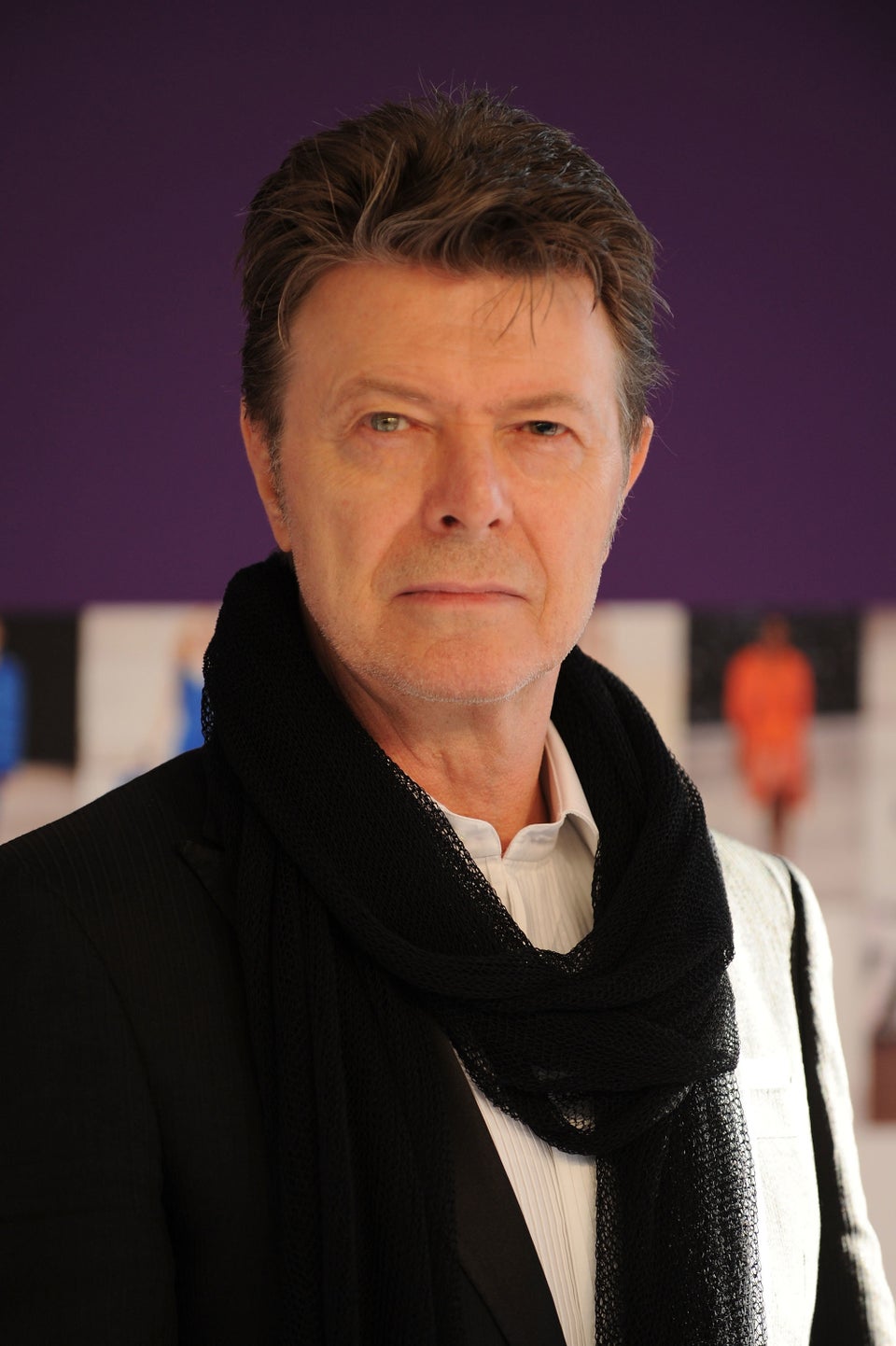 RIP: The Celebrities We've Lost In 2016