The Daily Telegraph reported that ministers were left without good connections to Trump's inner circle following the billionaire's shock win on Wednesday.
It said International Trade Secretary Liam Fox, who has ties to the US Republican Party, would speak to Farage before attempting to hold talks with senior Trump advisors.
But sources close to the prime minister today denied the government lacked contacts with Trump's team.
They told the BBC that Farage was an "irrelevance". They claimed Trump foresaw a close relationship between the US and the UK.
Number 10 was said to be "hugely irritated" by the claims made in the Telegraph.
Tap to swipe the slideshow below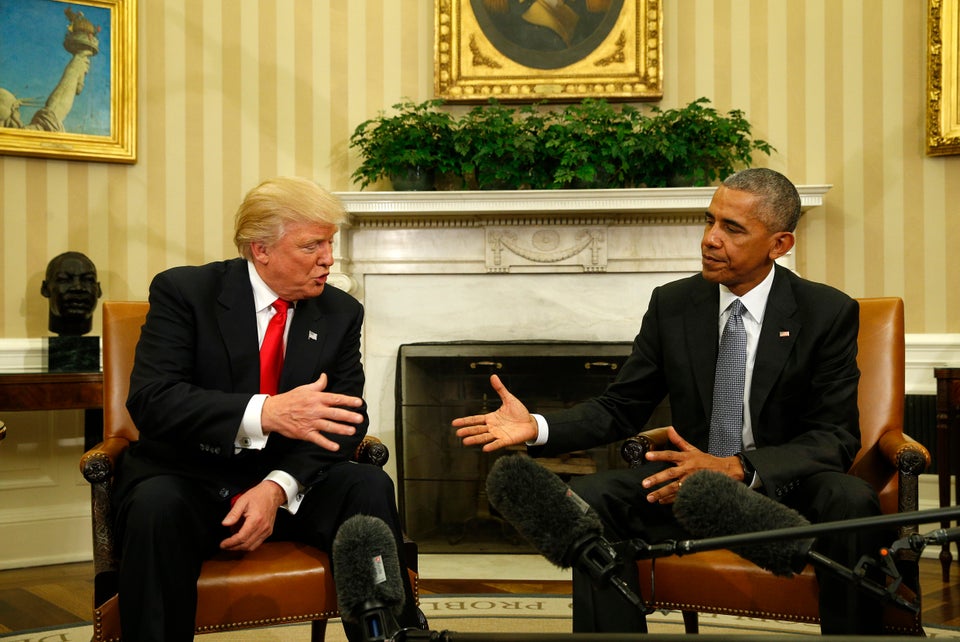 When Trump Met Obama
And a source close to Mr Farage said he had no intention of working with Conservative ministers.
Separately Farage wrote a column for the newspaper in which he styled himself as Trump's only supporter within British politics and said Britain had been "foolish" to scorn him.
"In this country, Trump was utterly discounted and friendless. Indeed, I think I was the only political figure that offered any help or support at all," the interim Ukip leader wrote.
It comes after fears were raised that the UK's "special relationship" with the US was under threat.
On Thursday, Trump scheduled his first call to Prime Minister Theresa May speaking to leaders of nine other countries, including Ireland, in an apparent snub to the UK.
Meanwhile, the Trump camp said there are "no immediate plans" to travel to Britain before his January inauguration.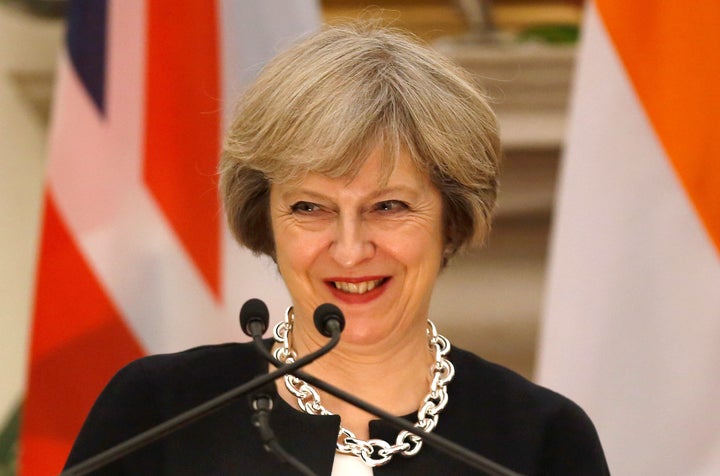 Speaking yesterday, Chancellor Philip Hammond said the delay was because the pair had "no urgent business".
He said: "We do not have any urgent business that we need to transact. Obviously, in due course the Prime Minister will be looking forward to meeting Mr Trump once he is inaugurated as the president."