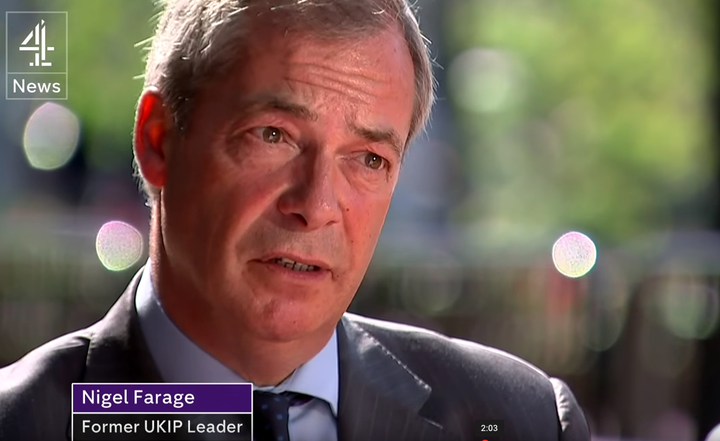 Nigel Farage has claimed there is a "commonality" between voters in the UK who backed Brexit and those who could deliver Donald Trump to the White House later this year.
The ex-Ukip leader was speaking from the Republican Party convention in Cleveland, where Trump was yesterday confirmed as the nominee to run for US President.
Farage responded that both campaigns had engaged "the little people" - those who voted for the first time in decades because they felt enfranchised and empowered.
"I do think [there is a commonality]," he said on Wednesday. "At the end of the day, why did Brexit succeed? It was because we managed to engage a group of people who have not voted for 20 years - or in some cases have never vote in their lives.
"[Those] who connected with the arguments and thought going out to vote might just make a diff, might just change things - and it did."
Farage ended the segment with a piece of advice to Trump, saying: "My message here is if you can engage the ordinary people, engage the little people, anything is possible."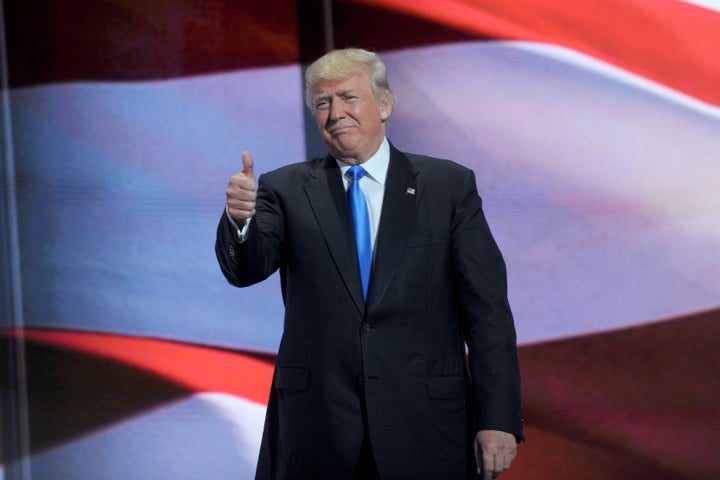 But the prominent Brexit campaigner was not full of praise for Trump. Farage claimed some of the presidential nominee's language - such as calling on supporter to rough up protesters at his rallies - was "inciteful".
He claimed the bahaviour was neither "acceptable" nor "decent".
"Perhaps it goes to show that whilst we share a language, we are two very different nations," Farage quipped.
READ MORE: