Nigel Farage has attacked Britain's ambassador to America, prolonging the bizarre row triggered by Donald Trump's suggestion Farage should be given the job.
Insisting he was "not pitching" for one of the country's most senior diplomats, the still acting Ukip leader said he had had "one of the most unpleasant conversations I've ever had" with Sir Kim Darroch, the current ambassador to Washington.
While Downing Street is perplexed as to why the President Elect would announce Farage should be an ambassador for no reason, Farage is clearly loving the attention.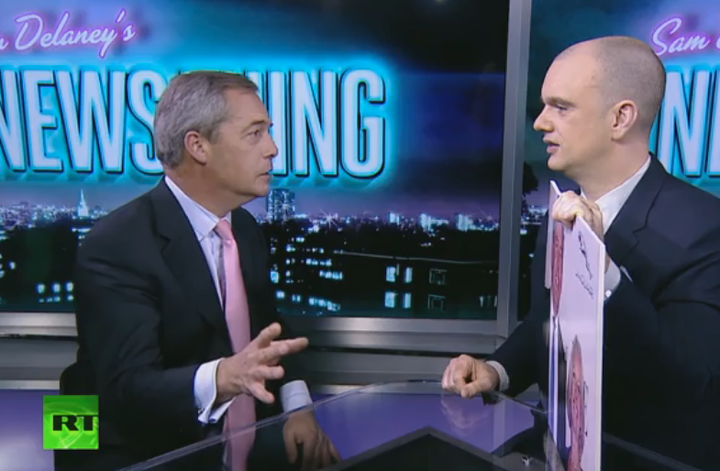 Appearing on Sam Delaney's News Thing on RT UK, Farage said: "[Darroch] is a Europhile. He is committed to a view of the world that just got smashed to smithereens in 2016.
"How can he deal with a Trump administration who are diametrically opposed to him?"
Darroch became Britain's ambassador in January, having been Britain's National Security Advisor and the permanent representative to the EU.
When shown a picture of Darroch, Farage said he was not wearing his usual EU pin.
Farage added: "He's also belittled Trump hasn't he, by saying he thinks Trump could be malleable, he doesn't really understand what's going on in world affairs.
"But, look, if the government wants to stick with Sir Kim that's actually fine: I didn't actually pitch to be the ambassador, it was Trump that did that for me to be the ambassador."
He then said he would "genuinely like to play a constructive role in Anglo-British relations", suggesting he wants to be Britain's ambassador to itself.
Clearly relishing the attention around him, he joked he would be in Britain "for weeks and weeks to come" when asked about a story that he was preparing to emigrate to America with his family.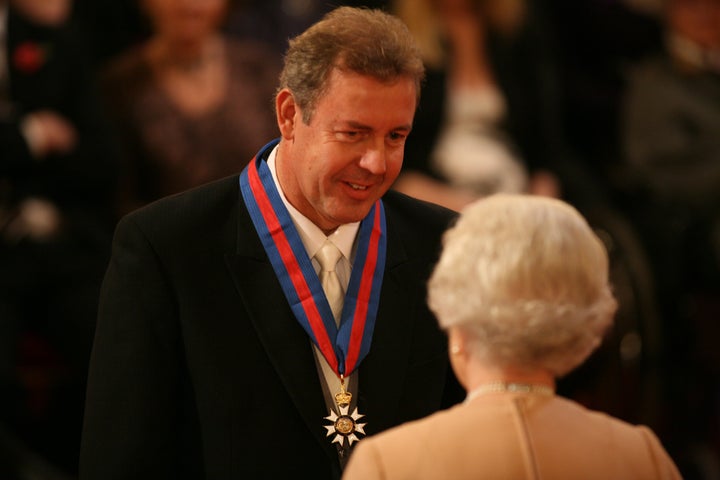 He also disparaged Darroch's knighthood and said he would never take one himself, only to then say: "Maybe not."
Darroch has tried to not comment on the US presidential race, saying the UK would work with whoever is elected.
But at an event in May, when Trump was the Republicans' presumptive nominee, he said: "I have to be very careful about what I say on this." This drew laughter from his audience.
He joked he "could easily just retreat" behind what then-Prime Minister David Cameron had said earlier.
Farage's appearance on Rt will be broadcast on Saturday evening.
Related