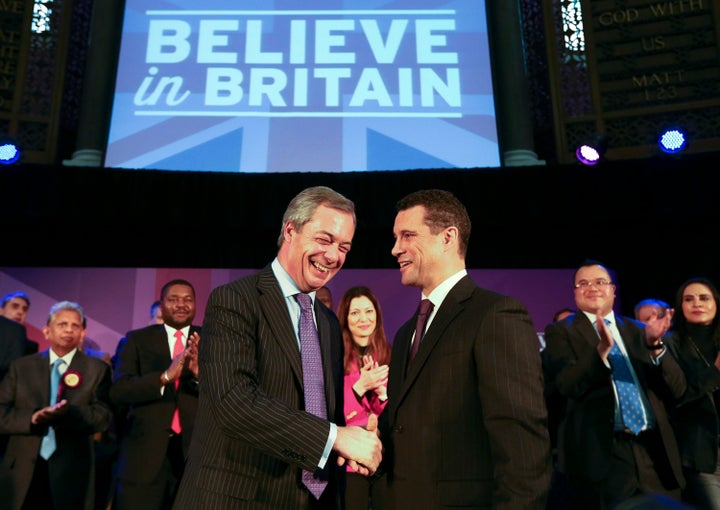 A Ukip official has claimed Nigel Farage asked him to stand as party leader because of "panic" that frontrunner Steven Woolfe could be ineligible, the Huff Post UK can reveal.
In a message sent on Wednesday evening – and seen by Huff Post UK this morning - Ukip Deputy Treasurer Peter Jewell said "Nigel and others" have asked him to throw his hat into the ring in order to "hold the fort for a while".
Ukip leadership rules are such that any leadership contenders must have been members for at least two years.
But it appears the Farage-leaning faction in Ukip is worried their man could be barred from standing, and on Wednesday evening Jewell sent this email to friends in the party:
"Without going into a long story and I am short on time. Steven woolfe it seems cannot stand for leader and we are in a panic Nigel and others have asked me to stand and hold the fort for a while. I need 50 signatures tomorrow could you sign line [No.] please and scan it back VERY urgently"
Attached to the email was a nomination form.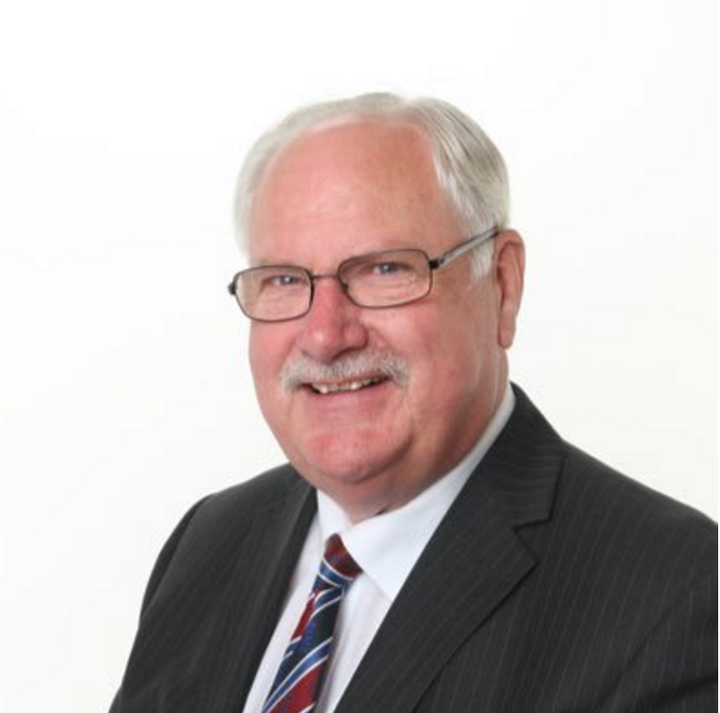 Jewell was the party's candidate in Redditch in last year's General Election, but came a distant third behind the Tories and Labour respectively.
In May he stood in the Police and Crime Commissioner election in West Mercia – again coming third behind the Tories and Labour.
It is not known how many people nominated him.
Any Ukip member wishing to stand as leader needs to secure the nominations of 50 members by Sunday July 31.
It is understood a four-person panel of Ukip's top brass will meet on Sunday to vet the candidates, and if it were deemed Woolfe fails the membership test he would not be able to stand.
He also wrote: "The idea that some of our MEPs are not members of the party is ludicrous, and if the NEC or anyone else attempts to use it to affect the leadership contest, the party will be placed in severe jeopardy."
The NEC originally ruled that all leadership candidates needed to have been Ukip members of good standing for five years, but later reduced it to two - which still meant the party's only MP Douglas Carswell, who defected from the Tories in August 2014, was ineligible to stand.
Former Deputy Chairman Suzanne Evans is unable to stand as she is currently serving a six month suspension after criticising a 'gay cure' candidate who stood for the party in London.
The Huff Post UK reached out to Jewell but did not get a response, while Farage said: "I have no comment to make on the leadership election."