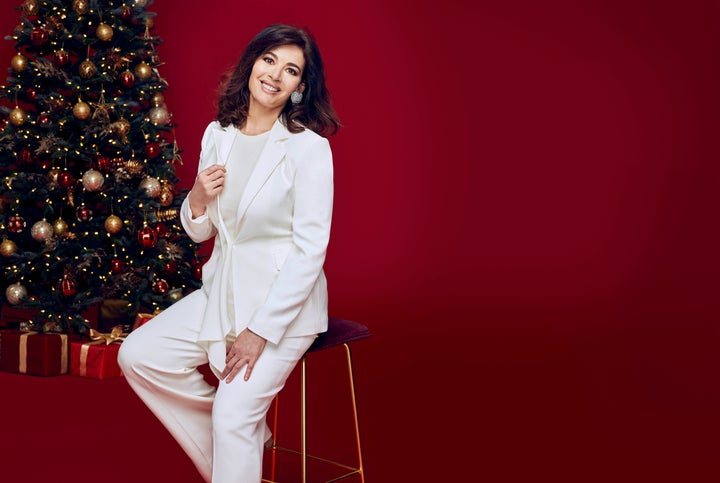 "My mother died at 48 and my sister at 32," she has told Good Housekeeping in a new interview. "And then John [Diamond, her late husband] at 47.
"So, even if I were the sort of person who planned ahead, I don't think I would have seen myself here… I kind of think you can't do anything about it [ageing] so why complain?"
The TV chef says it feels "wrong" when you've been surrounded by people who have died young to say, 'My hair's awful, I've got to get my roots done' or 'My hands look like lizards'.
"So I don't dwell on [ageing]," she said. "As long as you're healthy, that really is the most important thing."
"Being with my children, a lot of cooking, a lot of eating and lots of lying about," she said, speaking of what the big day means to her.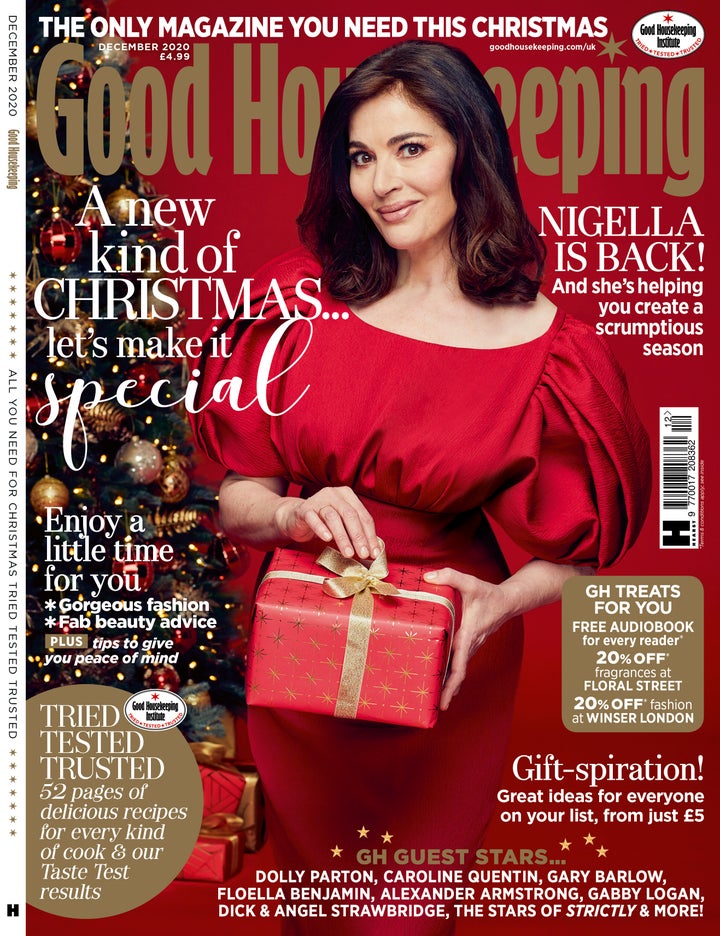 "I love watching films with them and I enjoy not having things in the timetable. I'm also a bit clichéd and like having the fire burning and lots of tealights and fairy lights.
"It's about turning my home into this cocooning, magical place where it feels a bit different from the rest of the year."
Read the full interview with Nigella Lawson in the December issue of Good Housekeeping, on sale October 28.