From 19 August the Central and Victoria lines will be running on Saturday and Sunday from 12.30 – 5.30am.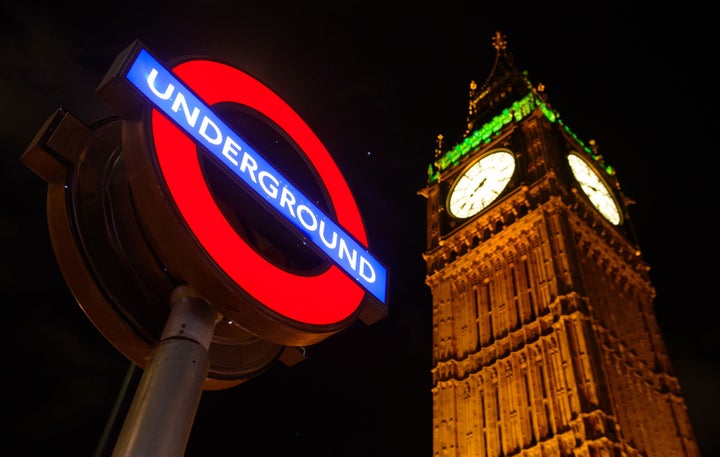 London Mayor Sadiq Khan told the Evening Standard: "I have made getting the Night Tube up and running a priority, and London Underground has now confirmed that services on the first two lines will launch on 19 August."
"We can't have a situation where people don't feel safe on a platform to get on the Tube, having panic attacks, having palpitations, especially when it's hot weather," he said.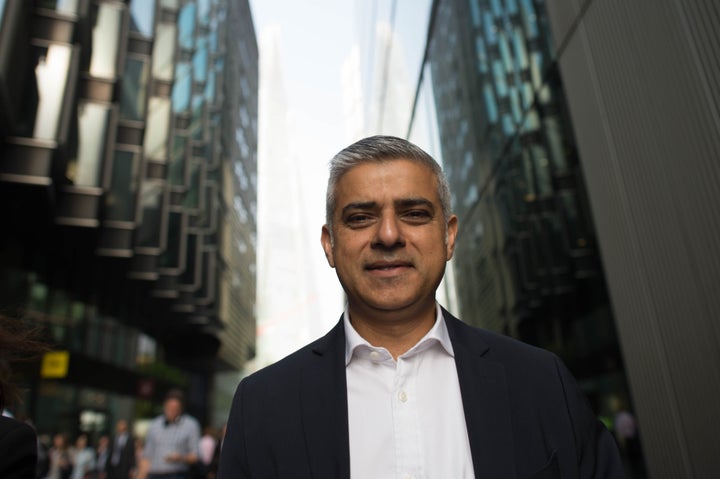 "The short term solution is we've got to make sure that we close the barriers so there isn't overcrowding on our Tubes and on our platforms."
Khan said that the major issue was London's success in attracting more people, and how to plan to cope with the growth in numbers.
"I'm really concerned about safety in London. To give you an idea of the scale of the challenge, our population is currently 8.6m, by 2020 it will be 9 million, by 2030 10 million.
"Growth per se is not a problem, it's lack of planning for growth that's a problem.
Roughly speaking, each day there are 1.3m journeys on the Tube.
Khan revealed his first policy would be introduced in September and make life cheaper for millions of those living across the capital, with those on lower incomes benefiting the most.
Khan pledged the ticket would cost £1.50 and said it would help those who rely on multiple buses to get to and from work. South London, where the Labour mayor was born, has many areas that are more reliant on the bus network.
Related