Nike president Trevor Edwards has resigned and will leave the company in August amid an investigation into workplace behaviour.
On Thursday the Wall Street Journal (WSJ) reported that Nike had received in recent weeks reports of "behaviour occurring within our organisation that do not reflect our core values of inclusivity, respect and empowerment".
An internal memo detailing the claims, written by Nike Chief Executive Officer Mark Parker, has since been circulating in full on social media.
It describes the company enduring a "very difficult time" and promises an HR review to "elevate" internal complaints.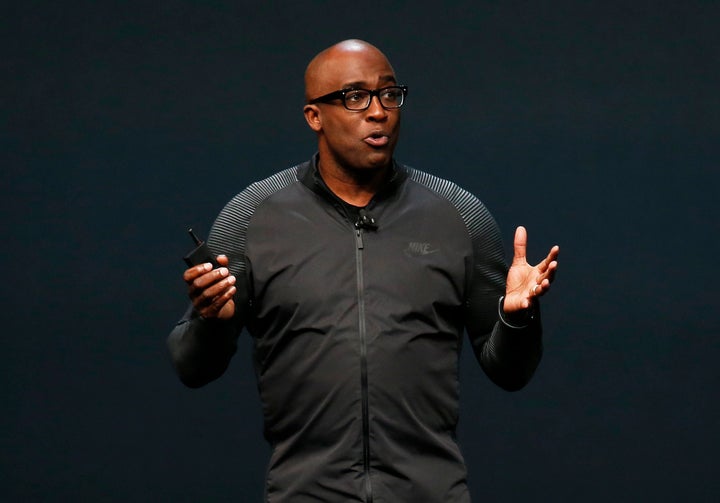 A spokeswoman for Nike confirmed there had been, "conduct inconsistent with Nike's core values and against our code of conduct," but added that there was no direct allegations of misconduct against Edwards.
"When we hear of claims we investigate and take the appropriate action," she said.
Edwards will now serve as an adviser to Parker until his retirement, the Nike spokeswoman added.
According to reports, Edwards, 55, had been seen as a potential successor to Parker before his resignation.
Parker will remain as chief executive and chairman beyond 2020, his memo to staff announced. Elliott Hill, the former president of Nike Geographies, will take on the new role of president of consumer and marketplace, the company said.
The moves come nearly a year after Nike made several changes to its leadership structure and streamlined its business segments to four from six. It also eliminated a quarter of its shoe styles and cut 2% of its workforce in a strategy overseen by Edwards.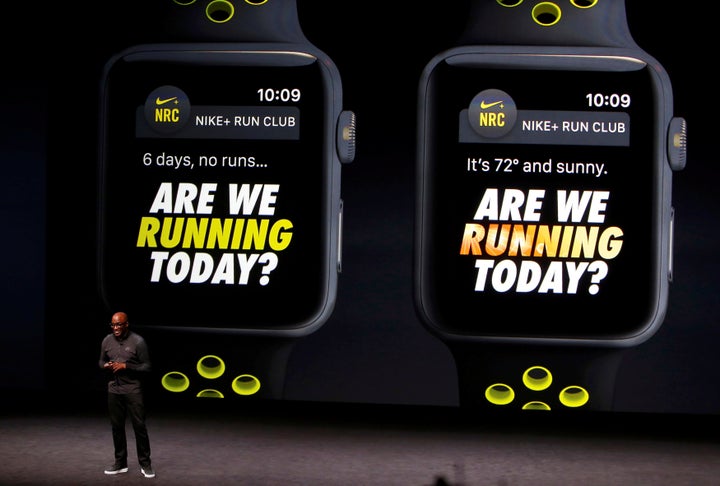 In the memo, Parker said Nike was conducting a review of the company's human-resources systems and practices for elevating internal complaints.
"This has been a very difficult time," he wrote, saying the complaints, during a time of growth, "disturbs and saddens me".
Parker did not specify the nature of the complaints or whether they involved Edwards or any other executives.
Some social media posts on Friday suggested "no tears are being shed" by Nike staff over Edwards' departure.
The memo ends with Parker thanking Edwards: "I'd like to thank [Edwards] for his significant contributions to Nike over the last 25 years. He has helped us grow and strengthen our brand on a global scale."
Edwards has worked for Nike since 1992, first joining as a regional marketing manager, and is credited with leading the brand's push into fitness tracking.
He was appointed president of Nike Brand in 2013.
Shares of Nike, which is scheduled to report third-quarter results next Thursday, were up marginally in trading after the bell.