Well now, after years of teasing the company has finally unveiled their first 'self-tying' trainers that we, the general public, can actually buy.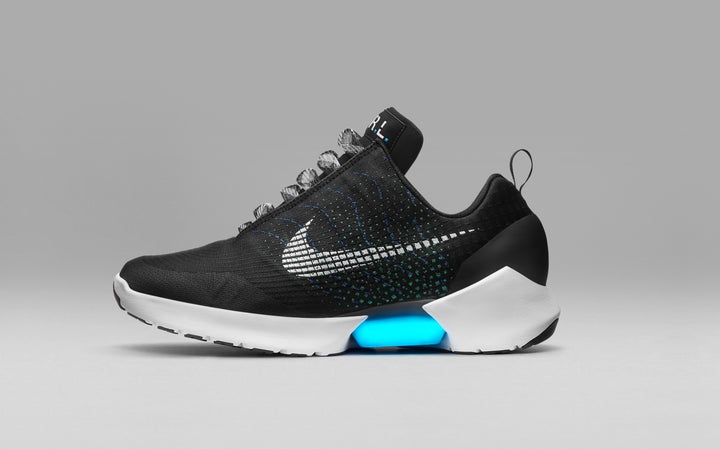 They're called the Nike HyperAdapt 1.0 and they're just as futuristic as they look.
Place your foot inside the shoe and you activate a sensor in the base which then automatically tightens the laces until comfortably tight around the foot.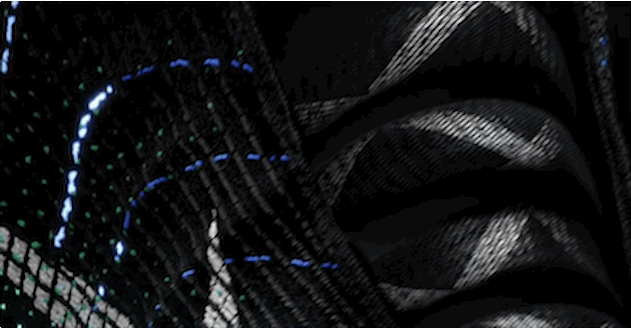 The futuristic shoe was unveiled at the Nike Innovation Summit in New York where the company unveiled a new Nike+ App for iPhone and a revolutionary new Air trainer which features an all-new design.
Nike's new Air VaporMax shoes forgo the traditional foam protection that surrounds the air pocket, instead featuring a revolutionary air-filled outsole.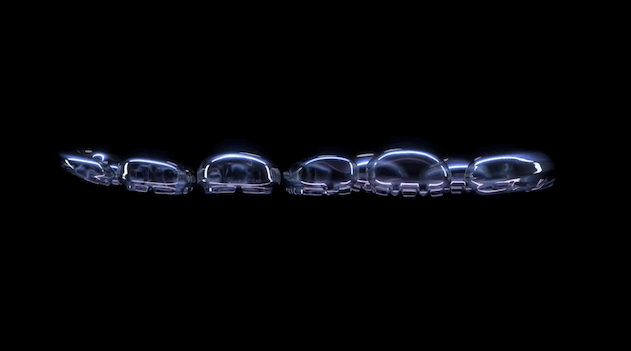 Speaking at the Summit, Nike's President & CEO Mark Parker said: "These products represent Nike's unrelenting drive to not only exceed expectations but also inspire all athletes by manifesting the unimaginable."
If you want to buy Nike's 'self-tying' trainers you'll be able to get your hands on them later this year. Now everyone form an orderly queue.
Popular in the Community