Earlier this year, a page was set up on Gofundme by friends of the former Big Brother star, aiming to help pay for medical treatment, as her anorexia had severely worsened during lockdown.
Sadly, while more than £65K was eventually raised to help Nikki pay for treatment in a private hospital, it was confirmed on 10 April that she had died.
The page has since been reactivated, with money raised going towards Nikki's funeral costs, as well as helping others who have eating disorders.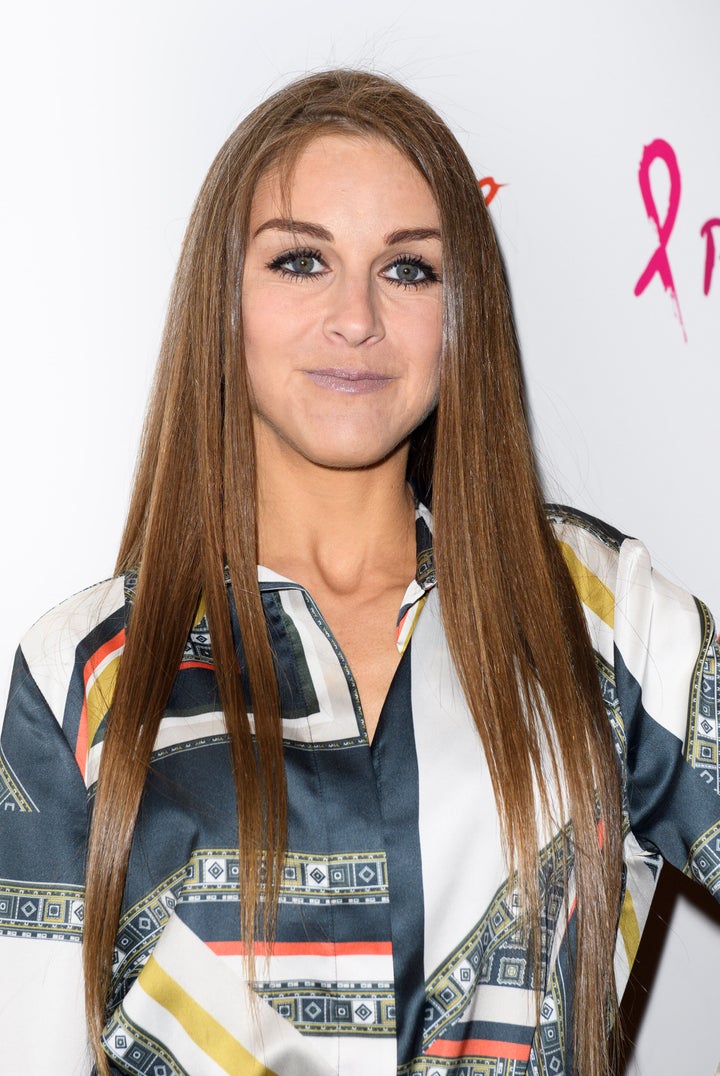 At the time of writing, the £50,000 target had already been met, with the total standing at just shy of £70K.
Nikki's friends previously wrote: "We just wanted to let you know that we are turning donations back on for anyone that would like to make a donation in Nikki's memory, as lots of people have been asking if they can still donate.
"An amount will be used for the funeral costs and the remaining funds will be used to go towards an organisation that helps those suffering with eating disorders, the crucial funding that has been lacking to help people in these awful situations has not been addressed, we will use this money to the best."
Nikki was best known for her appearance on the seventh series of Big Brother, during which she proved so popular that after her initial eviction, the public voted for her to return to the house later in the series.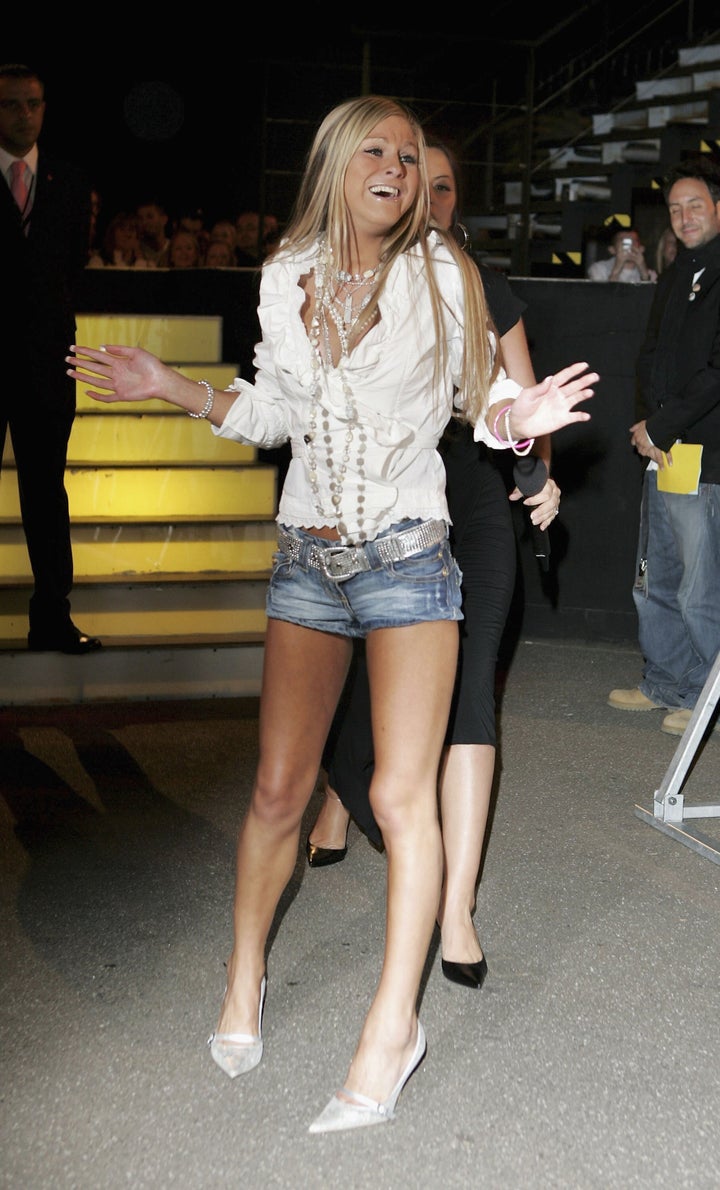 After finishing in fifth place overall, Nikki landed her own reality series, Princess Nikki, and penned two books detailing her experiences of living with a serious eating disorder.
She returned to the house for Ultimate Big Brother in 2011, and took part in Channel 5's Timebomb series four years later, before going on to appear on the Canadian version of Big Brother in 2016.
Useful websites and helplines: