As we creep ever closer to October 31 – the current Brexit deadline – there is a palpable feeling that the chance of a no-deal Brexit is on the up.
Indeed, with Boris Johnson – who has vowed to pull the UK out of the EU "do or die" on Halloween – in Number 10, crashing out of the European Union on World Trade Organisation terms seems more likely than ever.
But what do ordinary Brits think about the situation? According to an Ipsos MORI poll last week, the majority of voters are against leaving the EU without a deal. However, 38% of those asked said they wanted a no-deal Brexit.
So who are these people – and why do they think it's a good idea? We reached out on Twitter to find out. Here's what they told us.
We didn't factcheck any of their arguments – this piece is about letting people explain their reasoning, in their own words. Some of the responses have been shortened for clarity or length.
"Any Agreement Will Involve EU Strategies To Stymie Our Opportunities To Trade With The Rest Of The World"
"No-deal gets us out completely – any agreement will involve EU strategies to stymie our opportunities to trade with the rest of the world because they know our culture is as a free trading nation, not protectionist, and this will work to their detriment."
Alan Shields, aged 70, from Hampshire. Works in IT and finance
"It Would Forced The Government To Invest In Young People's Skills So They Can Fill Jobs"
"It would force us to stop wasting enormous amounts of food everyday – it is ridiculous that we import food from Europe that we produce ourselves. It would also decrease the amount of heavy goods vehicles going in and out of the country, therefore causing less pollution.
"It would force the government to invest in young people's skills so they can fill jobs in construction, medicine etc. Plus, it would provide jobs for unskilled workers who are unable to live on the minimum wage jobs that EU citizens are prepared to do for much less money. Students could pick fruit during their long holidays to help pay their fees."
Geraldine Burgess, 53, a teacher in Cardiff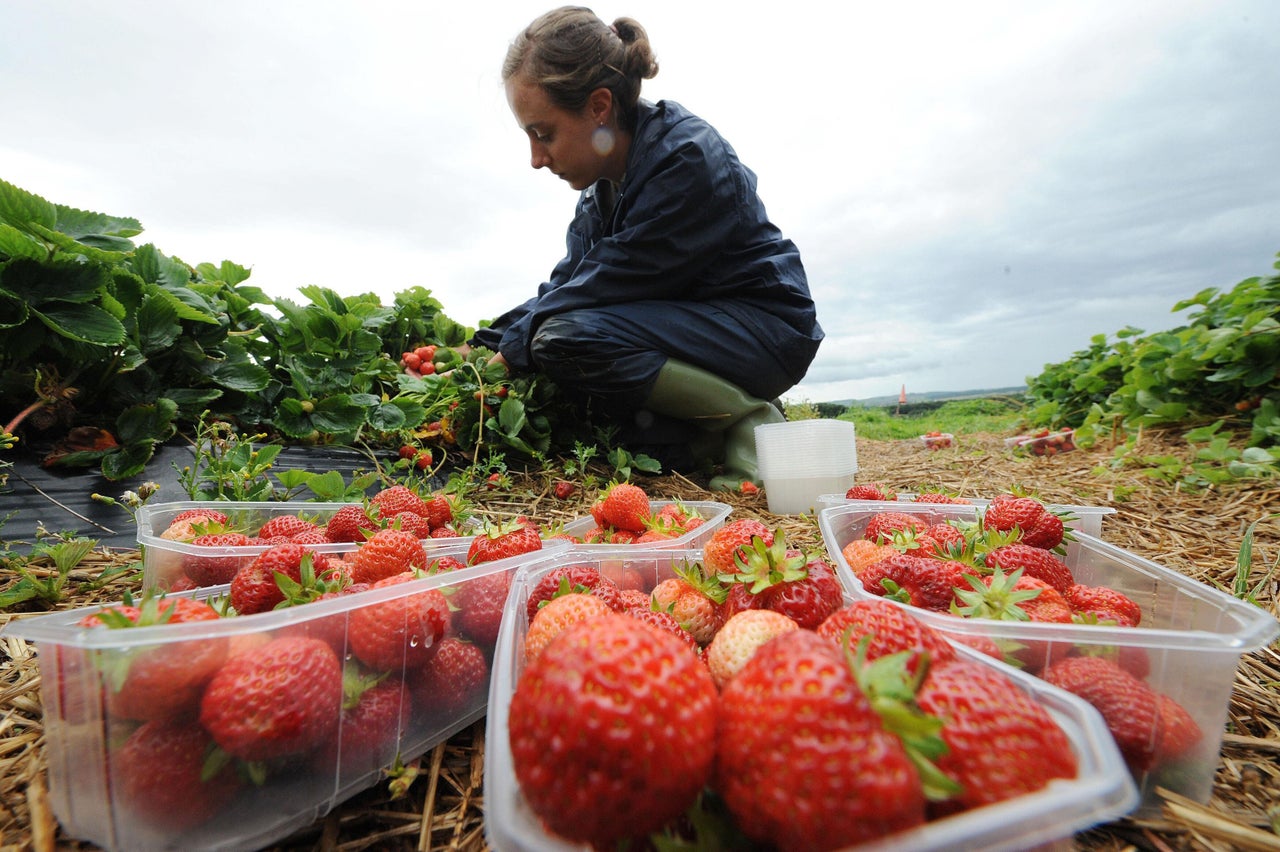 "It Will Be Tough For A Little While – But I Don't Think It'll Be That Tough"
"Do I want to leave the EU without a withdrawal agreement? Obviously not. Why would either side not prefer an orderly withdrawal.
"But if we cannot come to some sensible arrangement, then we should leave without a withdrawal agreement. We have to be clear on that point and we have to be prepared to do it.
"If we do, the chances are that both sides will come to some sensible arrangement, but if the EU want to try and tie us up in knots, then we should firmly tell them with are leaving without a withdrawal agreement and we should go through with it.
"It will be tough for a little while, but I don't think it will be that tough. Once business knows where it is going, it will quickly step in and fill any gaps. Can't get French wine? Then perhaps Australia or South America might want to take their place, and so on."
Graham Wadsworth, 74, a retired insurance broker from North Yorkshire
"There's No Such Thing As No Deal"
"There's no such thing as a no deal. On November 1 we will no longer be a member of the EU, but Great Britain and the EU will put in place arrangements to deal with the consequences.
"There will be some unforeseen consequences which they will then have to cater for. All of those arrangements will form an ongoing deal."
A 62-year-old solicitor from Yorkshire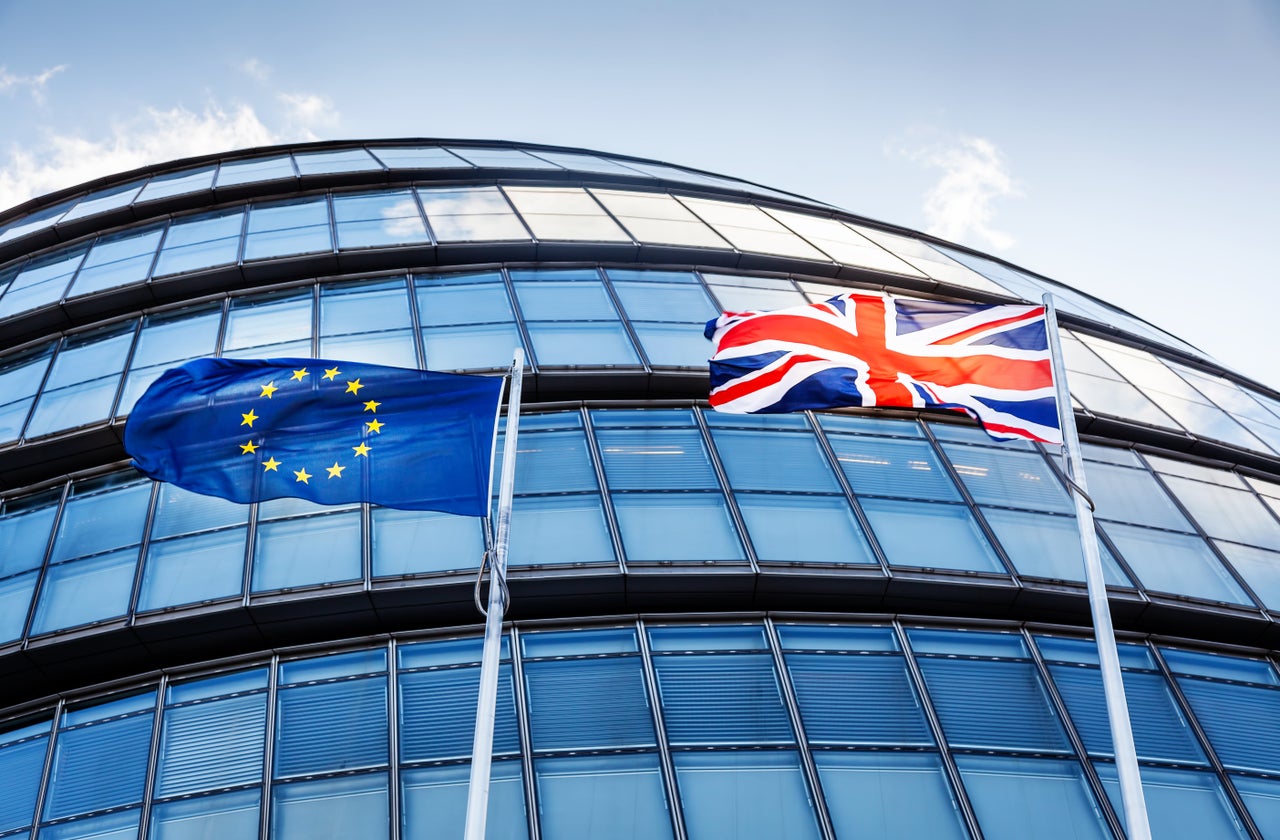 "We Have Spent Hundreds Of Years Protecting Our Democracy... Why Are We Prepared To Give It Away For So Very Little?"
"I am in favour of no-deal because of the democratic deficit that membership of the EU necessarily entails.
"If I want to raise an issue with my MP, I can go along to his surgery and discuss the matter eyeball-to-eyeball, or I can email him or her personally... If I don't agree with my MP, I can vote to get rid of them for someone close to my views. No matter how small or limited, In have a measure of control over my life.
"EU leaders on the other hand – people I have never heard of and whose politics and views I know nothing about – are chosen in secret, behind closed doors. They have the ability to control every aspect of my life – my economic well-being, what tax I pay, what food I eat and at what price, how our industries can be supported etc. All with absolutely zero accountability to me.
"We have spent hundreds of years perfecting our democracy – people have died protecting it. Why then are we prepared to give it away for so very little?"
John Kyle-Price, aged 65, a retired IT consultant. Currently living in Yorkshire
"The EU Is Undemocratic And Does Not Serve The People Of Europe"
"I'm strongly in favour of a no-deal Brexit... The EU is undemocratic and does not serve the people of Europe. It has tolerated and in effect caused 50% youth unemployment in southern European countries, destroying millions of young people's life chances. It makes no effort to change and resolve this through its monetary policies and the Euro.
"People and business can trade without politicians, bureaucrats and masses of legislation. We need loose frameworks and some common standards – not rules and standards designed to exclude competition, innovation and price competition.
"The EU is no longer a trading union – it is working to become a super state at the expense of its people."