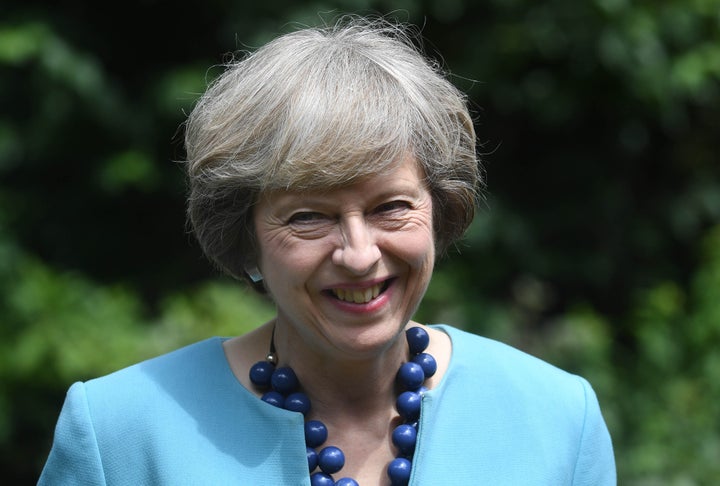 Downing Street has told The Huffington Post UK that the plans will not now be appear before the summer recess of Parliament.
A draft copy of the strategy, which was leaked last week, suggested it had already been watered down following fears from the food and drinks lobby that a sugar tax and other measures needed to be reassessed in the light of Brexit.
Asked by HuffPost UK if the strategy would be published before Parliament rose this week, the Prime Minister's official spokesman said: "Work on that continues.
"[As does] work on how we rise to the challenge of dealing with public health issues. I think it is more likely to be into the autumn than it is this week, but we will set out our approach in due course."
A Downing St source added: "The Government is committed to addressing all public health challenges, and we will continue to consult with experts as we take this forward."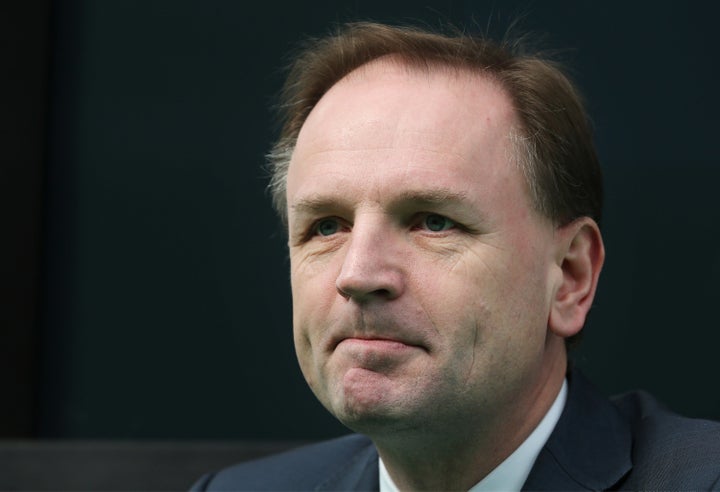 On Tuesday, the chief executive of NHS England urged May to act, warning that child obesity was "piling on billions in future NHS costs".
Pointing out that "we now spend more on obesity than on the police and fire service combined", Stevens added that "obesity is the new smoking: poor diet is now our biggest avoidable cause of ill health".
In an open letter to the new PM, the Food and Drink Federation last week called for a "firm commitment to avoid introducing planned burdens on business", warning of the economic and currency volatility created by the Brexit vote.
A leaked version of the long-awaited strategy no longer forces firms to promise to reduce sugar content in food and drinks, instead merely "challenged" them to make them healthier.
Plans to ban junk food ads before 9pm and curbs on supermarket 'checkout' sweets have reported been abandoned.
Campaign group Action on Sugar (AOS) has slammed the leaked strategy as "pathetic".
TV chef Oliver was just as insistent that action had to be taken by the new Government and Cabinet to follow up on the promises made by the Cameron administration, which signalled a sugary drinks tax on the industry in the Budget.
Oliver, who was guest editor of The Huffington Post UK last week, recorded a personal video message to May, declaring he would "do anything" to help her implement a comprehensive anti-obesity strategy.
"So, God bless. Theresa come on, we need you, please. I know you've got my cookbooks, so I know you cook," he said.
"And if you cook there's a chance that goodness is in there. And the good will prevail!"
Looking directly into the camera, he smiled and added: "Please. What do I have to do Theresa? What do you need from me? I am there. I will do anything."
Oliver praised the last Government in March, when George Osborne used his Budget to unveil a £520 million-a-year sugar tax on the soft drinks industry.
But he said it was no time to let up the pressure.
"This is the biggest thing of our lives. I'm not exaggerating. It just doesn't sound glamorous. It just not dramatic, but it is killing more people and hurting more people," he said.
Popular in the Community