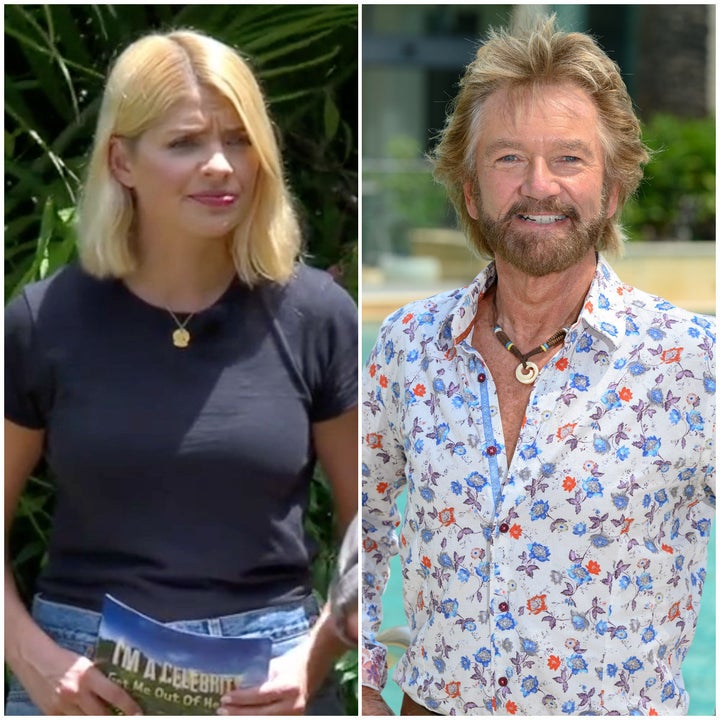 During an appearance via satellite on Monday's 'Good Morning Britain', Noel said: "The truth of the matter is, I respect Holly as a broadcaster – and Phil – we had a spat on This Morning, I would love the opportunity to go on This Morning again and properly talk about this subject of the human body energy system.
"I never, ever said, pulsed electro magnetism cured my cancer, I never said that, I said it helped me tackle my cancer and we got into one of those – Piers, you'll know this, we got into one of those silly production squabbles, which doesn't help the viewer.
"I would love to go again, but I saw Holly yesterday, we hugged and there is no feud. If it helps to boost The Sun newspaper circulation, then so be it."
In a separate interview with The Irish Mirror, Noel said: "You'd have to talk to Holly, but she said to me this morning it was bollocks
"We're all professionals, she's upset about the idea, I'm upset about the idea, it doesn't exist.' He concluded: 'How many times does one have to say it doesn't exist?"
When the result of the vote was revealed on Sunday night, the 20-year-old admitted he was glad to be leaving because he was looking forward to a decent meal.
However, many viewers suggested Malique knew his fate before the result of the public vote was announced - because he was the only campmate who was wearing his backpack.
'I'm A Celebrity' airs nightly on ITV at 9pm.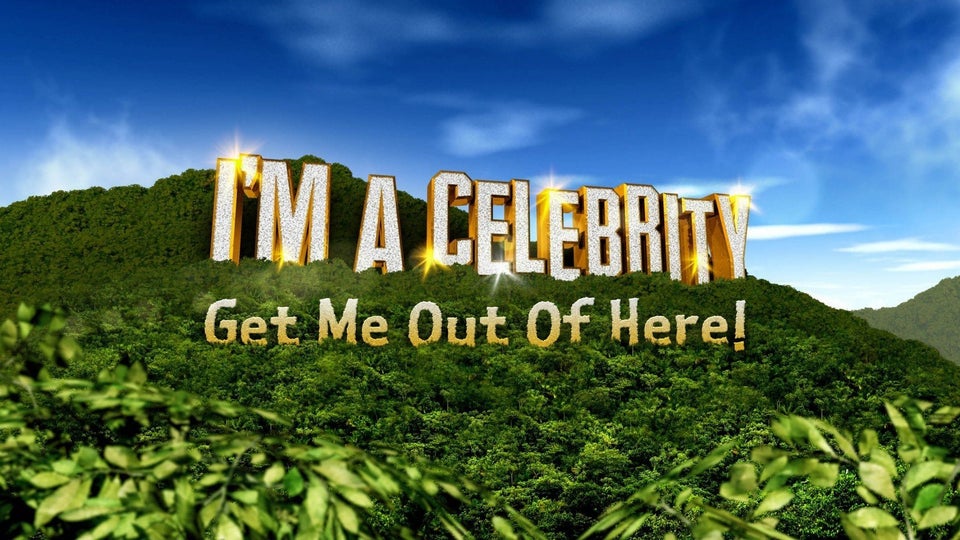 'I'm A Celebrity': Most Memorable Bushtucker Trials