Introducing the segment on the ITV breakfast show, Piers joked of how Noel was essentially paid £60,000 a day for his 10-day stint on the reality series.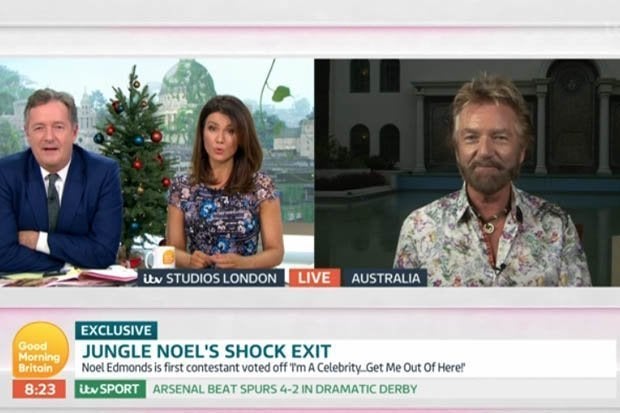 As Noel appeared on screen from Australia, he quickly said: "Good Morning both, can we forget talking about the money?"
But Piers was having none of it, and said: "No, let's talk about the money.
"I have always said I would never do I'm A Celebrity with all the kangaroo testicle munching and so on, unless I got paid an unfeasible amount and can guaranteed I got kicked off first. Which is what's happened to you.
"It makes your day rate one of the best in TV history!"
However, Noel dodged the topic again, saying: "Piers please. The only thing I could recommend, looking at you, was the weight loss.
"I have lost four kilos and I didn't have four kilos to lose!"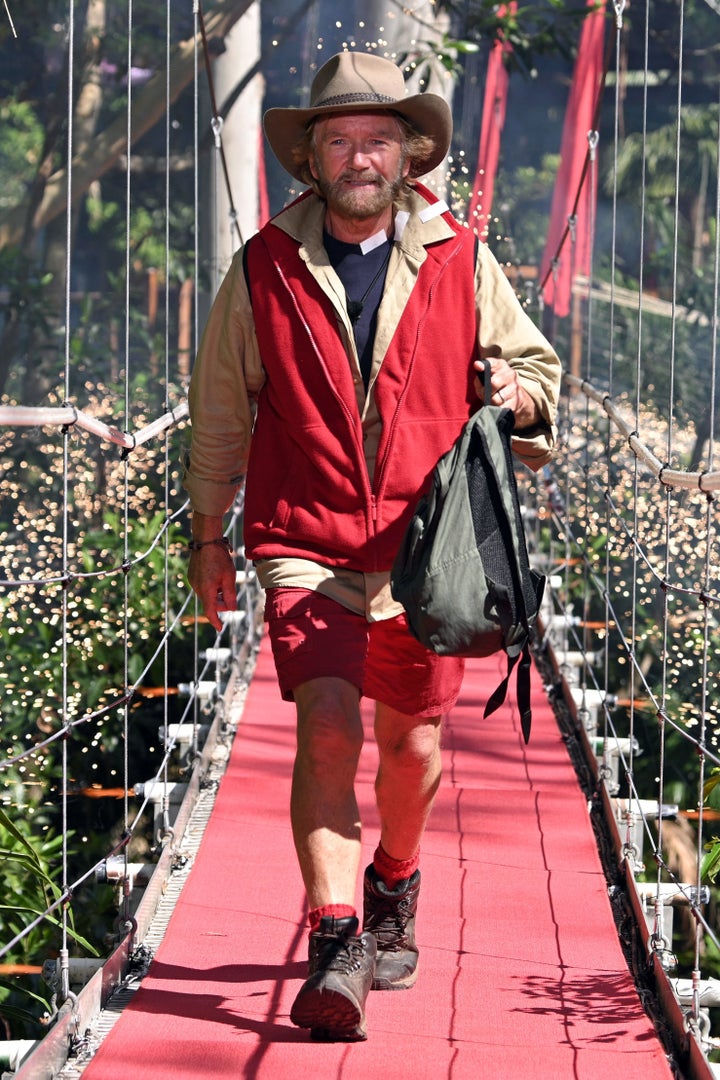 'Good Morning Britain' airs weekdays at 6am on ITV.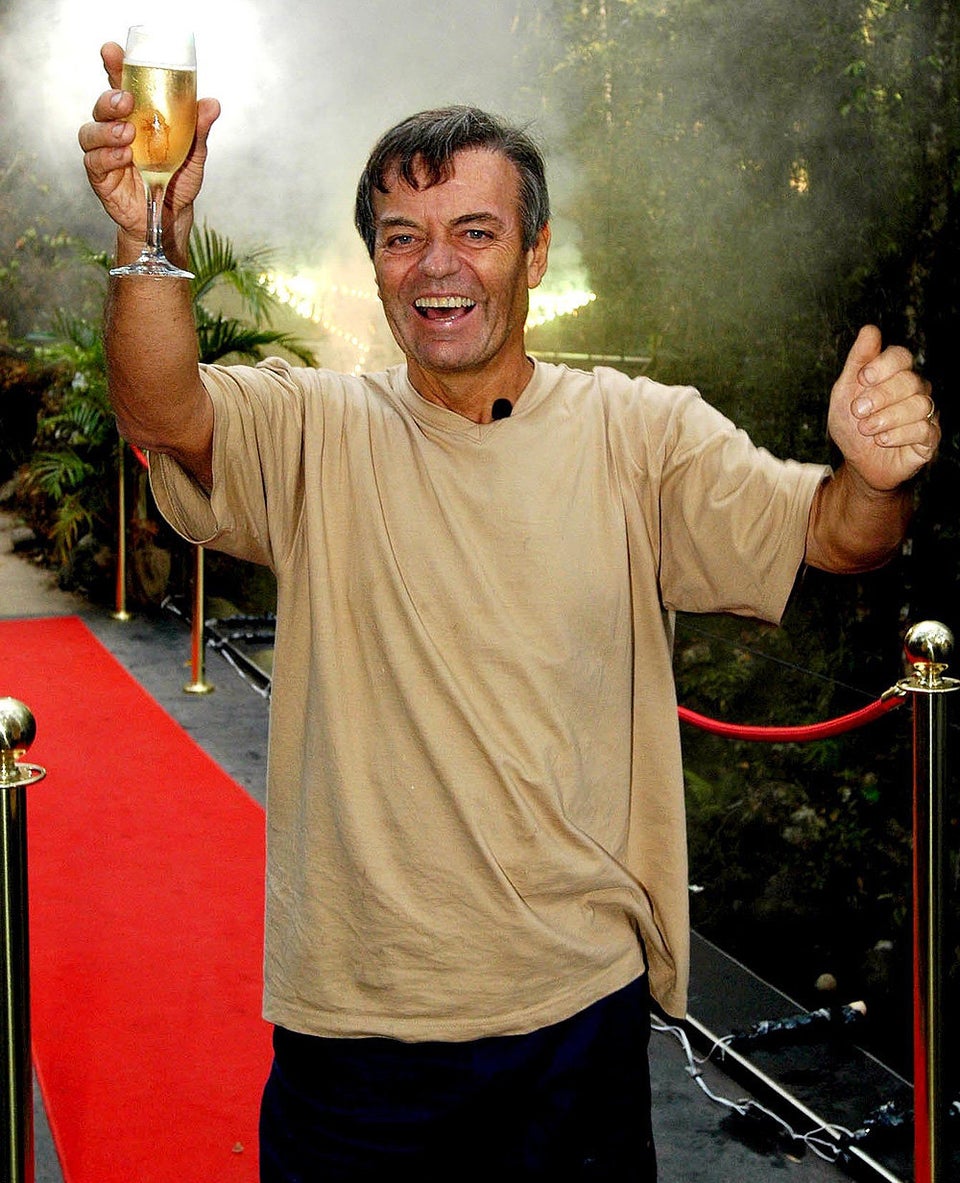 'I'm A Celebrity' Winners