Noel Gallagher has hit back at his brother and former bandmate Liam, who had accused of him turning down a supposed £100 million offer to reform Oasis.
Earlier this week, Noel found himself at the centre of headlines when Liam said he was "greedy" for turning down the money, telling his followers: "We've been offered 100 million pounds for a tour still not enough for the greedy soul oh well stay young."
However, in a tweet sent on Tuesday night, Noel insisted that this was not the case.
He explained, in a tweet addressed to "whoever might be arsed": "I am not aware of any offer from anybody for any amount of money to reform the legendary Mancunian Rock'n'Roll group Oasis."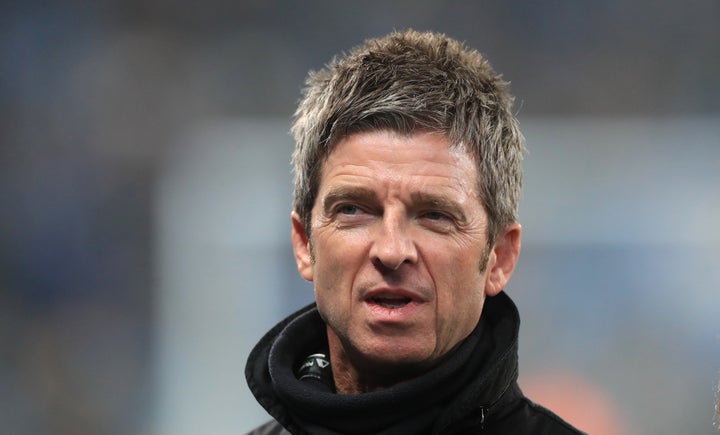 Noel also noted: "I am fully aware though that someone has a single to promote so that's maybe where the confusion lies."
HuffPost UK also contacted Noel's representatives for comment, but did not receive a response.
However, Noel has been slightly more reluctant, and while the brothers have been exchanging harsh words in the media since Oasis' split, things went up about 10 notches last year.
Back in July, Liam made a public apology after sending a message to Noel's daughter, his niece, telling her: "Tell your step mam to be very careful."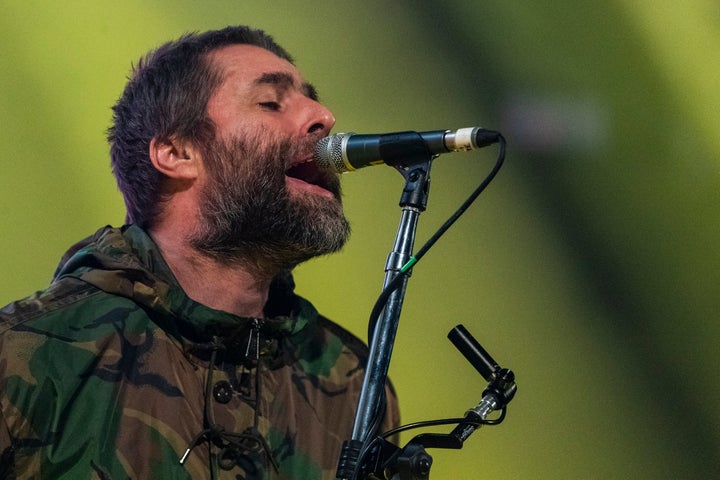 Liam has long accused Noel's wife of delaying the Oasis reunion, previously telling NME: "He's not allowed to, his missus won't let him now, 'cos she's another one.
"I know for a fact, deep down, he wants to be playing stadiums... You can only play stadiums when I'm there."
When Noel publicly blasted Liam for the text, the latter tweeted shortly afterwards: "My sincere apologies to my beautiful mum Peggy and my lovely niece Anais for getting caught up in all of this childish behaviour I love you both dearly."