In the 345th chapter of the Noel vs Liam Gallagher saga, the former has now taken aim at his brother's recent Glastonbury set, claiming to have been "embarrassed" by it.
The former Oasis frontman played a number of the band's hits as well as some of his solo numbers when he performed at year's festival.
However, his sibling and former bandmate was less than impressed with his efforts, claiming he made their songs sound "weedy and thin".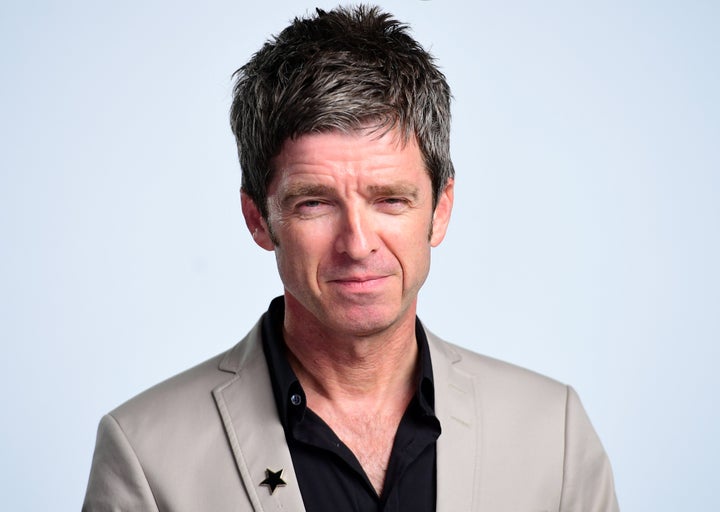 "He's pulled off the incredible magic trick of making those Oasis songs sound weedy and thin.
"And he looked like he was having the worst day of his life, walking around in what looks like a pair of my son's pyjamas, shouting into a mic about some perceived injustice … if you can't sing 'em, don't play 'em!"
And he added: "I reckon if I put my two sons in a room – one's nine, one's 11 – they could probably muster up something better than that new single of his."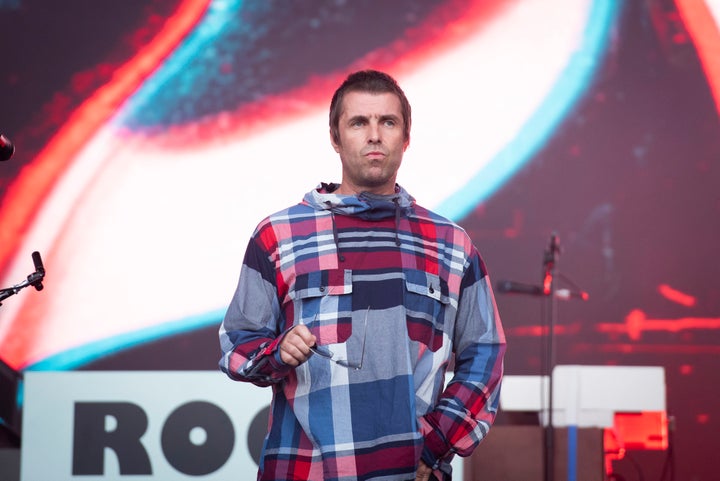 Noel's comments come weeks after he claimed Liam had been sending his daughter "threatening messages".
As well as slagging off his brother, Noel covered a range of other topics in his Guardian interview, giving his views on Brexit ("None of us were even qualified to vote") and gender fluidity ("What's that? I know what gender I am – Mancunian").