It seems the stars of the hit BBC Three series had that undeniable chemistry from the off, as Irish teens Marianne and Connell.
The clip was unearthed ahead of the release of the whole series on DVD on 2 November, and shows them in character acting out a future scene from the show.
Recalling the first time they worked together, Paul said he remembered it "vividly", adding: "I knew instantly she was going to be playing Marianne. It just felt inevitable that we would be playing these characters together."
Daisy said: "It's very strange watching this back, the day was a complete blur for me as I was so full of nerves. I couldn't really remember what happened in the room, so it's really interesting to see that the dynamic between the characters was there so early on despite my terror.
"It's also funny to see Paul and I when we didn't know each other as we're now such close friends."
However, the casting process actually took much longer for one character than the other.
Sally Rooney – who penned the novel on which the show is based – previously revealed there was an "immediate consensus" that they had found their Connell after seeing Paul audition.
Co-executive producer Emma Norton explained they already knew of him from seeing him in The Great Gatsby at The Gate in Dublin and they thought he had "that slight reticence and real warmth and he just was right".
However, the hunt for the series' Marianne took a little bit longer.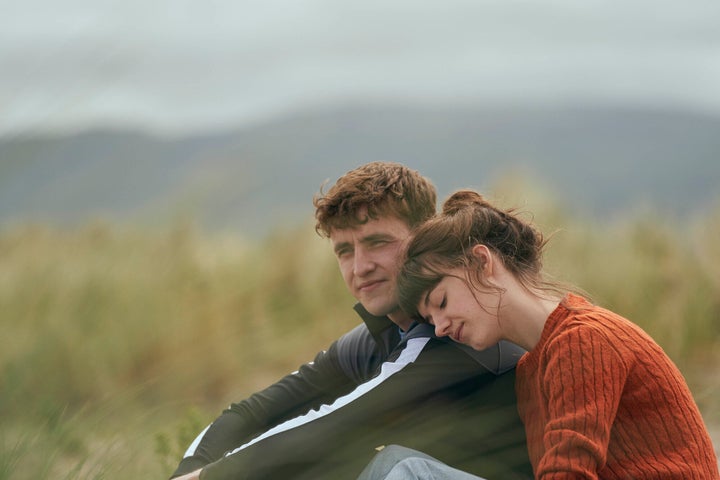 "We cast the net really wide for Marianne, because we didn't find Marianne in Ireland in the first call," Emma said. "We put out a casting call in America and the UK. So, we saw a huge number of women."
She explained that it was Daisy's ability to embody the "extreme facets of Marianne's personality" that eventually won her the role.
Sally added: "As soon as they were on screen together, I think we all knew it was the right match."