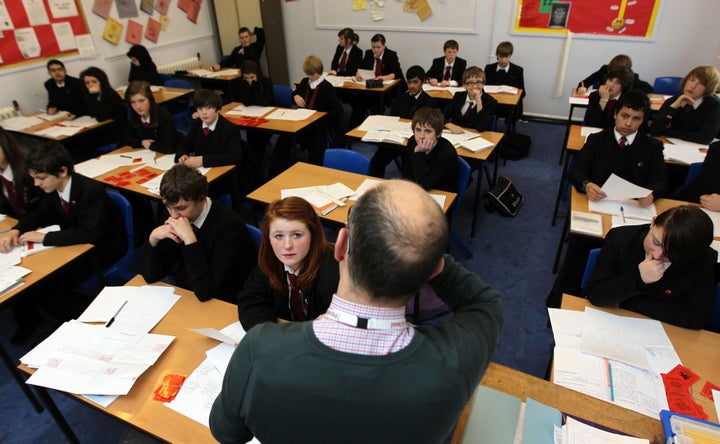 Secondary school pupils are affected by a north-south divide that shows a big disparity in pupil performance in GCSEs, a report has found.
CentreForum found 44 per cent of pupils in London reach a "world-class benchmark" in their exams, compared with 33 per cent in Yorkshire.
Pupils in coastal towns may be particularly affected, researchers said.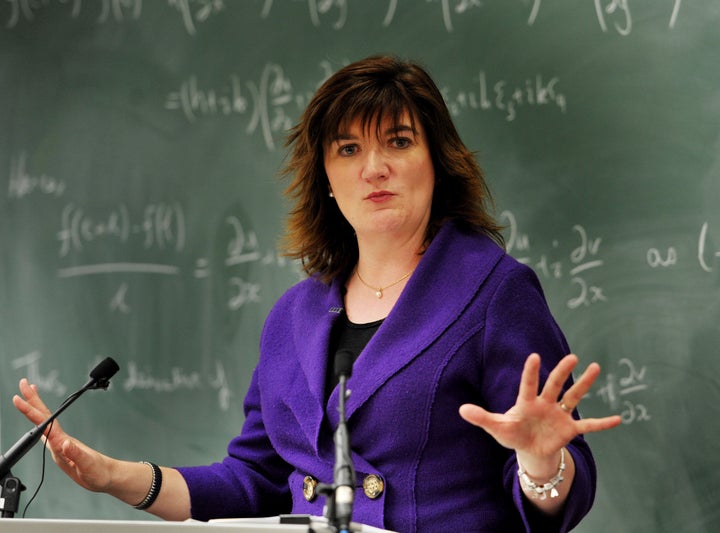 The think tank also found that white British pupils are falling behind students from other ethnic backgrounds by the time they reach their GCSEs.
The research suggested white British children are among the top three highest achievers at the age of five.
But by the age of 16, the group's performance slips to 13th in a table behind those of Chinese, Indian, Asian and black African heritage.
Upcoming changes to GCSE exams will result in a "very significant drop" in the number of pupils achieving a good pass in English and Maths.

Pupils for whom English is an additional language (EAL) make significant strides throughout school.

Parents from ethnic backgrounds are more supportive of their children than white parents.
David Laws, CentreForum's executive chairman and former Liberal Democrat schools minister in the coalition government, said: "I don't think we know all the answers to this.
"We know that we've got this very bad performance of white pupils versus other ethnic groups.
"We know from this analysis that it's not embedded in the beginning of education because actually they appear to be doing relatively well at the beginning of their journey.
"So something is clearly happening about their ability to take advantage of the opportunities that other ethnic groups do manage."
However, Christine Blower, General Secretary, NUT, the largest teachers' union, said: "There is an important debate to be had on school standards, but it does not benefit from reports which deploy such dubious data.
"CentreForum has constructed what they term a 'world class benchmark' – itself highly contestable – against which they proceed to make a series of spurious claims about the performance of England's schools and pupils.
"CentreForum's claim that the GCSE examinations for 2017 are more 'challenging' also invites criticism. This does not mean they are intellectually more complex.
"The new GCSEs are purpose-built to achieve lower rates of success."
A Department for Education spokeswoman said: "We welcome this report which shows the stark choice we face in education today - either we prepare today's young people to compete with the best in the world, or we don't.
"That's why we've taken the decision to set the new GCSE 'good pass' in line with the average performance in high-performing countries such as Finland, Canada, the Netherlands and Switzerland.
"Every time we have raised the bar for schools and colleges they have risen to meet the challenge, and we are confident that this is no exception.
"Over time we expect to see more pupils reach this new higher standard and the attainment gap between disadvantaged pupils and their peers continuing to narrow."
Related